Destinations
Destinations -
Boutiques, Retail Stores, Shopping
Written by Bless Theangels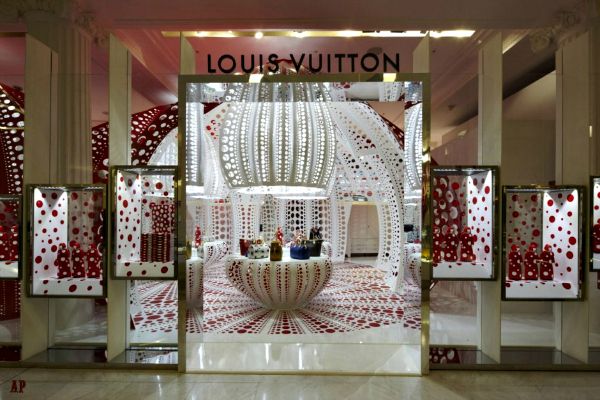 Louis Vuitton has gone crazy with it's latest collaboration... literally. Well more figuratively once you think about it. This store's concept was designed and created by Japanese artist and writer Yayoi Kusama, an eighty-three year old artist who once moved to New York from Japan only to return and live in an open ward mental hospital for forty years. The store is located at Selfridges in London. Take a look.
Read more...
Destinations -
Museums, Theatres, Art Houses
Written by Bless Bey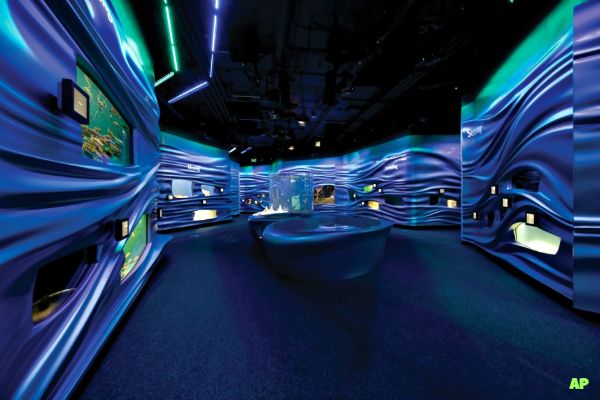 The Steinhart Aquarium in San Francisco provides as encompassing view of the connection between our planet's water and life. Within the Steinhart Aquarium is "The Water Planet," a 10,000 square foot exhibition that integrates living animals and advanced multimedia technologies rendering complex natural phenomena to the touch of visitors. Design frim Thinc is responsible for the exhibit and called on Urban A&O to design the wavy walls and islands of The Water Planet. Take a look.
Read more...
Destinations -
Restaurants
Written by Bless Theangels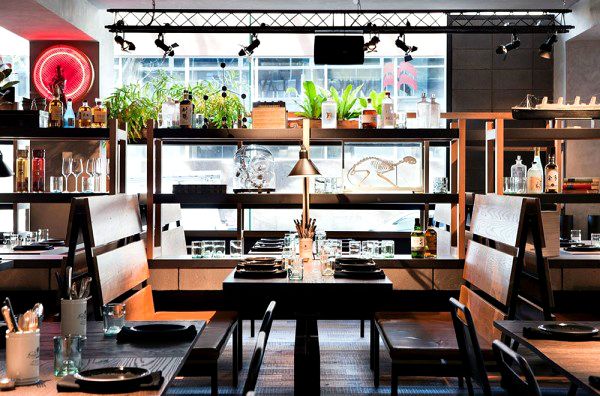 The Claremont Tonic of Melbourne, Australia is a restaurant and bar with a pan-Asian menu and an eclectic design influenced by Japanese and Pacific cultures. Brought into existence by Maison Davis, a "creative studio based on the notion of evolution." The interior was handled by Australian design firm Hecker Guthrie headed by Paul Hecker and Hamish Guthrie. Paying homage to Melbourne's live music scene, Maison Davis' belief that "without deep knowledge of what has come before, it is impossible create something new," shows clearly in design and concept. Take a look.
See More
Destinations -
Museums, Theatres, Art Houses
Written by Bless Theangels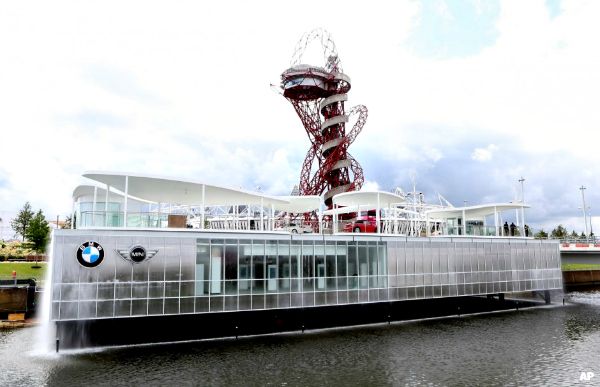 Olympic and Paralympic Games, but also to provide a powerful visual symbol of our commitment to the highest standards of innovation in design and sustainability. We look forward to welcoming visitors and guests to the BMW Group Pavilion throughout the Games." On display, on the second floor which is surrounded by water and the top deck which has nine individual rooftop pavilions, are the BMW E-Scooter, the BMW iPedelec, BMW i3 Concept, the BMW i8 Concept and the new generation BMW 3 Series Touring. The Pavilion sits with the Olympic Park as backdrop.
Read more...
Destinations -
Nightclubs & Lounges
Written by Bless Theangels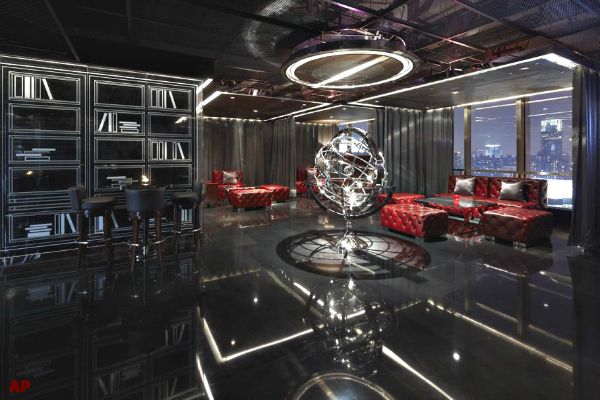 "The name, Yu," says Kokai Studios architects, "is a classical Chinese character which symbolizes elegance and exclusivity. It is the inspiration of the design to combine nostalgic touches and contemporary decor, blending traditional Chinese design with western romance." I enjoyed this quote so much, I needed not view the impressive images I knew would accompany these words. The Yu Bar occupies the 28th and 29th floors, as a glass pavilion, on the Marriott Hotel in Shanghai, China.
Read more...
Destinations -
Hotels | Resorts | Spas
Written by Bless Theangels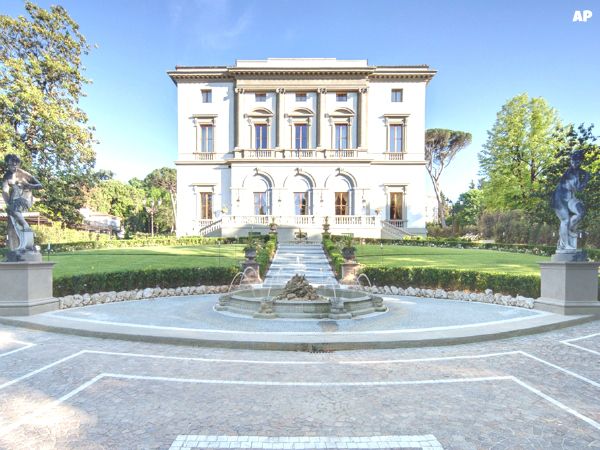 In Florence is a historic park called "Biboli Gardens," in which sculptures reside that date back to the 16th century and through to the 18th century. Overlooking this wonderful park is the exceptional "Firenze Grand Hotel Villa Cora." The hotel is comprised of three villas, the main being "Villa Cora." There are 30 suites on 4 floors of the main villa, each with a distinctive decor. Decided attention to the original detailing, Villa Cora has been preserved almost exactly as it was when Baron Oppenheim built the main villa at the turn of the XIX century. Two restaurants, a spa and wellness center are also situated on the grounds.
Read more...
Destinations -
Restaurants
Written by Bless Theangels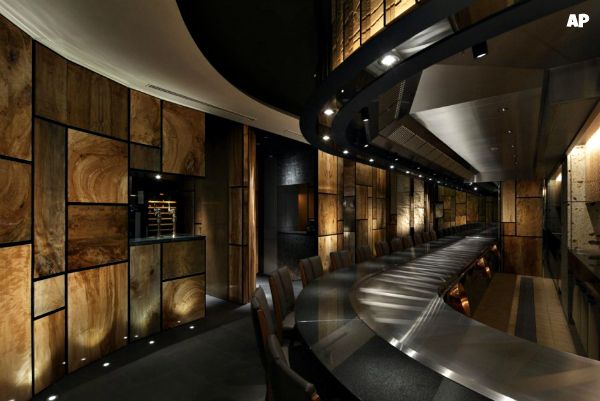 Using three dyeing techniques, Horse-Chestnut wood is made to appear as stone and marble whilst preserving the natural warmth and feel of the wood. The plaques are the polished and used along with Oya-Stones to construct the interior of the restaurant. Oya-Stones are very significant to the Japanese. The hanging cupboards use a traditional Japanese curving technique called 'Naguri.' If you're in Tokyo, stop by the Ginzo Steak TAJIMA restaurant and enjoy their world famous Kobe Beef and clams in this one-of-kind establishment designed by Doyle Collection.
Read more...
<< Start < Prev 1 2 3 4 5

6

7 8 9 10 Next > End >>


Page 6 of 14
We have 188 guests online