Fashion
Intelligent Design -
Fashion
Written by Bless Theangels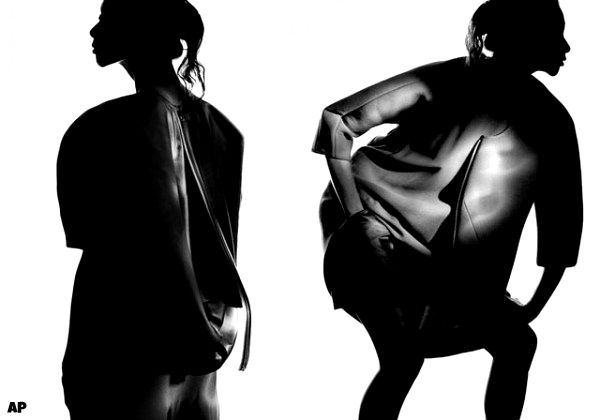 Born in the city of Taicang, an hour west of Shanghai, student of interior and space design Qui Hao eyes fashion. Soon after graduation Qui released his first ready-to-wear line called "Neither Nor." 2003 saw the opening of the first ONEBYONE Boutique in Shanghai which he opened with partner QiaoQiao. 2004 Qui went on to get his MA in Fashion Women's Wear. In 2006 he released his second 'eponymous' line "QIUHAO." His collection and history has been featured in Vogue, Elle, Harper's Bazaar, L'Officiel, V Magazine, WWD, Fast Company, The Wall Street Journal, BBC and more. In 2010 Qui was named one the top 25 most important people in the Chinese fashion industry. His Knitwear Collection, presented at the Palais de Tokyo during Couture Fashion Week won the pretigious Woolmark Award. 2011 he was nominated for the "Breakthrough Designer Award" at the Global Fashion Awards by WGSN.
Read more...
Intelligent Design -
Fashion
Written by Bless Bey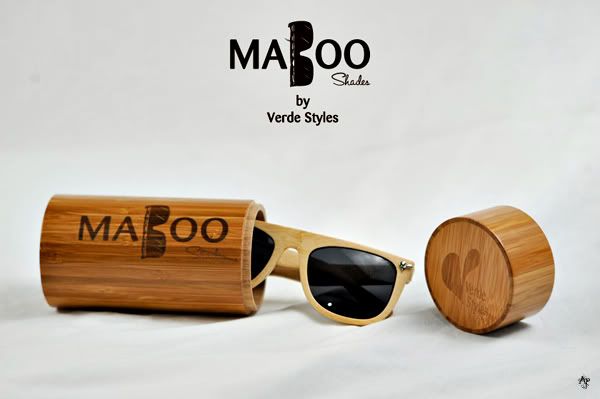 Introducing the Maboo Jays, Maboo Stix and Maboo Crowns, 3 uniques styles of the cool new "Maboo Shades" eye-wear collection. Brought to you by Verde Styles, an American clothing and lifestyle company with it's own unique history born from the Pepsi Refresh Project, a project that rewards great ideas. These special sunglasses are each made from bamboo and as the Verde Styles website denotes are "The swagger of the streets meets the elegance of nature." Join the Verde Nation and buy a pair here.
See More
Intelligent Design -
Fashion
Written by Bless Bey
Staying ahead of the seasons, Tom Ford is looking at the Fall/Winter season with his latest collection. Classic tailoring and colors accentuated by furs and pelts, velvets, and luxurious silks complete the collection. Several plaids appear throughout the line as well.  For the year's lookbook features models Jonas Kessler of Germany, Max Motta of Brazil and Swede Mathias Bergh.
Read more...
Intelligent Design -
Fashion
Written by Bless Bey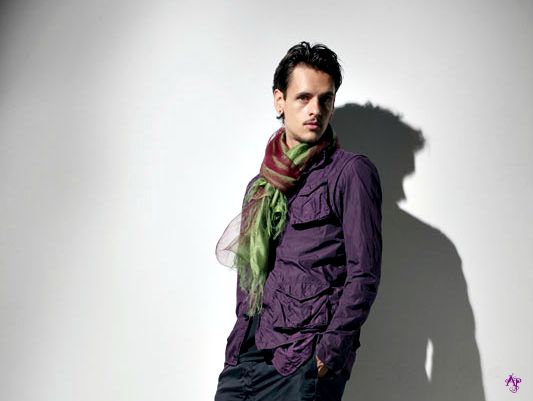 The 2012 Spring/Summer N4 Collection by Koichi Watanabe, the label's creative force, is perfect for the stylish yet approachable gentleman. Loaded with layers and intimate attention to detail in elegant greys, mustards and purples. So for those hot summer days that make it impossible to look cool, the N4 2012 collection allows you to maintain some dignity with effortlessly comfortable designs.
See More
Intelligent Design -
Fashion
Written by Bless Bey
Celebrating it's 75th anniversary, the iconic sunglasses brand is reproducing some of the most memorable styles from their incredible history whilst remaining true to current styles and fashion. The "Legend Collection" as it's called consists of 4 models in a variety of shades with an emphasis on producing the original lens. Retail release coming soon.
Read more...
Intelligent Design -
Fashion
Written by Bless Bey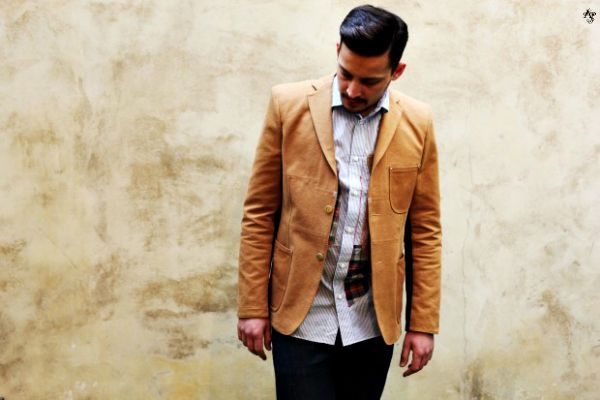 For a casual look that isn't too loud yet colorful enough to be fashionable, I recommend the Comme des Garcons S/S 2012 collection from highly acclaimed Japanese designer Junya Watanabe. With classic touches like detailed patchwork on blazers, sleeveless down vests, button-up shirts, heritage parkas all tailored for a custom-like fit. I'm most appreciative of the extra attention to details both inside and out. The collection has meticulously detailed interior pockets, inner-linings and more. Take a look at the Junya Watanabe COMME des Garcons Man 2012 S/S Collection now available at Mr. Porter.
Read more...
<< Start < Prev 1 2 3 4 5 6 7 8

9

10 Next > End >>


Page 9 of 16
We have 557 guests online
Maxine

Monroe Design Company