Angels -
Interviews
Written by Khalid "Bless" Bey | Editor in Chief | As Seen in NY Times Bestseller: Rat Bastards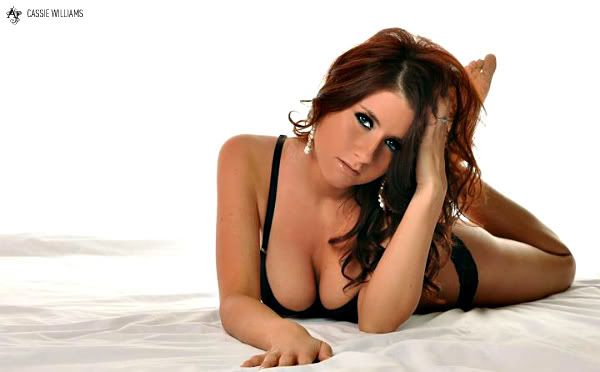 It doesn't really matter where you're from, life happens to us all. There is no escape. Our angel today grew up with fresh air in a small community where the neighbors are more or less well acquainted, it's possible to walk to work, and live comfortably. A relatively safe existence.  "Winfield has stayed true to form," says the Winfield, MO angel. "The people still wave when they pass you even if they don't know you, still stop to help each other for whatever reason. It's the country and in the middle of nowhere but safe and normal." Though Cassie Williams was born and raised where every opportunity to feel loved existed, this angel came to know a few demons.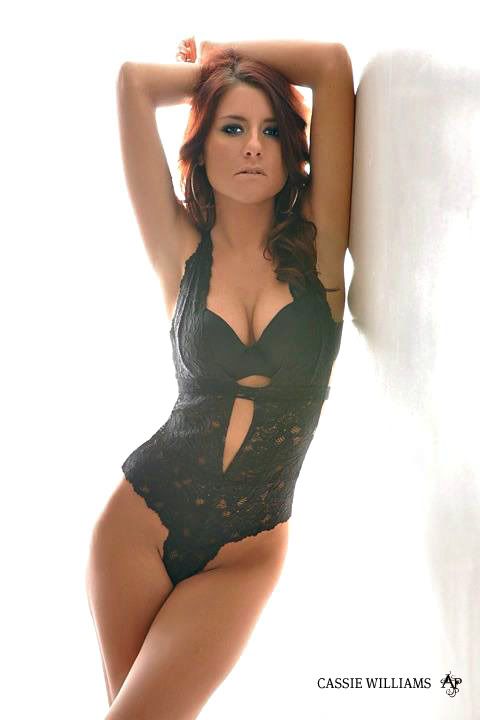 As the interview moves along, I start to gather the few demons Cassie endures. "I was lost at a very young age," she confesses. Because of this she is able to draw from emotions that most cannot. "I've seen the 'real world'; the not so glamorous side." By the time she'd reached age ten, Cassie had been forced to suffer pains that caused her to become angry and mean. "I lost a lot of my youth as a result," she admits. "But who hasn't had it rough though right?" I'm sorry to say Cassie, but not everyone has had it rough. The fact that you're here with us today is a testament to your strength.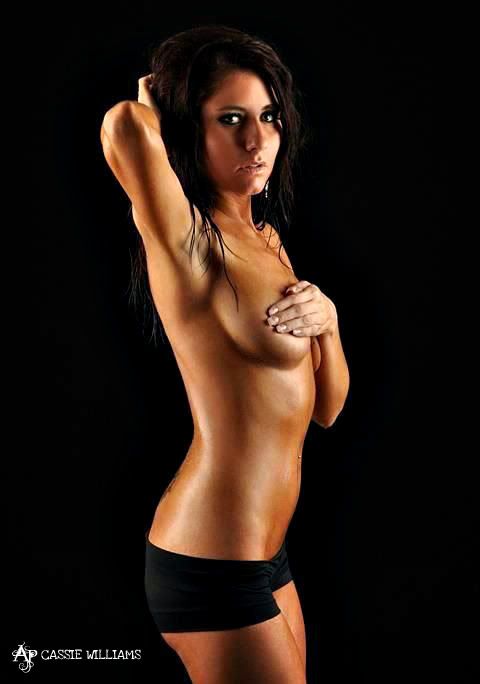 Today she is a model however her true passion is singing. Her voice I imagine as pretty as she. "As far as modeling goes," she says, "I actually never thought twice about it. Singing has always been my dream and passion." It was while on set, shooting for promotional photos that she "fell in love with the camera." The attention that came along with modeling was different; proving both good and bad. Victoria's Secret, Guess and Calvin Klein are three companies Cassie would love to one day work with. Playboy, with all its bare essentials is also a possibility. "We'll see," she says. Yes we shall see, and with that I also see her on stage, microphone held firmly, voice projected across the room before her. Music is her other career, she has a video on YouTube covering 'Almost Lover' by A Fine Frenzy. It plays as I write this. Her voice is as pretty as I'd suspected.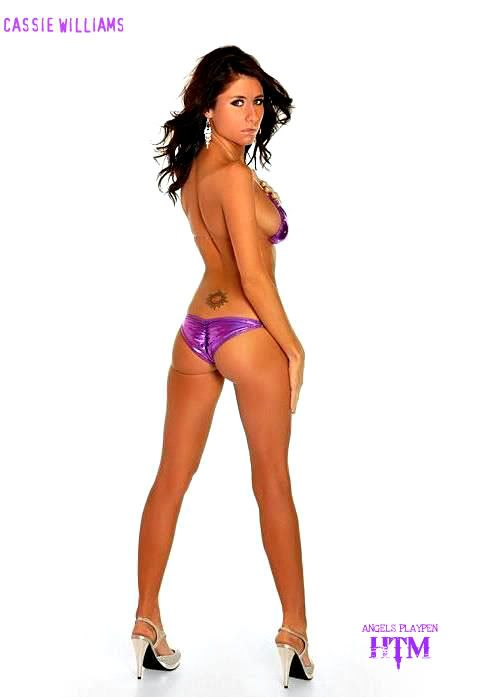 French and Cherokee Native American, it's her family that motivates Cassie to succeed. "My mom's memory motivates me," she says, "I want to make her proud. My brother is a personal trainer and therefore a VERY motivational person. He doesn't allow negativity; it's good to be around." Her brother sounds like a decent human being. Balancing her career with her personal life has been one of the easier accomplishments. "I refuse to let it become that dramatic," she states pointedly. She is committed to her career and her family is the one thing she can't live without.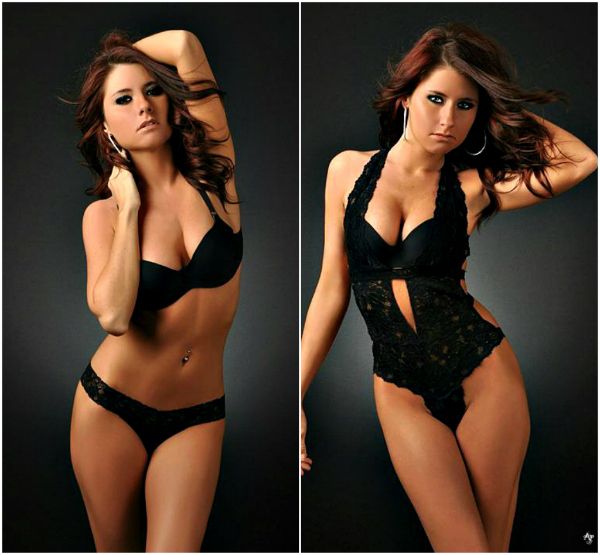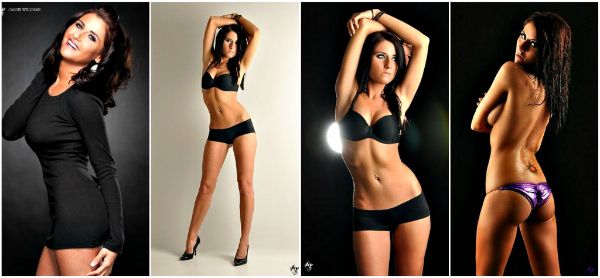 When Cassie does take time off, shopping at H&M, The Pottery Barn and Bebe, enjoying the California Pizza Kitchen or Cheesecake Factory are all favored activities. Australia is where she'd choose as her getaway to let loose and unwind. She describes Hawaii as 'heaven on earth.' When she tells me she is "really good at pool," I think I fall in love a little. I grew up with a regulation size Brunswick pool table, and became quite adept at the game of skilled geometry. I want to challenge her now.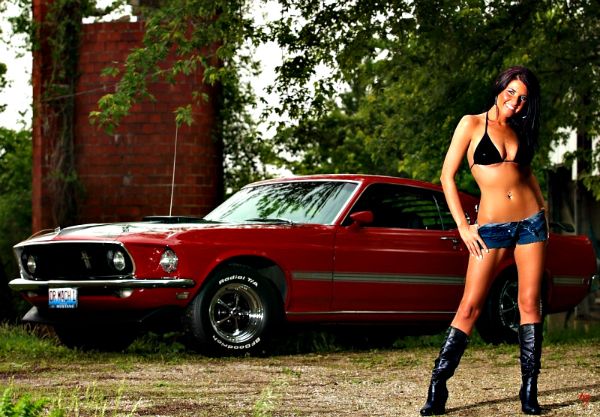 Though so many guys she knows don't, Cassie believes men and women can be friends. Same as I. She is not one to easily forgive a slight, even from a close friend. If you're going to come seeking forgiveness with gift in hand, better make it diamonds. "Diamonds are always appreciated," she tells me. Cassie has noticed that some guys actually act scared to speak. If you're a gentleman who happens to have a nice smile, pretty eyes and a nice scent, chances are she's interested. But if you're a jerk-off with bad breathe, expect no date. "I won't take a second look at you." You heard her.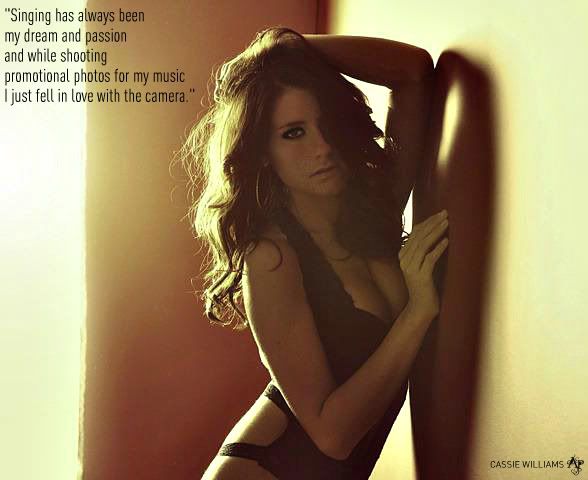 Mornings are "wack" she says and every day this proves true to Cassie. At some time during the day she will log on to Facebook, knowing it to be a real love-hate relationship. I can almost feel her frustration. Reading and checking the mail, status updates and comments on her numerous modeling pics. I asked her what's the best compliment she's ever received; Facebook or otherwise. "A guy said where was around me it was hard to breathe," she answered. "I thought that was sweet." Guys usually compliment her butt, the part they seem to admire most. Girls on the other-hand, she says, like her eyes and smile. I like all three. Compliments and sweet sayings sadly does not make her blush; well it depends. "To make me blush," she tells me, "I'd have to be crushing on you already."
Cassie admits to taking advantage of her man when he is asleep and that's all she cares to say on the subject. I wish to discuss it more. "A soft lingering kind of kiss," says the small town beauty and songstress is the key to an effective seduction. When it comes to the precious idea of what beauty is, she looks towards a person who is confident in their own skin, comfortable enough to go out without makeup. If she had to choose a time when she was at her sexiest, Friday in a black dress or Sunday in an oversized tee, the black dress would win. However she says, "I think if you're confident you can rock anything."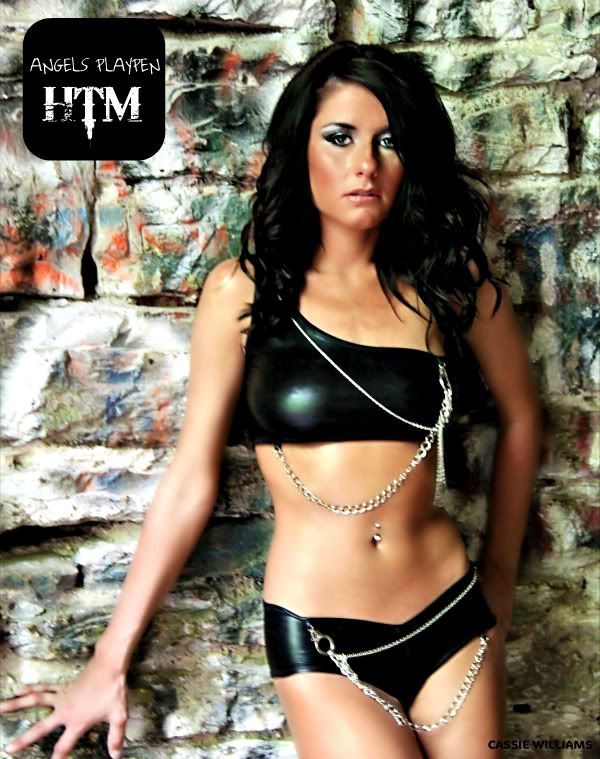 Happy Cassie took time to share a little of herself with us, we come to say goodbye to the adorable girl, with the adorable voice but not without learning a few random tidbits. She is the fire sign, a Sagittarius, so she can get feisty, but I like that. She likes when guys fight for her, nothing shows love better than a guy willing to sacrifice so much on her behalf. Her musical tastes are somewhat surprising. "Kesha, Chris Brown, Tech n9ne, Lil Wayne, and Britney spears," she says are the songs selected to set a fun mood. And lastly Cassie describes herself as "Stubborn. Funny. Sexy." I think we all are in agreement. Thank you for being an angel who conquered her demons.