Angels -
Interviews
Written by Khalid "Bless" Bey | Editor in Chief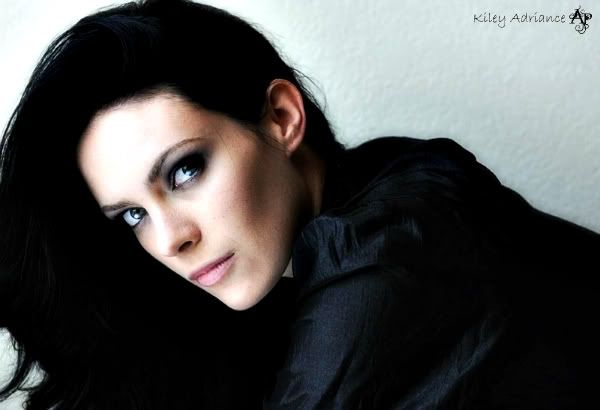 The sun is as bright as I can imagine it ever being. With news of bad weather coming in from all over the world, the sun's rays are as welcome as ever. I feel oddly at peace as I introduce you guys to Kiley Adriance; a model from a small town in upstate New York, bringing to mind quaint diners and antique shops. Piercing grey eyes look at you from underneath a beautiful head of black hair. A mother who describes herself as "Intelligent, Gentle and Soft-Spoken" she has made her way to Angels Playpen. I say we welcome her with open wings.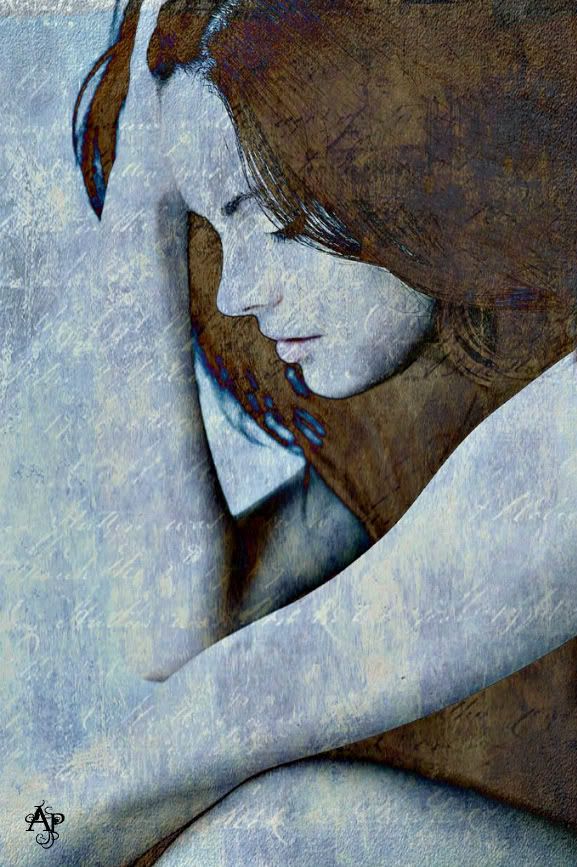 Kiley now lives in New York City where the diversity is palpable. She truly loves the different experience to be had. "When I wanted to go out clubbing I used to go to Greenhouse a lot. Then when I wanted to just chill and be low-key I used to go to this hookah bar in Queens called Firdos." Her eyes are set on Europe as the ideal destination for escape. Since heaven on earth is spending time with her daughter and boyfriend, I imagine she will be taking them along. This summer, she, her daughter, and boyfriend had a great summer vacation; the trip was an unforgettable moment love. As the interview progresses is becomes clear that her family means everything to her. "I am unshakably loyal to my family." They are the first things to pop in her mind when she wakes. Being truly cared about, is the key to seducing her she tells me.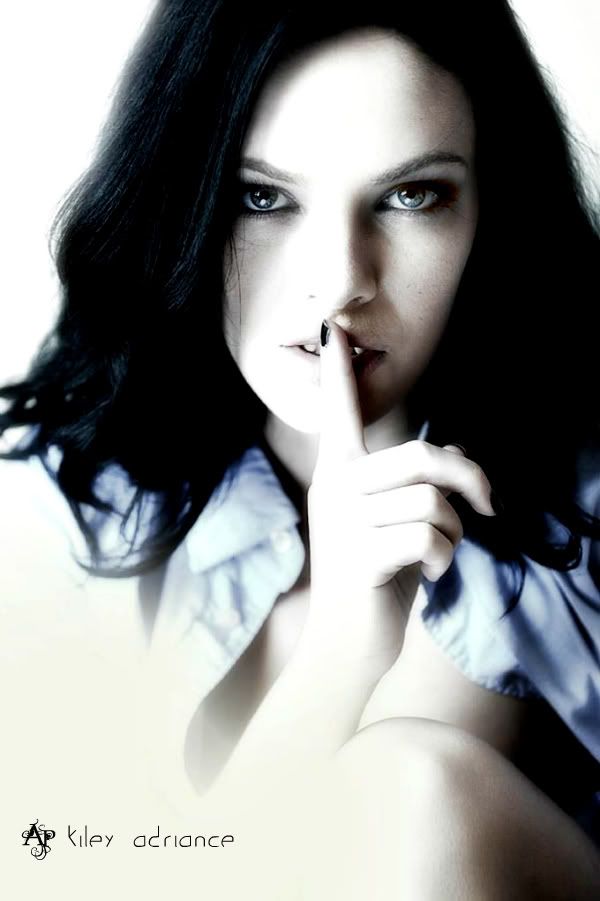 A mix of French, Native American, Scottish and Irish, she is not your typical model. "I think the fact that I am a mother separates me from most others," she says, "since I am only 20. Also I feel most other models model because they think it's glamorous where I do it for my love of art and expression." I appreciate her love of art, making her a welcome part of Angels Playpen. "I love art in general, I went to school for Make-up Artistry." Not too much has changed since she started modeling, however she does admit that a newfound admiration has formed in the hearts of her fans and supporters. "I think people admire that I am brave enough to put myself out there, and that I am trying to do something with my life."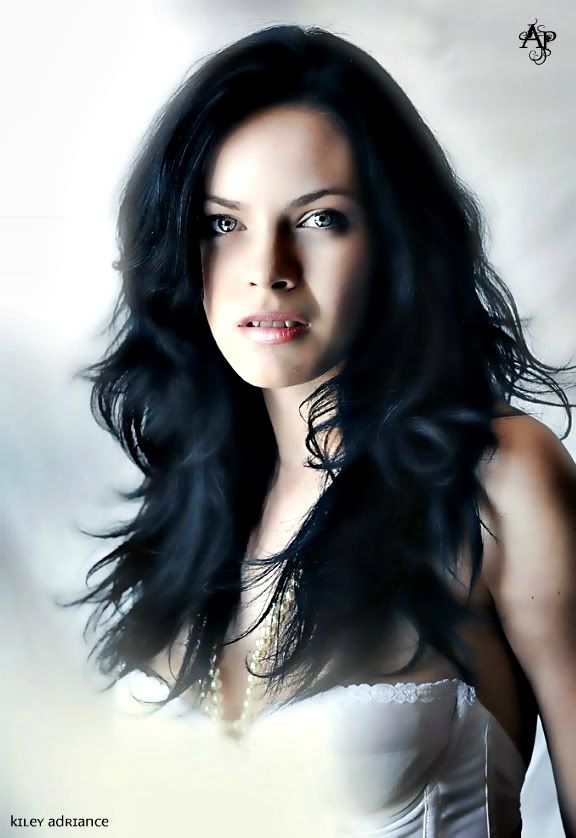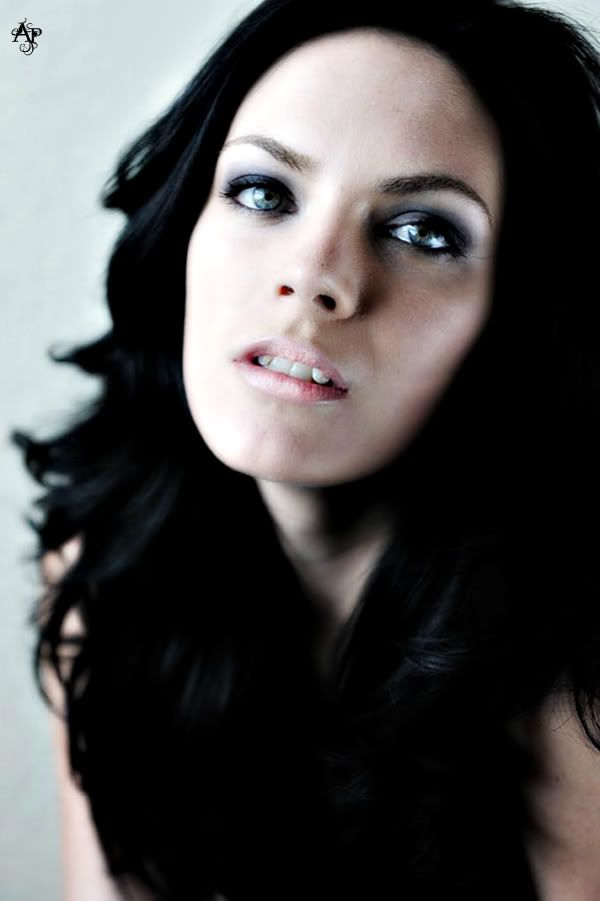 Kiley got into modeling through her makeup work. "I guess just being around other models and photographers are what got me into modeling." Now that she is modeling, she is more concerned with her body of work as opposed to who work with her body. "I haven't really fantasized about working for any company in particular," says the grey-eyed mother.  As long as a great image is produced I'm happy." Her daughter is her motivation to succeed and she has found a balance between her personal life and career that is working just fine.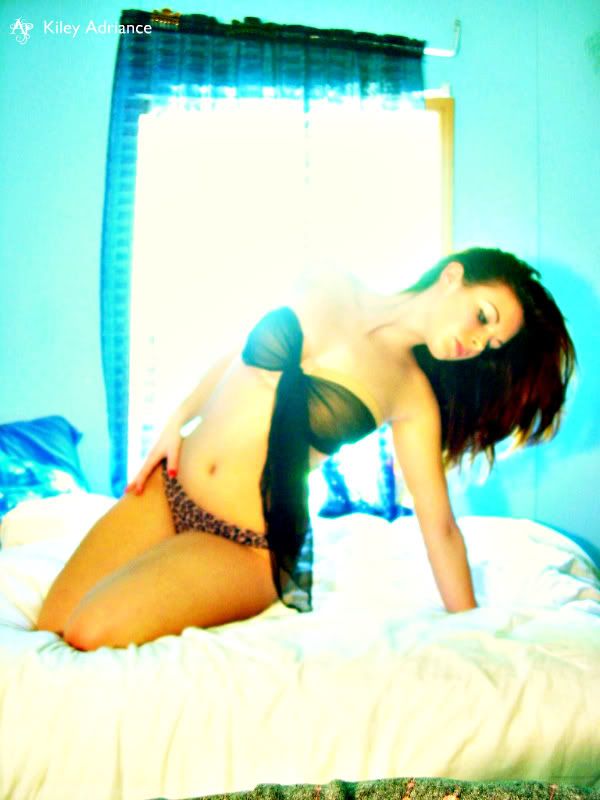 As a little girl she was shy and quiet but stayed very active in spite of her reservations. "I always felt like a wallflower," she says. Her ability to "devote" herself to something she wants is her 'hidden treasure.' She is a Virgo. "The fact that I am very detail oriented is what I say fits me about my sign." Someone once told her she was a beautiful person and this has been the best compliment. "They weren't talking about my physical appearance, but who I was as a person." Kiley goes on to define beauty. "Beauty is something that is eternal, and this is why it must come from inside. Beauty isn't something that changes I think it's pretty consistent."  Kiley's curvy frame is maintained by her lifestyle. I don't "work-out" but I do have an active lifestyle. I love dancing, yoga, and swimming. Besides that, bouncing an infant around can be a workout itself." Hope she doesn't slow down, I like the ways she looks. AP.