Playtime
Playtime -
Vehicles
Written by Bless Bey
A French company known for wrapping a Bentley in snake skin has saw fit to create another custom car along the same lines. Done in collaboration with car and custom parts sales partner MS Motors, this Ferrari F430 was wrapped in leather vinal. The process took a few weeks, view the final product from wrapping specialist Dartz FR.
Read more...
Playtime -
Electronics
Written by Bless Bey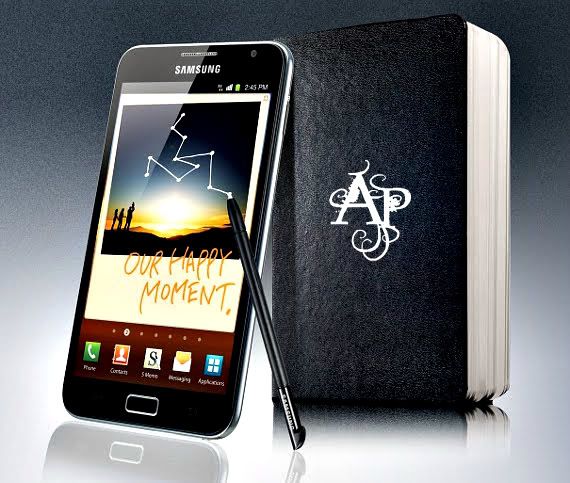 A cross-breed between smart phone and tablet, Samsung has unveiled the Galaxy Note. Equipped with a large 5.3 inch screen and features HD WXGA 1200x800 resolution. In it's 9.65 mm thick casing, are two cameras. One front-facing 2 megapixel and an 8 megapixel main camera that can record 180p video. Powered by a 1.4 Ghz dual-core processor and runs on Gingerbread OS.
Read more...
Playtime -
Accessories
Written by Bless Bey
Collaborating with and utilizing the expertise of Beoing (aircraft) and Callaway (golf clubs) luxury car maker Lamborghini has produced it's first line of carbon fiber bags. A envelope size, a duffel and a messenger style bag complete the collection. Hand-stitched leather, palladium-finish brass accessories, cotton lining and hand mounted studs complete the designs. This is the latest addition to the luxury brands 12 year old fashion line. Expect the price to range $1,200 to $2,100 but you never know.
See More
Playtime -
Electronics
Written by Bless Bey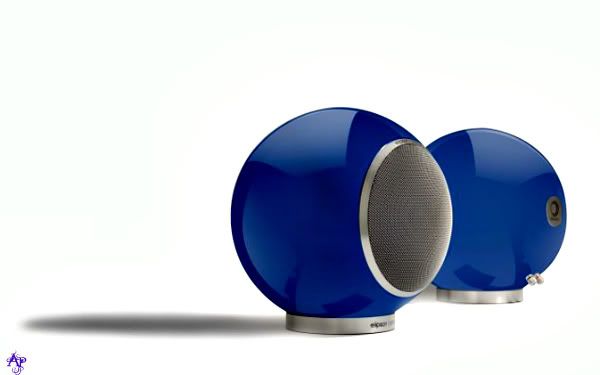 For 700 euros, the redesigned 'Pregnant Planet' Elipson speakers can be purchased from Colette. Designed by Jean-Yves Le Porcher, they are equipped with the best acoustic technology and eye-popping design. This new version also comes in an exclusive blue. Check the photos out.
See More
Playtime -
Accessories
Written by Bless Bey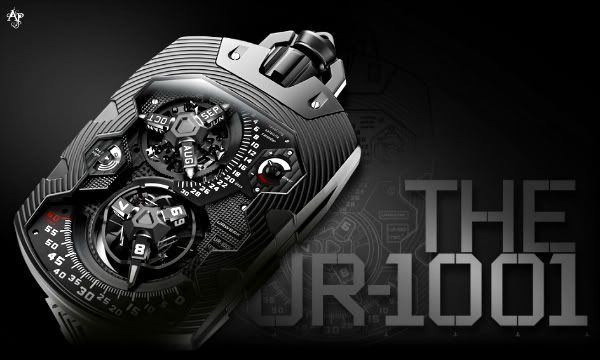 New from a watch manufacturer I've recently covered and become a fan of, Urwerk, comes the UR-1001. This latest production is an intricate time measuring device the quantifies the all aspects of time. It measures time in seconds, minutes, hours, day/night indicator, running seconds, retrograde minutes, and satellite hours. It also indicates 100 years, 1000 years, oil change, power reserve and displays the month plus date, and revolving satellite calendar. So if you want to keep track of everything from a solitary second all the way up to 1,000 years, may I suggest the UR-1001 by Urwerk. The dials, springs, carousels, retrograde spiral spring were all manufactured in-house by Urwerk.
Read more...
<< Start < Prev 1 2 3 4 5 6 7 8 9

10

Next > End >>


Page 10 of 17