Playtime
Playtime -
Accessories
Written by Bless Bey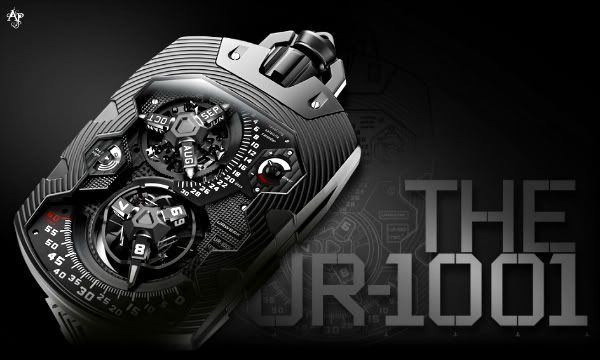 New from a watch manufacturer I've recently covered and become a fan of, Urwerk, comes the UR-1001. This latest production is an intricate time measuring device the quantifies the all aspects of time. It measures time in seconds, minutes, hours, day/night indicator, running seconds, retrograde minutes, and satellite hours. It also indicates 100 years, 1000 years, oil change, power reserve and displays the month plus date, and revolving satellite calendar. So if you want to keep track of everything from a solitary second all the way up to 1,000 years, may I suggest the UR-1001 by Urwerk. The dials, springs, carousels, retrograde spiral spring were all manufactured in-house by Urwerk.
Read more...
Playtime -
Vehicles
Written by Bless Bey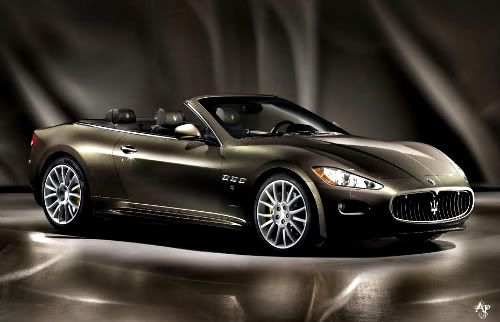 Lately I have been coming across a lot of cool collaborations between industries. When luxury fashion and high-end automakers come together, the result can be amazing. The Maserati GranCabrio is a collaboration between Fendi and yes you guessed it... Maserati. Designed by Silvia Venturini Fendi. Take a look at the distinguished coloring and custom interior.
Read more...
Playtime -
Accessories
Written by Bless Bey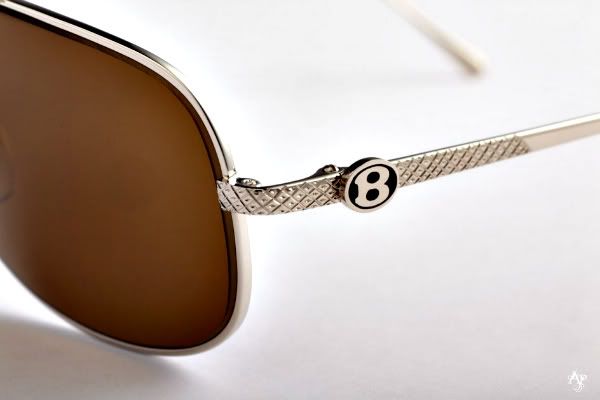 Bentley is a brand that embodies a lifestyle suitable to Angels Playpen. Here we like to feel we belong to an elite group of life loving, freedom cherishing royal class. With that said, Bentley has done a great job of brand expansion. Commemorating a year long relationship with high-end eye-wear maker Estede, a new range of limited edition sunglasses has been made to order. Coming in exclusive packaging, the frames will be offered in either 18 ct gold, silver palladium and platinum.
See More
Playtime -
Electronics
Written by Bless Bey
Three years ago luxury brand Dior released it's Black Diamond luxury smart phone. Well they are back again with the "Reveries" luxury phone. For you ballers out there looking for a white gold, pearl or diamond phone it will only set you back about $122,500. However they do have something for you ballers on a budget, you cab get a less bejeweled version for $4,700 at Colette.
Read more...
Playtime -
Accessories
Finding a razor in your wallet sounds rather horrifying, but the Carzormanages to make it look pretty cool. Carzor is a credit card-sized razor/mirror combination that slips right into your billfold to keep a shave close at hand no matter where you are or what you're doing.
Read more...
<< Start < Prev 1 2 3 4 5 6 7 8 9

10

Next > End >>


Page 10 of 16
We have 121 guests online
Rat

Bastards w/ Khalid "Bless" Bey