Playtime
Playtime -
Vehicles
Written by Bless Bey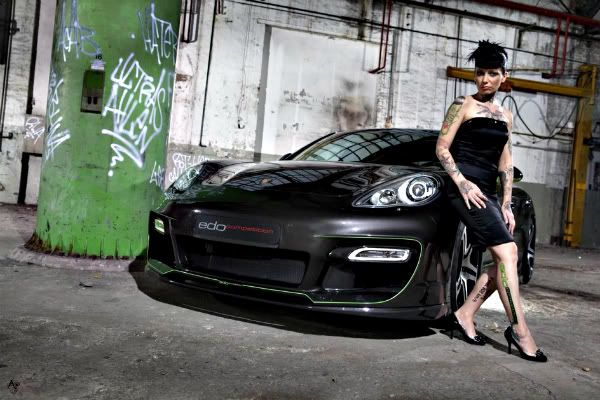 German auto tuner Edo Competition has brought the Porsche Panamera S to new levels. The engine is now more powerful with 459 horses under the hood, making a 0 - 100 mph start only 4.6 seconds. Updated were the side mirrors, the new carbon-fiber front skirt with integrated daytime lights and large air intakes, carbon-fiber  rear skirt, rear diffuser, fins, and a ducktail rear spoiler. A new exhaust system allowed the Panamera S to be dropped a few inches, sitting on 21 inch wheels with green stirrups. The interior has a new steering wheel, console and shifting console. The green hints are perfect for adding a little color. check out the photos.
See More
Playtime -
Electronics
Written by Bless Bey
Looking like peas in a pod, this creative little computer accessory was designed by Simone Spalverie and Valentino del Ciotto of spalverie/del ciotto studio. Both graduates of interior design and industrial design from Milan Polytechnic, their work emphasizes simplicity with strong emotional content. Collectively they won numerous awards and this is another winner in my eyes. They show us even a USB hub can make an artistic statement.
See More
Playtime -
Collectibles
Written by Bless Bey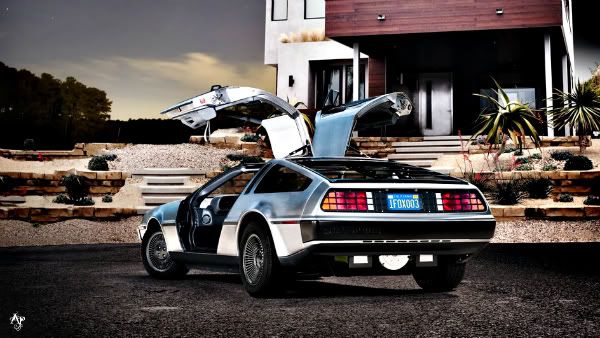 For all the fans of the hugely popular film franchise "Back to the Future" we have an upcoming update to the famed Delorean. In the year 2013 the will be an electric version available. The Texas Delorean Motor Company, has announced a price-tag ranging between $90,000 and $100,000. The vehicle will be able to go from 0-60mph in just 4.9 seconds and exceed 125mph.
See More
Playtime -
Vehicles
Written by Bless Bey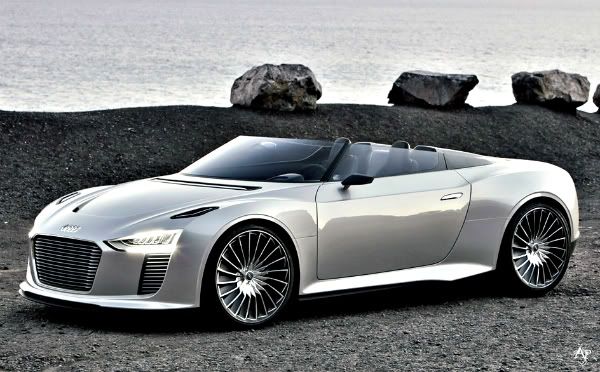 Unveiled at the Mondial de l'Automobile in Paris, the Audi e-tron Spyder is a symbol of class and power. A wraparound windshield, multiple grills and vents gives the eco-friendly vehicle a rather agressive countenance. The e-tron Spyder is sort of an offspring of the A-1 e-tron coupe of 2010. Check out the photos.
Read more...
Playtime -
Eats & Treats
Written by Vincent Cleme
Luxury launches is keen to share a connoisseur's tips about enjoying Cognac to its fullest. Reckoned to be the preferred drink of wealthy and famous, Cognac is actually favored for its rich flavor. Vincent Cleme, the Brand Ambassador of LOUIS XIII India for Remy Martin, has been generous to share his knowledge and expertise with us about this glorious drink and how to savor it.'
Read more...
Playtime -
Accessories
Written by Bless Bey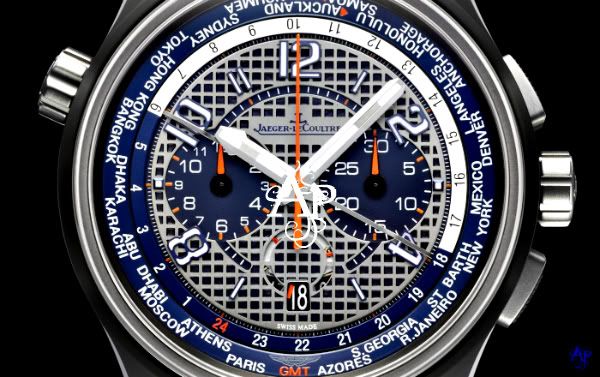 Ever since 1833 when Antoine LeCoultre founded a small watch shop in Switzerland, then being the first to measure the micrometer and subsequently creating the first instrument to measure the thousandths of a millimeter; the millionometer, the execution of high-watches have become a sport. Combine that with the legend that is the Aston Martin racing team with a seven year history of their own, comes the celebratory edition AMVOX5 World Chronograph LMP1. Jaeger-LeCoultre fitted LMP1 with it's very own Caliber 752 which has a 65 hour reserve and operates at 28,800 vhp. With 279 parts including 41 jewels, there will only be 250 manufactured. Get yours playboy.
Read more...
<< Start < Prev 1 2 3 4 5 6 7 8

9

10 Next > End >>


Page 9 of 17