Playtime
Playtime -
Vehicles
Written by Bless Bey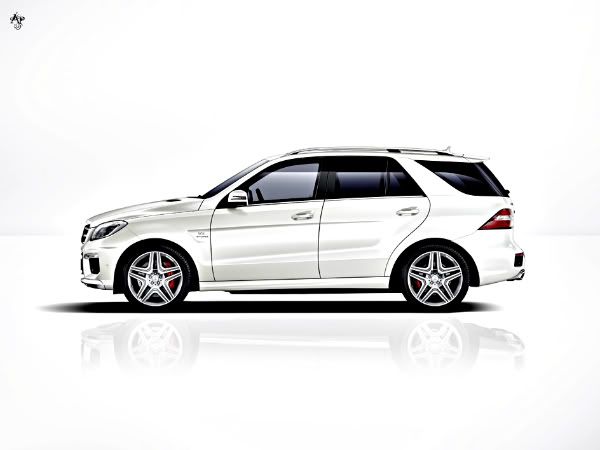 As one of two new V8 - powered M-Class models expected to hit the U.S. in 2010, the redesigned Mercedes-Benz ML63 AMG was recently unveiled at the Los Angeles Auto Show. This updated version is equiped with a twin-turbo AMG 5.5 liter V8, 518 horses and 516 pound-feet of torque. It's design is decidedly more aggressive in appearance. Also there is an optional AMG Performance Pack that boosts output to 550 hp and torque to 560 lbs-ft and increasing speed from 155mph to 174 mph. Check out the photos.
Read more...
Playtime -
Accessories
Written by Bless Bey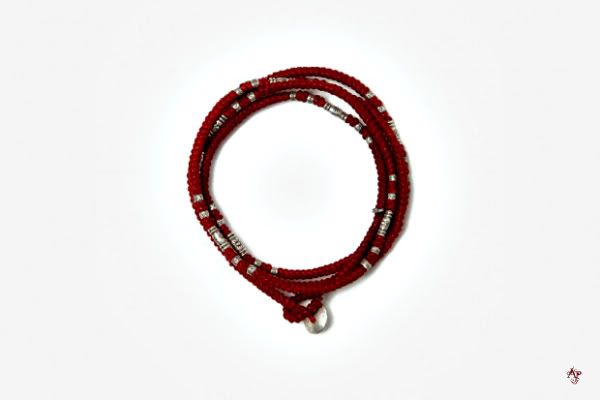 The new 2011 fall/winter collection from Los Angeles based jeweler M. Cohen was influenced by his extensive travels, with each piece made from a wide range of polished stone, mineral pyrite and silver. Leather bindings and woven chords create the rugged aesthetics seen in the intricately deigned bracelets and chains. Look to add a little flair to your attire, any of these could handle the job. Make sure to visit his website below.
Read more...
Playtime -
Electronics
Written by Bless Bey
An Italian design company named en & is comprised of product and interior designer Henry Bosa and industrial and jewelry designer Isabella Lovera, both graduates of Industrial Design at Politecnico di Milano, designed this Megaphone for the iPhone. A one-of-a-kind speaker made of ceramic, designed to enhance and maximize sound output. A wooden stand elevates the speaker reducing vibrations and optimize sound delivery. This unique speaker costs 400 Euros or $550 and can be purchased below.
Read more...
Playtime -
Collectibles
Written by Bless Bey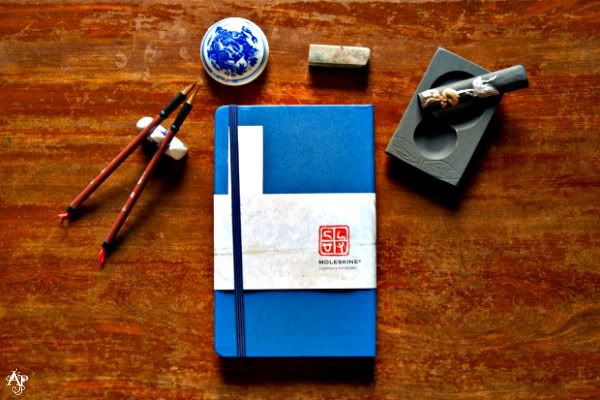 Moleskin and CLOT came together for this project titled the "Chinese Menu" which was inspired by ancient scriptures of knowledge such as martial arts, medical records, and religious writings. The notebook is given over to it's mysterious nature, preferring to be held in secret, only to be seen by it's inscriber and welcome witnesses. Moleskin is a paper goods manufacturer with a well established brand and CLOT is a Hong Kong fashion house. This is to be a classic addition to their "Handshake Collection".
Read more...
Playtime -
Accessories
Written by Bless Bey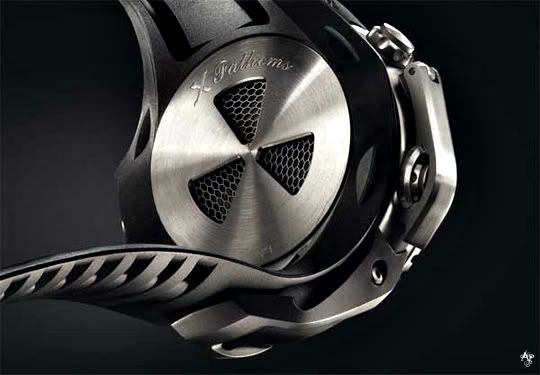 Able to measure 90 meters of depth, the X Fathoms has what Blancpain calls the most accurate mechanical gauge in the world. Blancplain says this is attributed to it's revolutionary way the depth meter works. Water enters the hex grill on the back of the watch and interacts with a flexible metal membrane. Sounds dope. The case is retro-futuristic, designed more like a sports car and less a timepiece. It is 55.65mm wide and made in satin-brushed titanium. A busy but eloquent face has a sapphire inlaid rotating diver's bezel. The strap itself lends a hand to its dynamic design. The X Fathom was unveiled at a grand event at the Dubai Aquarium & Underwater Zoo in the Dubai Mall.
Read more...
Playtime -
Electronics
Written by Bless Bey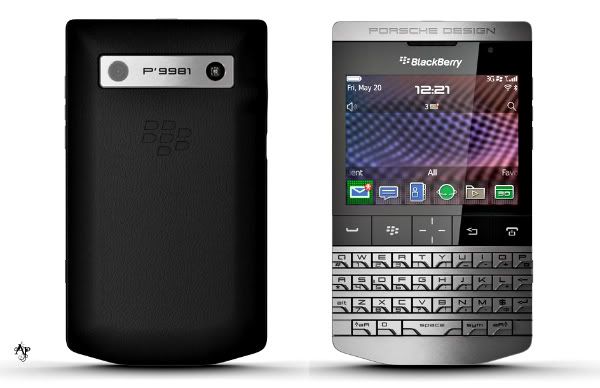 If you're a well off playboy looking for a high-end version of your Blackberry Bold 9900, here it is. The Porsche Design P'9981 Blackberry is a new smartphone set to be available towards the end of the year. It has all the bells and whistles you would expect. Qwerty keyboard, trackpad, Qualcomm processor, 8GB of internal memory, MicroSD port for external storage, bluetooth, wifi, and 3G standard connection. It also has new icons on its interface. Check it out.
See More
<< Start < Prev 1 2 3 4 5 6 7

8

9 10 Next > End >>


Page 8 of 17