Playtime
Playtime -
Accessories
Written by Bless Bey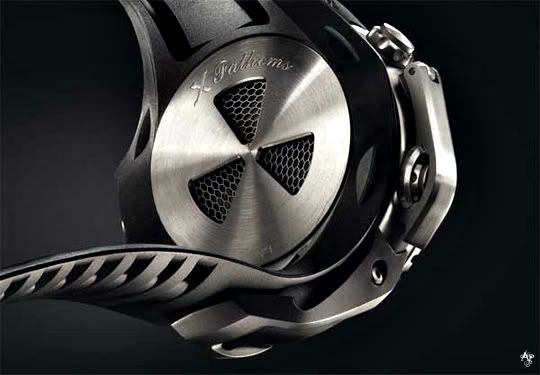 Able to measure 90 meters of depth, the X Fathoms has what Blancpain calls the most accurate mechanical gauge in the world. Blancplain says this is attributed to it's revolutionary way the depth meter works. Water enters the hex grill on the back of the watch and interacts with a flexible metal membrane. Sounds dope. The case is retro-futuristic, designed more like a sports car and less a timepiece. It is 55.65mm wide and made in satin-brushed titanium. A busy but eloquent face has a sapphire inlaid rotating diver's bezel. The strap itself lends a hand to its dynamic design. The X Fathom was unveiled at a grand event at the Dubai Aquarium & Underwater Zoo in the Dubai Mall.
Read more...
Playtime -
Electronics
Written by Bless Bey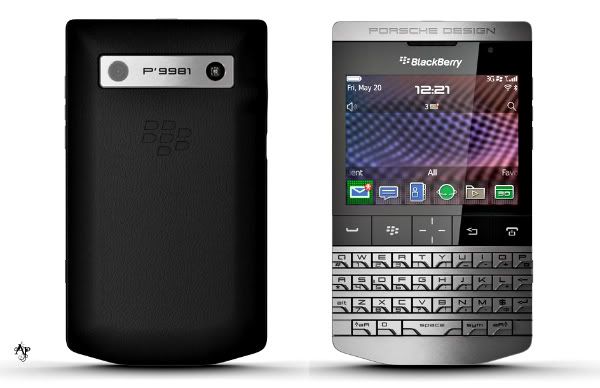 If you're a well off playboy looking for a high-end version of your Blackberry Bold 9900, here it is. The Porsche Design P'9981 Blackberry is a new smartphone set to be available towards the end of the year. It has all the bells and whistles you would expect. Qwerty keyboard, trackpad, Qualcomm processor, 8GB of internal memory, MicroSD port for external storage, bluetooth, wifi, and 3G standard connection. It also has new icons on its interface. Check it out.
See More
Playtime -
Collectibles
Written by Bless Bey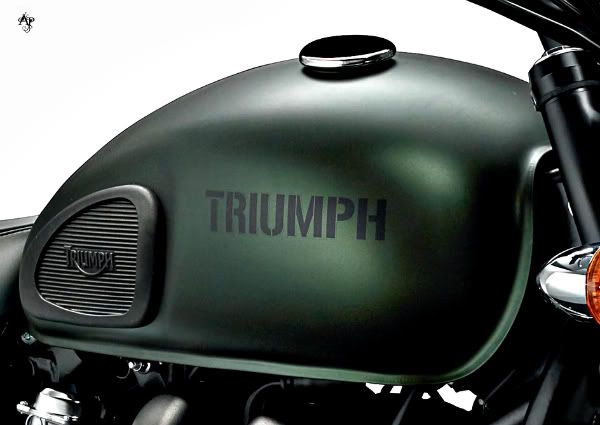 Unveiled November 8th at the Triumph press conference held at EICMA, this is the new Triumph Bonneville T100 Steve McQueen Edition. There will only be 1,100 of the bad boys made so you may want to play hard ball. Inspired largely in part by the TR6 from the film "The Great Escape" it is to be dedicated to the iconic movie star.
See More
Playtime -
Vehicles
Written by Bless Bey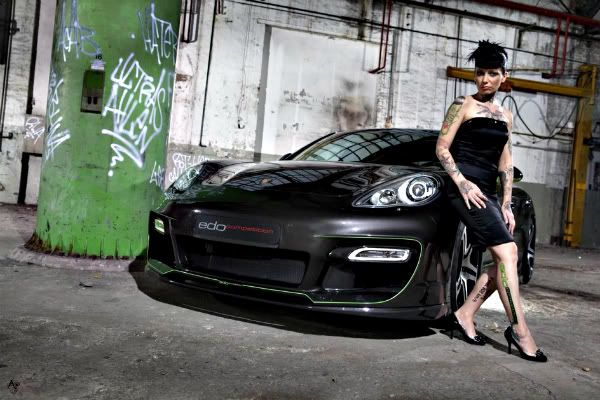 German auto tuner Edo Competition has brought the Porsche Panamera S to new levels. The engine is now more powerful with 459 horses under the hood, making a 0 - 100 mph start only 4.6 seconds. Updated were the side mirrors, the new carbon-fiber front skirt with integrated daytime lights and large air intakes, carbon-fiber  rear skirt, rear diffuser, fins, and a ducktail rear spoiler. A new exhaust system allowed the Panamera S to be dropped a few inches, sitting on 21 inch wheels with green stirrups. The interior has a new steering wheel, console and shifting console. The green hints are perfect for adding a little color. check out the photos.
See More
Playtime -
Electronics
Written by Bless Bey
Looking like peas in a pod, this creative little computer accessory was designed by Simone Spalverie and Valentino del Ciotto of spalverie/del ciotto studio. Both graduates of interior design and industrial design from Milan Polytechnic, their work emphasizes simplicity with strong emotional content. Collectively they won numerous awards and this is another winner in my eyes. They show us even a USB hub can make an artistic statement.
See More
Playtime -
Collectibles
Written by Bless Bey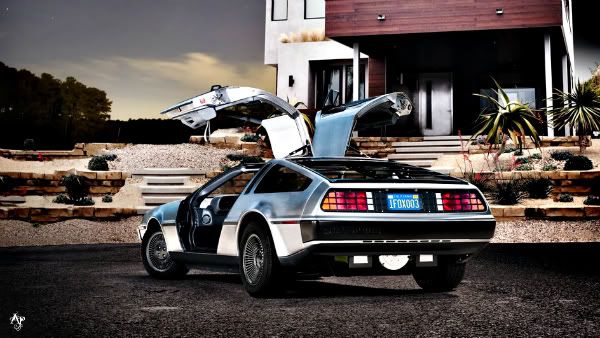 For all the fans of the hugely popular film franchise "Back to the Future" we have an upcoming update to the famed Delorean. In the year 2013 the will be an electric version available. The Texas Delorean Motor Company, has announced a price-tag ranging between $90,000 and $100,000. The vehicle will be able to go from 0-60mph in just 4.9 seconds and exceed 125mph.
See More
<< Start < Prev 1 2 3 4 5 6 7

8

9 10 Next > End >>


Page 8 of 16
We have 112 guests online
Rat

Bastards w/ Khalid "Bless" Bey