Playtime
Playtime -
Vehicles
Written by Bless Bey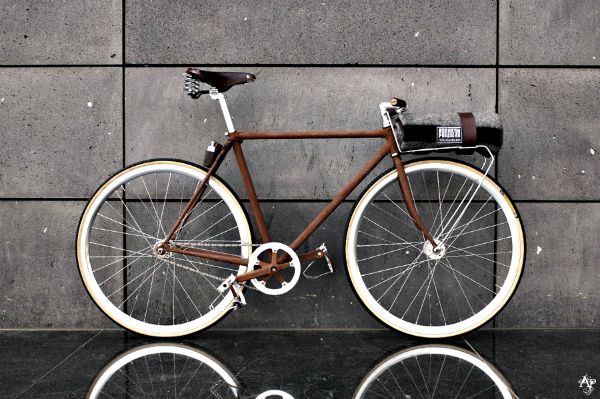 Bike enthusiasts from around the world should take a look at this bike. Its a handmade fixed-gear bicycle by a team of designers competing in a very special competition for German liquor company Partisan Vodka from Belarus. There were two teams, each given a small budget and six weeks to unveil there creations. absolute secrecy was the main instruction. The winning team received limited edition production of their design. Votes were tallied on the Partisan Facebook fanpage and the winner was the Fe02. Check out the images.
Read more...
Playtime -
Vehicles
Written by Bless Bey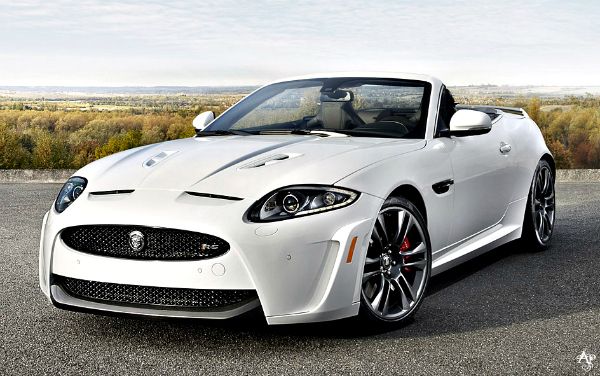 Unveiled at the Los Angeles Auto Show, we shine a little heavenly light on the 2012 Jaguar XKR S. It is a supercharged coupe powered by a 550 hp 5.0 Liter V8 and is the topless version of the XKR-S Coupe. It is the most powerful and fastest convertible Jaguar has ever manufactured. 0 - 60 in 4.2 seconds, the aggressive aerodynamics include carbon-fiber front splitter, side sills and carbon-fiber rear valance. The interior has a 16 way changeable seats trimmed in carbon leather.
See More
Playtime -
Accessories
Written by Bless Bey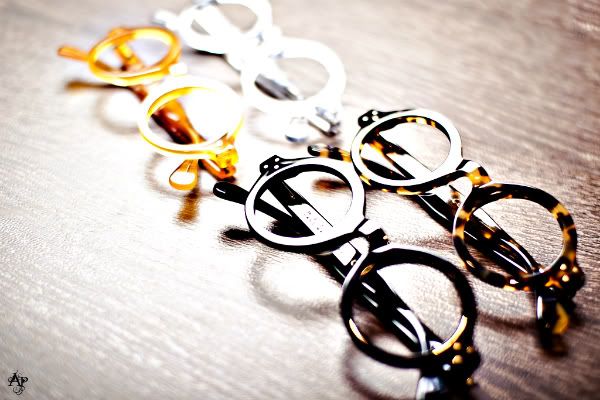 What happens when a world-renowned toy designer makes a leap into fashion, nothing short of a distinguished and unique. Toy maker Eric So did just this with his successful British athletic-inspired 'Referee' Collection from Hong Kong. This time around Eric So has collaborated with retailer 'Ocular Plus' offering his 'Rounded Frame Collection'. These vintage-styled come in four color variances; honey, black, tortoise shell, clear and will cost $1,680.
Read more...
Playtime -
Vehicles
Written by Bless Bey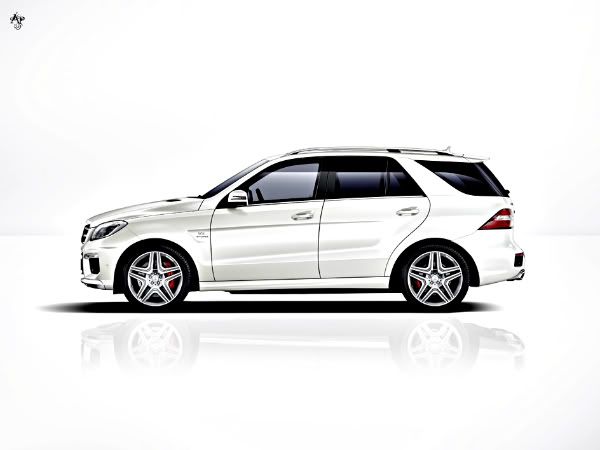 As one of two new V8 - powered M-Class models expected to hit the U.S. in 2010, the redesigned Mercedes-Benz ML63 AMG was recently unveiled at the Los Angeles Auto Show. This updated version is equiped with a twin-turbo AMG 5.5 liter V8, 518 horses and 516 pound-feet of torque. It's design is decidedly more aggressive in appearance. Also there is an optional AMG Performance Pack that boosts output to 550 hp and torque to 560 lbs-ft and increasing speed from 155mph to 174 mph. Check out the photos.
Read more...
Playtime -
Accessories
Written by Bless Bey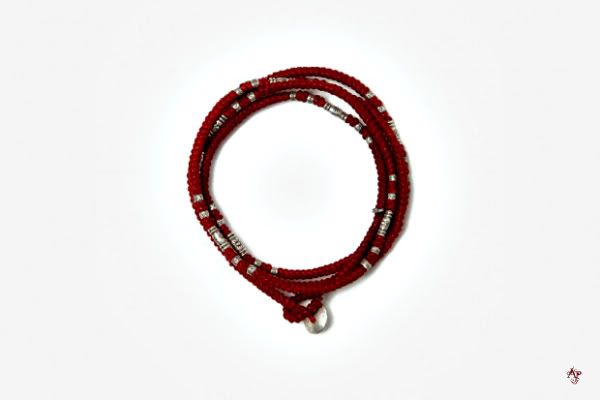 The new 2011 fall/winter collection from Los Angeles based jeweler M. Cohen was influenced by his extensive travels, with each piece made from a wide range of polished stone, mineral pyrite and silver. Leather bindings and woven chords create the rugged aesthetics seen in the intricately deigned bracelets and chains. Look to add a little flair to your attire, any of these could handle the job. Make sure to visit his website below.
Read more...
Playtime -
Electronics
Written by Bless Bey
An Italian design company named en & is comprised of product and interior designer Henry Bosa and industrial and jewelry designer Isabella Lovera, both graduates of Industrial Design at Politecnico di Milano, designed this Megaphone for the iPhone. A one-of-a-kind speaker made of ceramic, designed to enhance and maximize sound output. A wooden stand elevates the speaker reducing vibrations and optimize sound delivery. This unique speaker costs 400 Euros or $550 and can be purchased below.
Read more...
<< Start < Prev 1 2 3 4 5 6 7

8

9 10 Next > End >>


Page 8 of 17