Playtime
Playtime -
Vehicles
Written by Bless Bey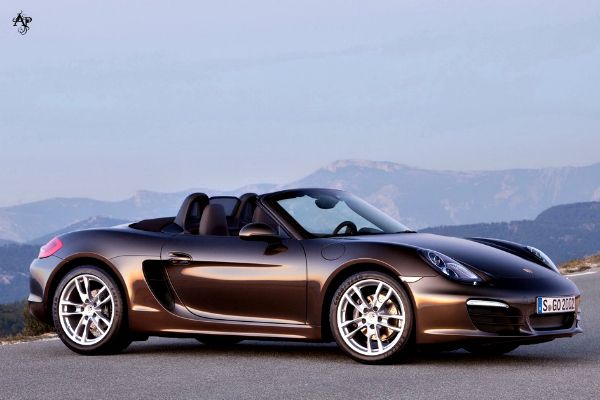 Set to hit showroom this summer, the sexy new 2013 Porsche Boxster will arrive just in time for cool late nights with the top down after a hot summer day. With 265 horsepower on tap, the Boxster goes 0-60 in 5.4 seconds. Both a Boxster ($49,500) and sportier Boxster S ($60,900) will be available. Take a look.
Read more...
Playtime -
Vehicles
Written by Bless Bey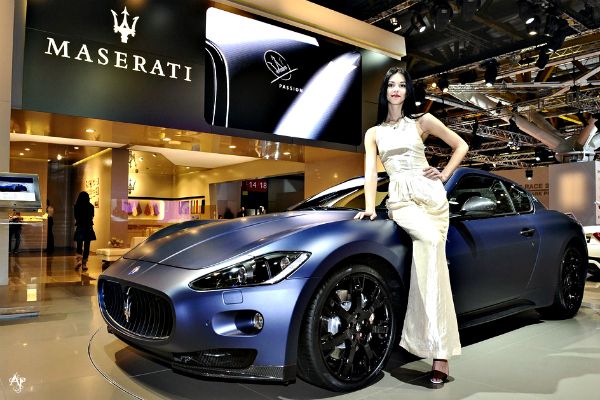 At the 2011 Bologna Motor Show, the most exclusive Maserati GranTurismo S Limited Edition was unveiled. Only 12 vehicles will be built complete with a 4.7-liter V8, 450 horsepower and 510 torque from the MC Stradale propelling the S from 0 - 100km in 4.9 seconds and reaching a top speed of 295 km/hr. Take a look.
Read more...
Playtime -
Electronics
Written by Bless Bey
Disney has taken portable music to another dimension, literally. Inspired by their epic sci-fi film Tron: Legacy, this is the Monster Tron Light Disc Audio Dock. Disney collaborated with high-end audio/video cable manufacturer Monster Cable to produce this sick iPod/iPhone dock so expect good sound. Download the Tron app to your iPhone or iPod and the lights pulse along to the beat, synchronized to the rhythm. The packaging is pretty unique too. The dock comes protected by several plastic sheaths. Use the remote control to activate the Tron symbol.
Read more...
Playtime -
Accessories
Written by Bless Bey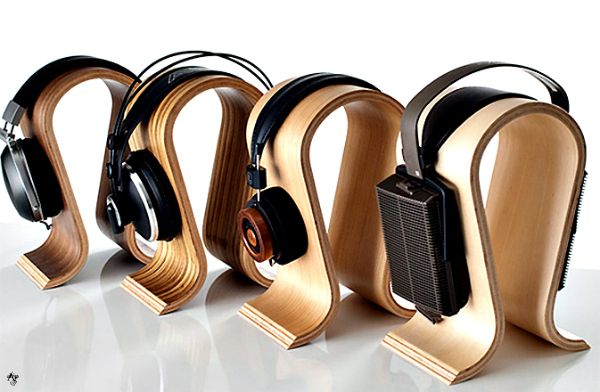 With the latest advent into high-end headphones it only makes sense to have a place to rest them. Got the Beats by Dre headphone or the new ones by RZA or 50, then these wooden headpone stands by manufacturer Omega. This convenient and stylish wooden supports come in four varieties: natural, maple, cherry or walnut for $180.  Check them out people...
Read more...
<< Start < Prev 1 2 3 4 5 6

7

8 9 10 Next > End >>


Page 7 of 17