Playtime
Playtime -
Electronics
Written by Bless Bey
Disney has taken portable music to another dimension, literally. Inspired by their epic sci-fi film Tron: Legacy, this is the Monster Tron Light Disc Audio Dock. Disney collaborated with high-end audio/video cable manufacturer Monster Cable to produce this sick iPod/iPhone dock so expect good sound. Download the Tron app to your iPhone or iPod and the lights pulse along to the beat, synchronized to the rhythm. The packaging is pretty unique too. The dock comes protected by several plastic sheaths. Use the remote control to activate the Tron symbol.
Read more...
Playtime -
Accessories
Written by Bless Bey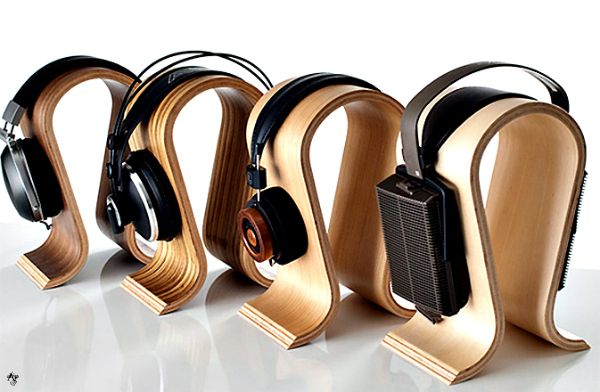 With the latest advent into high-end headphones it only makes sense to have a place to rest them. Got the Beats by Dre headphone or the new ones by RZA or 50, then these wooden headpone stands by manufacturer Omega. This convenient and stylish wooden supports come in four varieties: natural, maple, cherry or walnut for $180.  Check them out people...
Read more...
Playtime -
Vehicles
Written by Bless Bey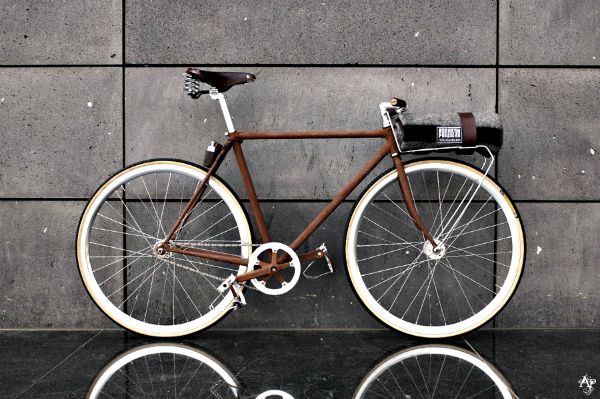 Bike enthusiasts from around the world should take a look at this bike. Its a handmade fixed-gear bicycle by a team of designers competing in a very special competition for German liquor company Partisan Vodka from Belarus. There were two teams, each given a small budget and six weeks to unveil there creations. absolute secrecy was the main instruction. The winning team received limited edition production of their design. Votes were tallied on the Partisan Facebook fanpage and the winner was the Fe02. Check out the images.
Read more...
Playtime -
Vehicles
Written by Bless Bey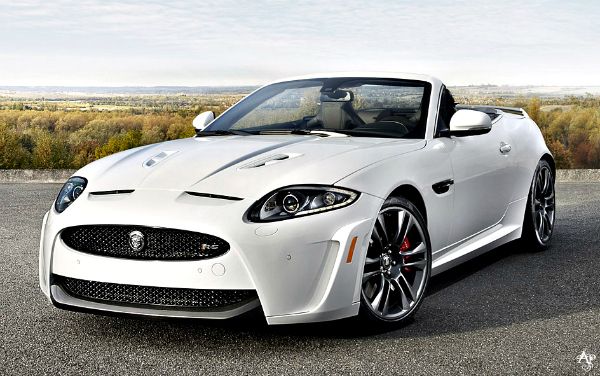 Unveiled at the Los Angeles Auto Show, we shine a little heavenly light on the 2012 Jaguar XKR S. It is a supercharged coupe powered by a 550 hp 5.0 Liter V8 and is the topless version of the XKR-S Coupe. It is the most powerful and fastest convertible Jaguar has ever manufactured. 0 - 60 in 4.2 seconds, the aggressive aerodynamics include carbon-fiber front splitter, side sills and carbon-fiber rear valance. The interior has a 16 way changeable seats trimmed in carbon leather.
See More
Playtime -
Accessories
Written by Bless Bey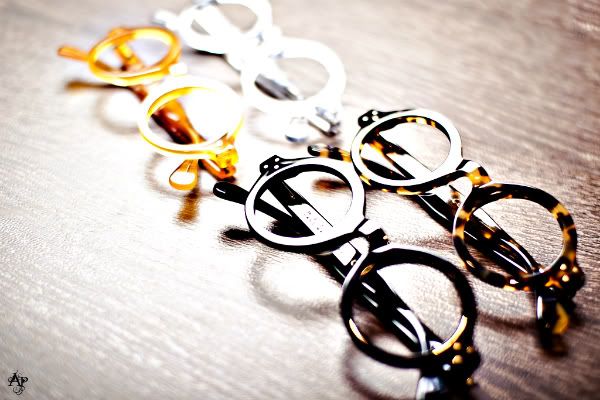 What happens when a world-renowned toy designer makes a leap into fashion, nothing short of a distinguished and unique. Toy maker Eric So did just this with his successful British athletic-inspired 'Referee' Collection from Hong Kong. This time around Eric So has collaborated with retailer 'Ocular Plus' offering his 'Rounded Frame Collection'. These vintage-styled come in four color variances; honey, black, tortoise shell, clear and will cost $1,680.
Read more...
<< Start < Prev 1 2 3 4 5 6

7

8 9 10 Next > End >>


Page 7 of 16
We have 116 guests online
Rat

Bastards w/ Khalid "Bless" Bey