Playtime
Playtime -
Collectibles
Written by Bless Bey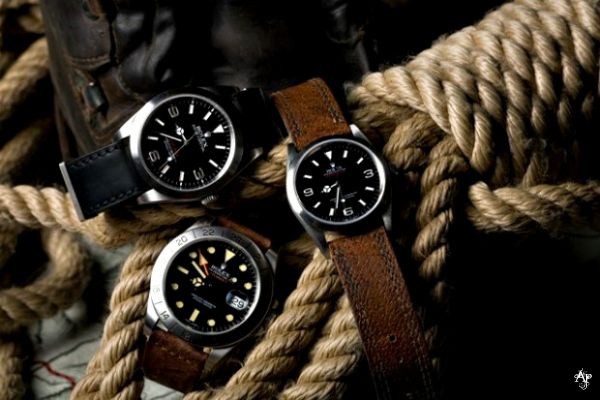 The new custom Rolex Hillary Tenzing Edition Explorer Set commemorates the legendary 1953 Mount Everest Expedition undertaken by New Zealander Edmund Hillary and Nepalese Tenzing Norgay. The complete set includes a handcrafted crate as used during the expedition, 3 Rolex Explorer watches in the top drawer, a limited edition HTE copy of Everest by the late George Band, who was part of the 1953 expedition as the youngest climber and a leather-bound map of the original route to Everest. Thoe who purchase the set get a once-in-a-lifetime chance to join Peter Hillary and Jamling Tenzing Norgay on a private trek to Everest Basecamp in May 2012.
Read more...
Playtime -
Vehicles
Written by Bless Bey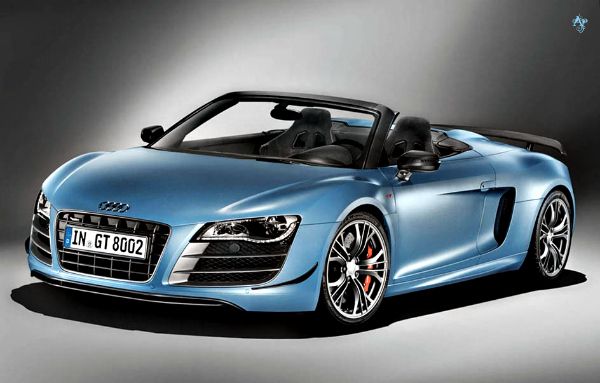 With only 333 vehicles expected to be produced, the Audi R8 GT Spyder is a limited edition model. Only 50 will be available in the US. Base price of $210,000 is a heavy start so only the true ballers will be seen with one of these handmade . Top speed is 197 mph, 0 - 60 in 3.8 seconds because of a 560 hp 5.2 liter V - 10 engine. Carbon-fiber exterior mirrors and interior trim, alluminum doorsill inserts, Alcantara leather sport seats and the R8 GT badge adorns the steering wheel. Check it out.
Read more...
Playtime -
Electronics
Written by Bless Theangels Bey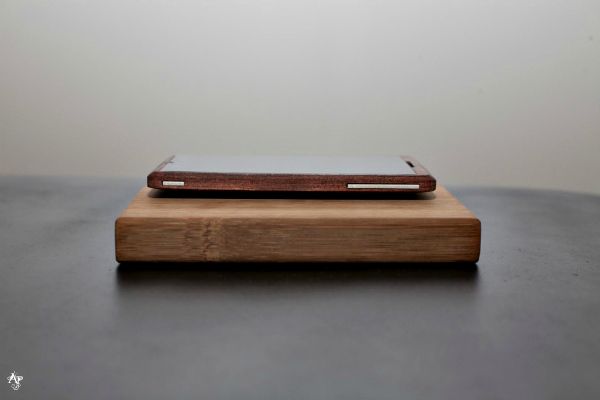 'Challenging convention and designing through simplicity' his website states and this ADzero Bamboo Smartphone symbolizes his intent. Young British product designer, who has interned at Estee Lauder, Kieron-Scott, conceived the smartphone made of bamboo. Earth friendly and still technologically comparable, the phone is a perfect example of a'smart phone.'
Read more...
Playtime -
Toys, Games & Hobbies
Written by Bless Theangels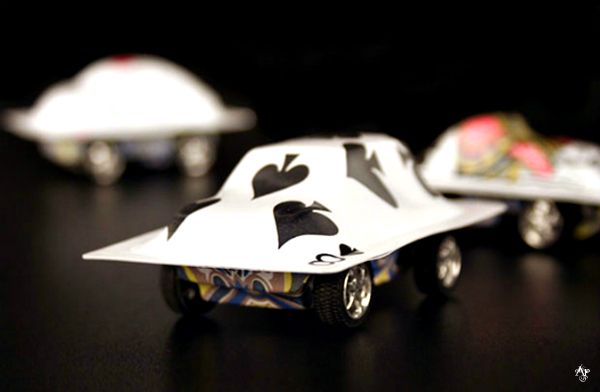 From the mind of Israeli industrial designer, born and raised in Jerusalem, Dor Keenan we have "Race Cards." A nostalgic combination of Matchbox toy cars and playing cards. By using the process of vacuuforming (vacuum forming) he makes "moving cars from playing cards" out of two cars. Check out the images.
Read more...
Playtime -
Vehicles
Written by Bless Bey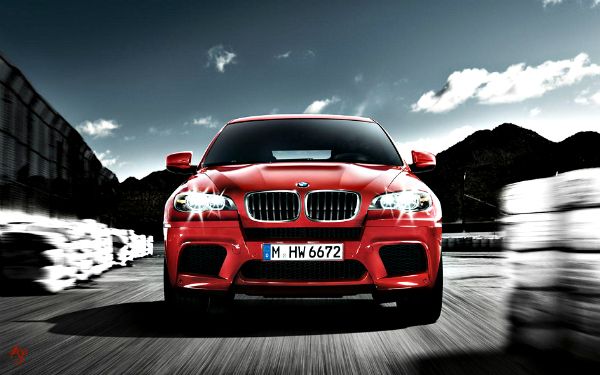 With a price increase of $1,600, bringing it to $91,900, the 2013 BMW X6 M has received several subtle upgrades. Full LED headlights, widened-grill and revised tail-lamps with most everything else remaining the same. 555 horsepower, 480 pound-feet of torque, 20x10 inch front and 20 x 11 inch rear wheels. Take a look at the photos.
Read more...
Playtime -
Toys, Games & Hobbies
Written by Bless Bey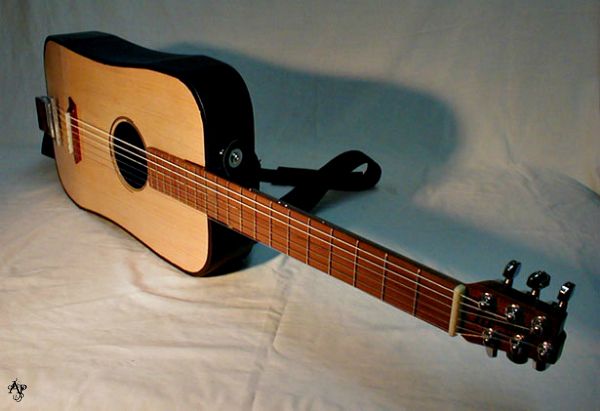 A love of music and outdoors brought about this folding Traveler's Guitar. The goal was for the designers, Shlomi Daniel and Uri Nir to build an instrument that would withstand harsh elements of the outdoors as well as produce premium sound and a fun time playing. Made out of hardwood, plywood, metal and carbon-fiber, no worries of sacrificing sound quality and output after a quick fine tuning following initial unfolding due to a tension release mechanism. Take a look.
Read more...
<< Start < Prev 1 2 3 4 5

6

7 8 9 10 Next > End >>


Page 6 of 17