Playtime
Playtime -
Accessories
Written by Bless Theangels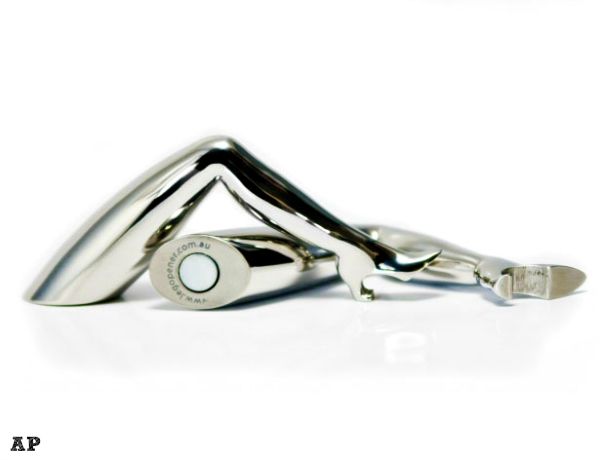 Billed as "The World's Sexiest Bottle Opener", but called the "Leg Opener" by its designer, Sam Deslandes, its use reaches beyond bottle opening. It's a paper-weight, key ring and refrigerator magnet as well with each variation set at its own price. Regardless of which version you get, each will open a bottle of your favorite beer. As you can see, you will always get a slender woman's leg with a seductive heel on the foot; the epitome of sexy. Buy here.
Read more...
Playtime -
Vehicles
Written by Bless Bey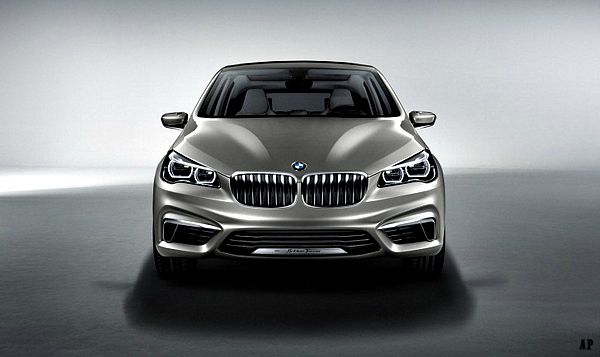 With a projected release set for sometime next year, BMW continues its foray into electric powered vehicles and hybrids with Active Tourer Plug-In Hybrid. An 8 second 0-60 mph start and top speed of 125 makes the Active Tourer competitively designed. Powered by a turbocharged 1.5L three-cylinder engine , power is sent directly to the front wheels with an electric motor situated just above the rear axle. Classic BMW design elements like the kidney grille can be found along with new technology like the button controlled 'Cool Shade' panoramic sunroof and multifunction Black Panel Technology display.
Read more...
Playtime -
Eats & Treats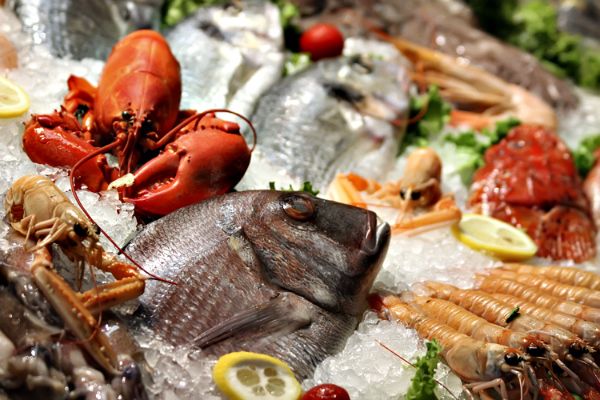 Cooking seafood can be pretty tricky if you don't know what you're doing in the kitchen. From knowing how to pick the freshest lobster to being able to determine the moment your mollusks are finished steaming, cooking a fresh seafood dinner can be filled with mishaps. In attempts to help you out at home, we've gathered some tips and tricks from some of the best chefs cooking seafood today. With each of these chefs working at four or five star restaurants, you may have already eaten their tried and true seafood dishes. From advice on how to select the freshest fish to specific tips on how to cook shellfish, you'll definitely want to put these notes in your cookbook.
Read more...
Playtime -
Vehicles
Written by Khalid "Bless" Bey | Editor in Chief | As Seen in the NY Times Bestseller: Rat Bastards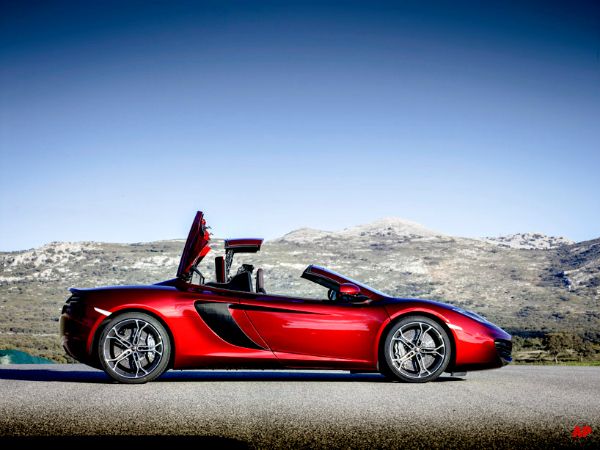 With the distinction of being able to retract it's hardtop whilst in motion, the McLaren 'MP4-12C' model aka the '12C Spider' is the second of it's kind to be produced by McLaren Automotive. The roof, an addition to the original convertible  '12C', takes just 17 seconds to raise or lower and can be done as the car moves up to 20mph. Inspired race car design goes perfectly with the V8 twin turbo engine.
Read more...
Playtime -
Accessories
Written by Bless Theangels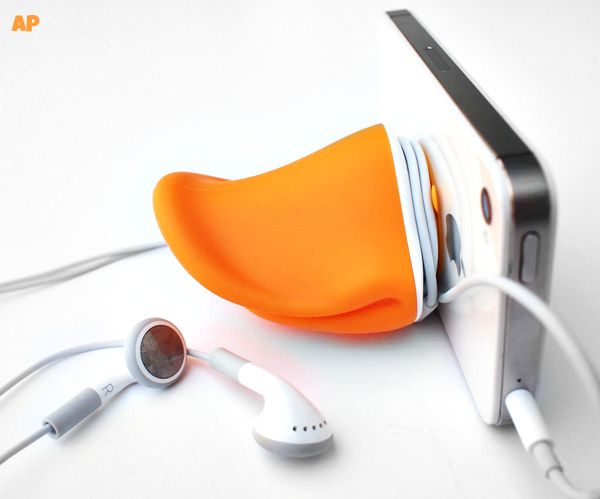 Here we have the iDuck, a clever little iPhone accessory. The cool severed duck beak is a stand that also attaches to other Smartphones. One of the cooler aspects of the iDuck is the hidden compartment which can be used to store headphones, in addition to a small strap that allows it to be used as a keyholder. Get yours here.
Read more...
Playtime -
Vehicles
Written by Bless Theangels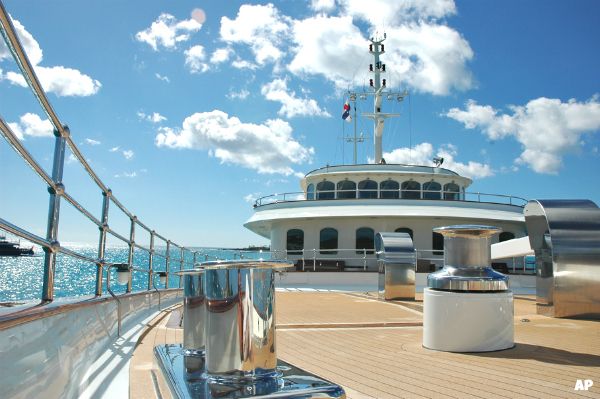 A water-trampoline, a pair of 'RIBS', a classic Dutch tender for excursions, a laser and two jets-skis are among the sea-toys that come with the Sherakhan Luxury Yacht. Built in 2004, it still stands as an example of elegance and personal indulgence. On-board you will find a host of fantastic facilities including an eighteen person Jacuzzi, a fully equipped gym and spa, as well as a beauty salon with fully trained therapist. The interiors are sophisticated and stylish, the deck spacious with room for twenty-six sleeping guests on the 70m motor yacht.
Read more...
<< Start < Prev 1 2 3 4

5

6 7 8 9 10 Next > End >>


Page 5 of 18
We have 1370 guests online