Playtime
Playtime -
Eats & Treats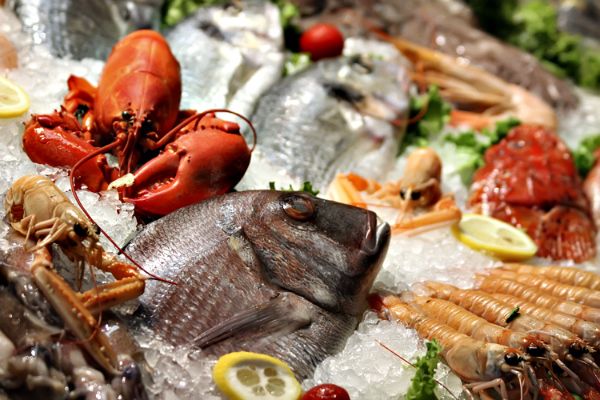 Cooking seafood can be pretty tricky if you don't know what you're doing in the kitchen. From knowing how to pick the freshest lobster to being able to determine the moment your mollusks are finished steaming, cooking a fresh seafood dinner can be filled with mishaps. In attempts to help you out at home, we've gathered some tips and tricks from some of the best chefs cooking seafood today. With each of these chefs working at four or five star restaurants, you may have already eaten their tried and true seafood dishes. From advice on how to select the freshest fish to specific tips on how to cook shellfish, you'll definitely want to put these notes in your cookbook.
Read more...
Playtime -
Vehicles
Written by Khalid "Bless" Bey | Editor in Chief | As Seen in the NY Times Bestseller: Rat Bastards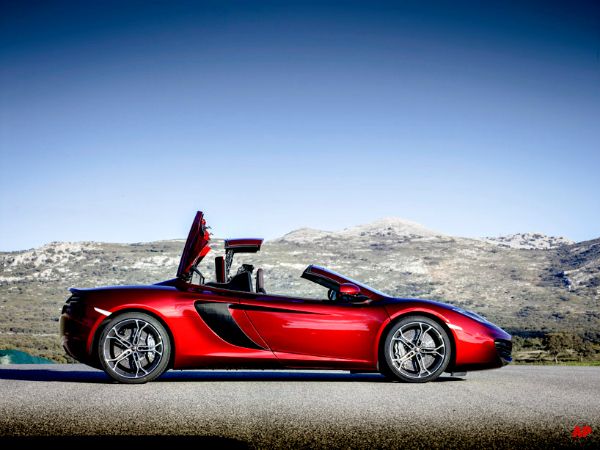 With the distinction of being able to retract it's hardtop whilst in motion, the McLaren 'MP4-12C' model aka the '12C Spider' is the second of it's kind to be produced by McLaren Automotive. The roof, an addition to the original convertible  '12C', takes just 17 seconds to raise or lower and can be done as the car moves up to 20mph. Inspired race car design goes perfectly with the V8 twin turbo engine.
Read more...
Playtime -
Accessories
Written by Bless Theangels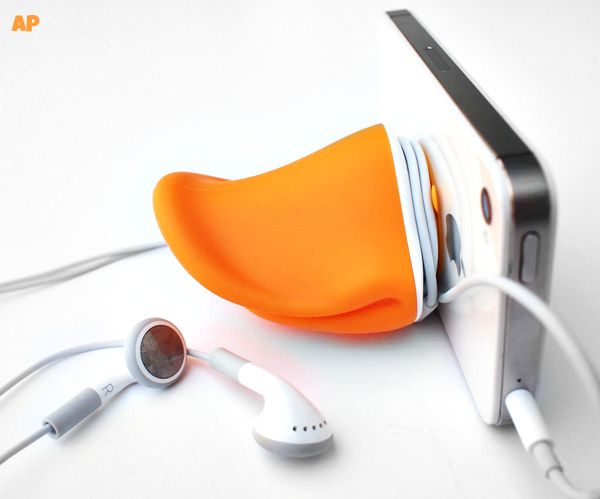 Here we have the iDuck, a clever little iPhone accessory. The cool severed duck beak is a stand that also attaches to other Smartphones. One of the cooler aspects of the iDuck is the hidden compartment which can be used to store headphones, in addition to a small strap that allows it to be used as a keyholder. Get yours here.
Read more...
Playtime -
Vehicles
Written by Bless Theangels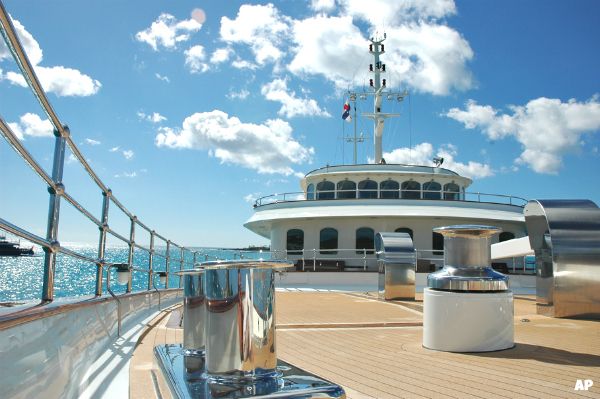 A water-trampoline, a pair of 'RIBS', a classic Dutch tender for excursions, a laser and two jets-skis are among the sea-toys that come with the Sherakhan Luxury Yacht. Built in 2004, it still stands as an example of elegance and personal indulgence. On-board you will find a host of fantastic facilities including an eighteen person Jacuzzi, a fully equipped gym and spa, as well as a beauty salon with fully trained therapist. The interiors are sophisticated and stylish, the deck spacious with room for twenty-six sleeping guests on the 70m motor yacht.
Read more...
Playtime -
Electronics
Written by Bless Theangels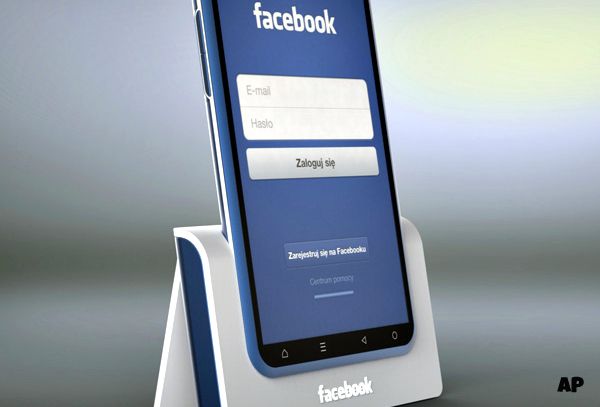 The potential for social media giant Facebook to become a smartphone manufacturer is tremendous. Here from designer Michal Bonikowski of Mindsailors Design Studio, a Polish award winning firm, is a vision of what one of the most eargerly awaited smartphones will look like. Yes it's just a concept but hey... This is Angels Playpen. Anything is possible.
Read more...
Playtime -
Vehicles
Written by Bless Theangels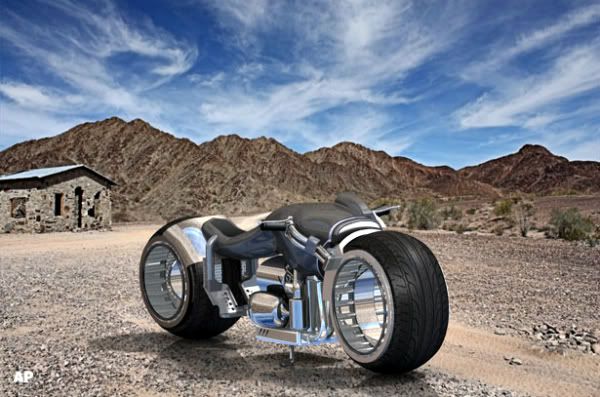 Designed for highway riding, this immaculate machine called the Kruz-0R Motorcycle is a hybrid of a race bike and a cruiser. Imagined by Australian designer Chris Styles of Styles Design that believes, "Industrial Design has become more than simply restyling products in order to transform them into more aesthetically pleasing designs. It involves an artistic yet technical form of thinking which leads to the creation of concepts and finally products that provide users with an improved lifestyle."
Read more...
<< Start < Prev 1 2 3

4

5 6 7 8 9 10 Next > End >>


Page 4 of 16
We have 129 guests online
Rat

Bastards w/ Khalid "Bless" Bey