Playtime
Playtime -
Accessories
Written by Bless Theangels
Joco is a personal coffee cup that keeps in mind the environment as much the coffee that goes inside it. The packaging is a reusable construct that doubles as a mailer tube. Joco believes "environmentally safe materials combined with smart design" create a user experience unlike any other and are the best reasons to use their cups. The branding and package design is by Melbourne, Australia based art director and graphic designer Jimmy Gleeson.
Read more...
Playtime -
Vehicles
Written by Bless Theangels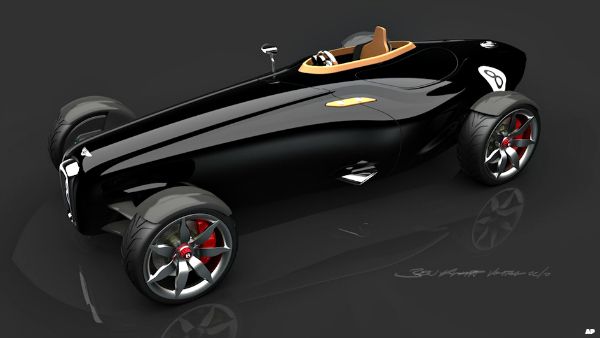 Resembling the Grand Prix race cars of yesteryear, the Bentley Barnato Roadster Concept was envisioned and designed by upcoming young British industrial designer Benjamin Knapp Voith as part of a study project at the Art Center College of Design.
Read more...
Playtime -
Vehicles
Written by Bless Theangels
Toyota showed off it's introductory i-Road electric personal mobility vehicle at the 2013 Geneva Motor Show. Engineered to navigate urban congestion and traffic, the three-wheeled vehicle comes with "active lean" which automatically adjusts the wheels up and down in opposite directions and can cover a range of 50km on a single charge.
See More
Playtime -
Accessories
Written by Bless Theangels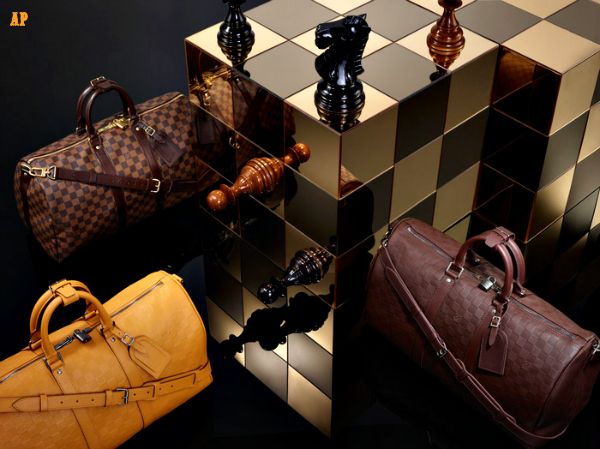 In celebration of its 125th anniversary, Louis Vuitton has updated the Maison's Damier Collection. The Damier Infini, Damier Ebene and Damier Challenge all find themselves in new fluorescent colors, colored interiors and better equipped for inclement weather. Take a look...
Read more...
Playtime -
Vehicles
Written by Bless Theangels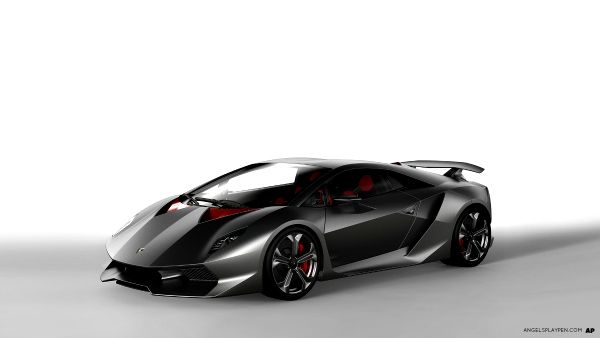 Lamborghini Sesto Elemento is a new extremely lightweight sports-car that has been detailed and fortified by carbon-fiber technology. This all-wheel drive, V10 car is able to reach 570 hp because of it's dynamic power-to-weight ratio with a 0-62 acceleration of just 2.5 seconds.
Read more...
Playtime -
Toys, Games & Hobbies
Written by Bless Theangels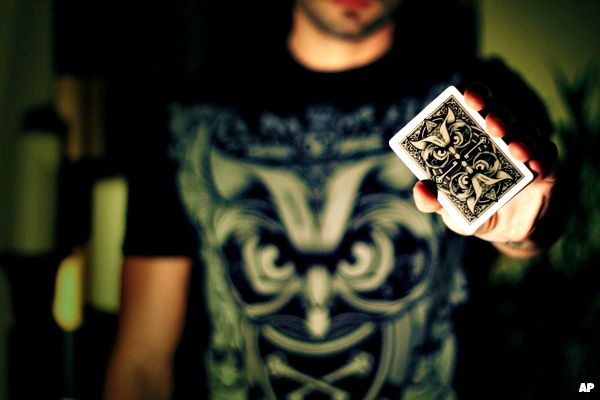 If you're looking to add a little magic to your life, look to The Blue Crown to educate and equip yourself with the necessary tools to become to make this a most enjoyable hobby. Here, designed by Joshua M. Smith of Orlando, Florida we have the "Altruism Playing Cards" series. The project came from the discovery of literature from the 1700's that told of a secret society of magicians who'd banded together to protect themselves from the Salem Witch trials of the late 1600's. Founded in the northeastern US, the Order of the Owl's symbolism was used as the artwork for this magician's deck of cards in honor of the secret that may exist even today. Who knows. These cards and their limited edition white version called the Snow Owl collection can be purchased here while supplies last.
Read more...
<< Start < Prev 1 2

3

4 5 6 7 8 9 10 Next > End >>


Page 3 of 17