Playtime
Playtime -
Eats & Treats
Written by Bless Theangels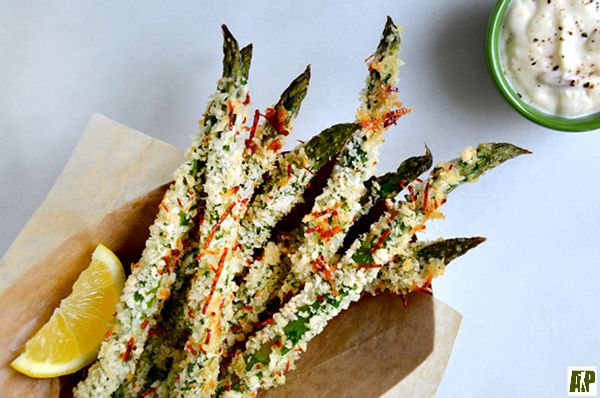 Classified as a super-food, Asparagus is one of those side-dishes that has proven limits to preparation. This recipe is a break-away from the usual steaming or grilling and heads in a unique direction with baking. Try it out for yourself.
Read more...
Playtime -
Eats & Treats
Written by Bless Theangels
Having prestigious and a very tailored pallet has never before been seen this way. Some of the largest brands are imagined as everyday household items. Expensive taste is expressed thoroughly, becoming a complete way of life. For an exhibition titled 'Wheat is Wheat is Wheat',  a 'successful lifestyle' is presented affirming one's status while showcasing brand alignment. Designer Peddy Mergui accomplished showing how important branding is to consumerism.
Read more...
Playtime -
Vehicles
Written by Bless Theangels
With ambitions that were birthed after 29 years in the automotive industry, California-based high-end boutique car builder Richard Patterson and his Trion Supercars are looking to make a grand entry with the Nemesis. Claims thus far are that the Nemesis will be a super-charged twin-turbo V8 with an excess of 2,000 hp and an eight-speed sequential gearbox which pit it up against the Hennessey Venom GT and Koenigsegg Agera 1: One. When the Nemesis hits the road expect a price tag of about $1 million.
Read more...
Playtime -
Vehicles
Written by Bless Theangels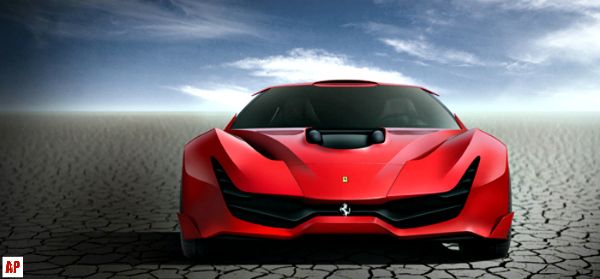 In the year 1962, Ferrari unleashed the 250 GTO and recently it saw a sort of rebirth through the creative mind of automotive designer Dejan Hristov. Combining the lines of 2012's F12 Berlinetta, the vehicle is proposed to come equipped with a hybridized engine. Of course this all in concept only. Let's see if it becomes reality.
Read more...
Playtime -
Electronics
Written by Bless Theangels | Editor in Chief
With the importance of sleep so well documented, Hunter Lee Soik has created an app that not only wakes the user but also allow them to keep note of their dreams. The app: Shadow and a scientist assisted team will actively keep what will become the world's largest collection of dreams. Learn more here.
Read more...
Playtime -
Vehicles
Written by Bless Theangels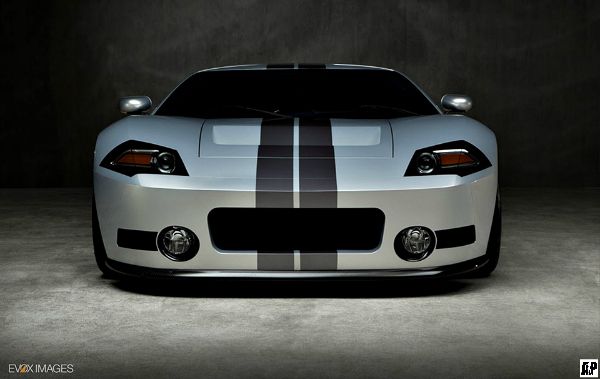 A twin turbo 5.4L V8 engine propels this modern take on a world-renown history making muscle car from the 1960's. The Ford GT40 is the inspiration behind boutique coach builder Galpin's Ford GTR1. With a top speed of 225 mph, this is one of the fastest American muscle cars to date. Meant for the race track, the GTR1 can also be enjoyed by anyone. Is that person you?
Read more...
<< Start < Prev 1

2

3 4 5 6 7 8 9 10 Next > End >>


Page 2 of 17