Destinations
Destinations -
Boutiques, Retail Stores, Shopping
Written by Bless Bey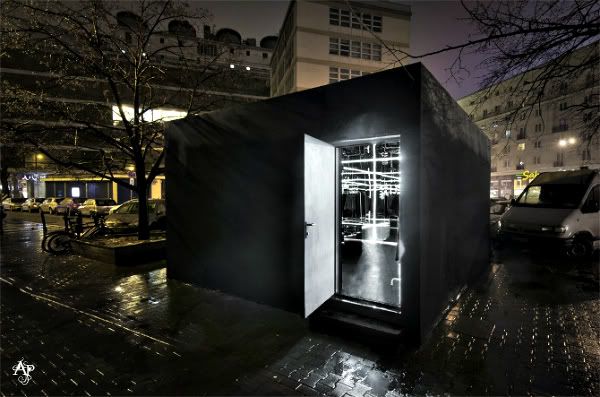 Warsaw, Poland. 27 square meters of retail space has been erected. Designed by Polish Architects Super Super and Inside/Outside, the interior walls and ceilings have been completely covered in mirrors lined by LED lighting, giving the space and endless, boundless appeal. It makes it look like there are endless racks of clothes and merchandise. With the building itself rather inconspicuous, the shop has an Alice in Wonderland like affect on visitors. The store is a Zuo Corp. pop-up store in Warsaw.
See More
Destinations -
Restaurants
Written by Bless Bey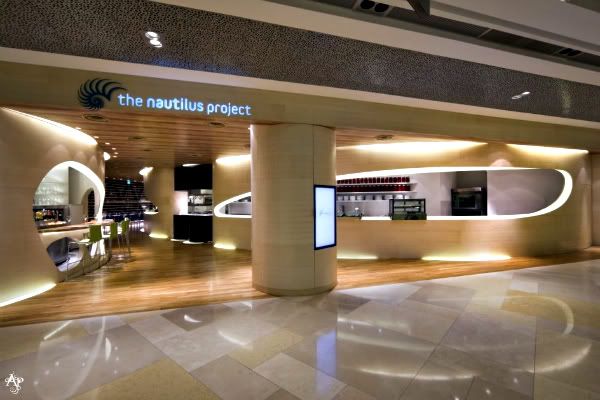 On Orchard Road in Singapore, The Nautilus Project, replete with fine wooden partitions, wicker type huts acting as booths; sits elegantly on the fourth floor of the ION shopping center. Enter through an inviting passageway, devoid of any facade with an oyster bar on one side and displays of crustaceans on ice and desserts on the other. The entrance was designed to curve any hesitation on the patrons behalf. Designed by Japanese firm design spirits co. Swoops and swirls animate the ethereal atmosphere, where the cylindrical structures dividing the room into a series if intimate dining spaces. Check the photos.
See More
Destinations -
Hotels | Resorts | Spas
Written by Bless Bey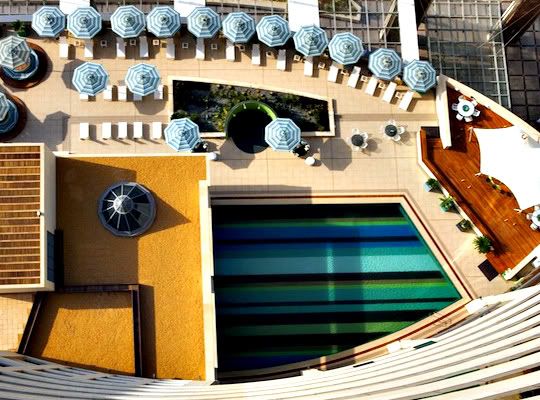 Hotel Missoni, Kuwait. The very first of these fine luxury hotels opened in 2009, a collaboration between Missoni and Belgiuim based hotel management company Rezidor Hotel Group. Located in Edinburgh, Scotland, it was the beginning of a luxury hotel franchise movement. Now Missoni has chosen the economically booming city of Kuwait to build it's next fashion hotel. The family owned luxury brand is not so new to interiors having introduced their home collection on 1981. The interior was handled by Matteo Thun while the exterior was the focus of architect Dino Goergiu who both worked hand in hand with Missoni co-founder Rosita Missoni. See photos of the rooms...
See More
Destinations -
Hotels | Resorts | Spas
Written by Bless Bey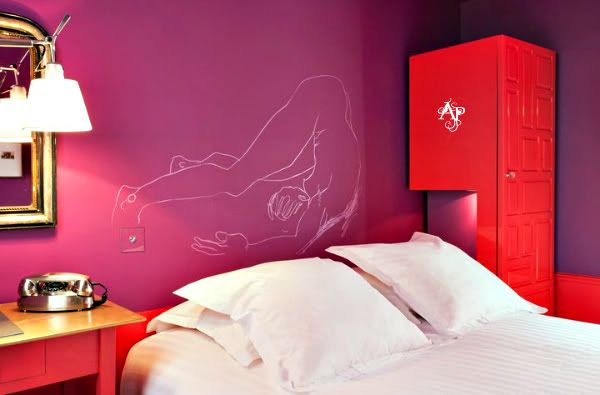 They say Paris is a city for lovers but I see it's much more a place for artists. But then again artist are nothing short of lovers themselves. Now open in Paris, a hotel for artists: Hotel Crayon. "Le Crayon is the new version of the guesthouse, the home of a Parisian artist who welcomes you and invites you to spend a pleasant and colorful time."  27 unique rooms with antique furnishing blended wonderfully with everyday works of art make up the Hotel Crayon. Designed by French artist JulieGauthron. Finally a place for lovers of art.
Read more...
Destinations -
Hotels | Resorts | Spas
Written by Bless Bey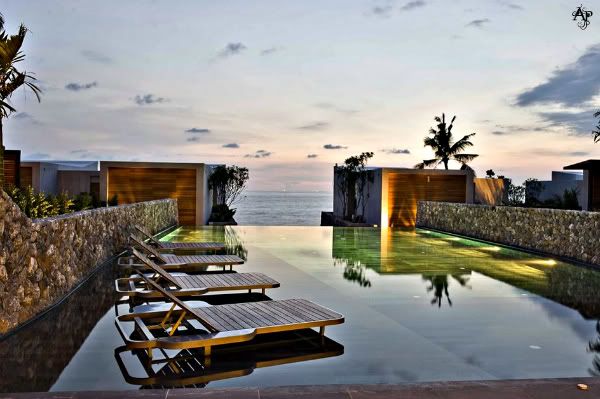 Mini villas with private terraces, a pristine stretch of beach, a beautiful intimate pool, all come together to provide a little taste if 'Heaven on Earth'. Developed and designed by VaSlab Architecture, this seafront resort is the perfect getaway in Khao Lak, Thailand.
See More
Destinations -
Boutiques, Retail Stores, Shopping
Written by Bless Bey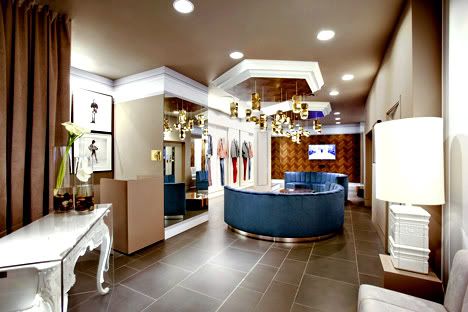 British designer Lee Broom has brought his skills to the world of upscale retail with the Personal Shopping Suite at Topman Oxford St. store in London. "The suite has a grand, yet youthful feel to it, as it was important to ensure that men felt comfortable within the space,' Broom says. "This space was designed to engage, inspire and give men a personal chill-out zone as they step through their shopping choices." The suite is a wink at contemporary gentlemen's clubs. Pieces from the designer's personal collection accent the room. The One Light Only Collection adorn the ceiling and the Cathode Console act as the concierge desk. Advice offered, even coveted, in an intimate sophisticated atmosphere will change man's shopping experience with this appointment only boutique.
Read more...
Destinations -
Nightclubs & Lounges
Written by Bless Bey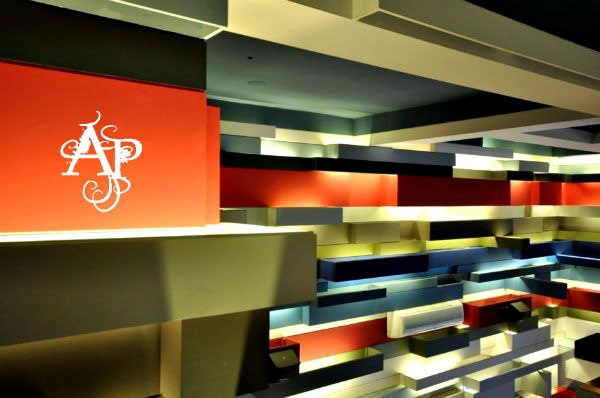 The Mocha Mojo Coffeehouse in Chennai, India was designed by Mancini Enterprises. It's unique design takes its cue from the 70's and centered on multicolored Lego-like blocks where light spills from the tops and bottoms. Designed to accommodate 110 patron on two levels, this cafe/lounge is a definite place to visit.
See More
<< Start < Prev 1 2 3 4 5 6 7 8 9

10

Next > End >>


Page 10 of 13
We have 284 guests online