Destinations
Destinations -
Hotels | Resorts | Spas
Written by Charlyn Keating Chisholm
As Halloween approaches and you begin to make your holiday season travel plans, do you really know the history of the hotel you are staying in? Here are a few spooky tales of famous haunted hotels in the United States. Historic Hotels of America, part of the National Trust for Historic Preservation, has gathered dozens of ghostly accounts from its member properties around the country. Below are six chilling stories from its archives. Fact or fiction? I suppose that depends on whom you ask. Do you believe in ghosts?
For details or bookings at any of these hotels, click the appropriate link below ….. if you dare.
Read more...
Destinations -
Vacations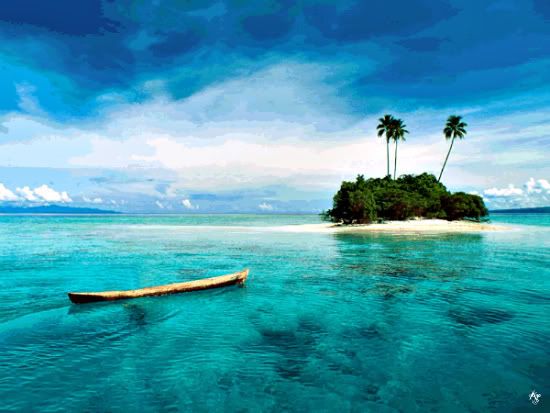 Now that you've got some time off from your super busy schedule, you plan to have a trip somewhere. The vacation you have in mind is something you need. Europe is out because not solely is it too costly, the continent is at all times crammed with vacationers at any given time of the year. Vegas and New York are too city to your tastes, and you have been to Bangkok thrice already. Then while looking the web, you come upon Fiji vacation packages.
Read more...
Destinations -
Hotels | Resorts | Spas
Written by Bless Bey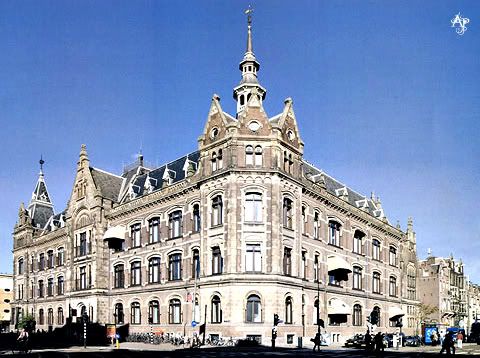 In Amsterdam there is a place to stay while on vacation or business. The Design Hotel. The building ws once Amsterdam's iconic music conservatorium. It is now the city's most unique and fashionable hotels. Realized by Georgi Akirov, he brought in Piero Lissoni; the designer who handled the interior of the Mamilla Hotel of Jerusalem. The Conservatorium Hotel Amsterdam is situated in the heart of the cultural center of the city. 128 rooms are there to provide a holistic luxury experience. Check out the photos.
Read more...
Destinations -
Restaurants
Written by Bless Bey
Achieving a delicate balance of openness and intimacy, this restaurant's interior is a testament to Japanese 'oku' and 'ma'. The architects of k-studio, sought to create an experience similar to dining in a sophisticated bamboo forest. Its a Japanese-Brazilian restaurant in the suburbs of Athens. A great combination of open and private dining areas throught the clever use of bamboo screens and elevated platforms. Take a quick look.
Read more...
Destinations -
Museums, Theatres, Art Houses
Written by Bless Bey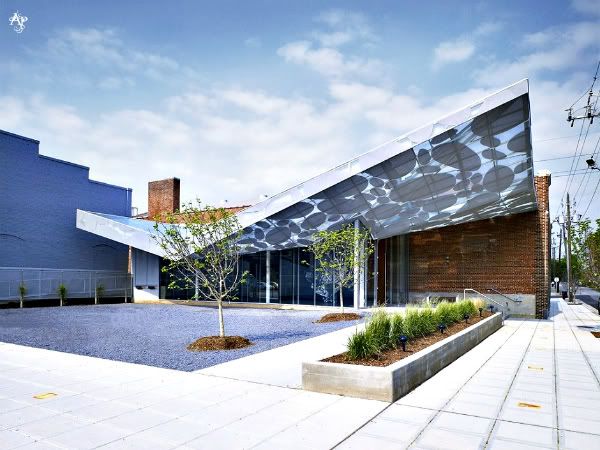 The building itself is considered a work of art, designed by Brooks + Scarpa and Clearscapes Architecture + Art, the space actually houses three galleries; The Black Box Room for digital art, the Street Gallery, and of course the Main gallery. Almost every facet of the structure serves several purposes and is rich with particular meaning. The final result does a great job of holding true to Raleigh, North Carolina's red-brick history while venturing into the present and future. The original structure was preserved while a few additions were made like the 900 square foot entry. See the images below.
Read more...
Destinations -
Museums, Theatres, Art Houses
Written by Bless Bey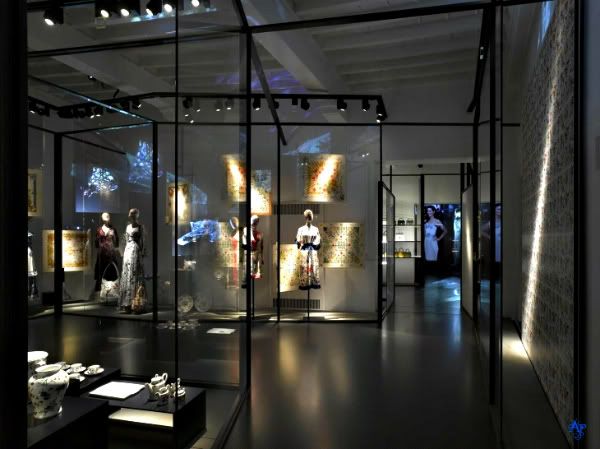 The Gucci Museo, a museum that houses a permanent archive of Gucci history has recently opened in Florence. Situated inside the medievel Palazzo della Mercanzia in the city's Piazza Signoria. The museum has 18,500 square feet of exhibition space in which art installations sponsored by the Pinault Foundation, a Rizzoli bookstore, a gift shop, and cafe are found. This museum is the representation of the 90th anniversary of the iconic fashion house.
Read more...
Destinations -
Restaurants
Written by Bless Bey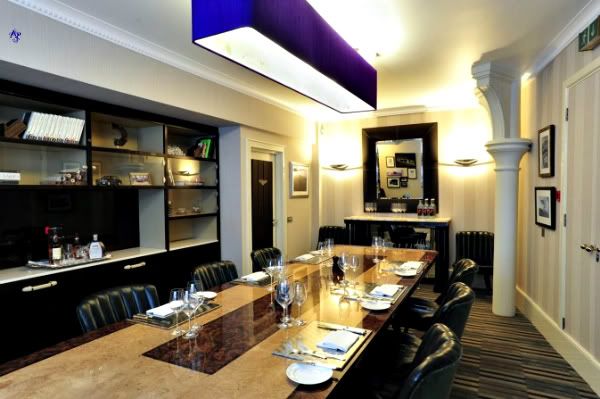 Bentley has found a way to take their custom interiors, the comfort and luxury, to dining. In London's Belgravia District at exclusive private club Mosimann's is The Bentley Dining Room. There are other (7 altogether) dining chambers devoted to other luxury brands such as Montblac and Davidoff. The Bentley Dining Room seats 14 but also has a reception hall to accommodate 28. So if you're in London driving a Bentley Mulsanne and want to dine is equal comfort, The Bentley Dining Room is here.
Read more...
<< Start < Prev 1 2 3 4 5 6 7 8

9

10 Next > End >>


Page 9 of 13
We have 338 guests online