Destinations
Destinations -
Museums, Theatres, Art Houses
Written by Bless Bey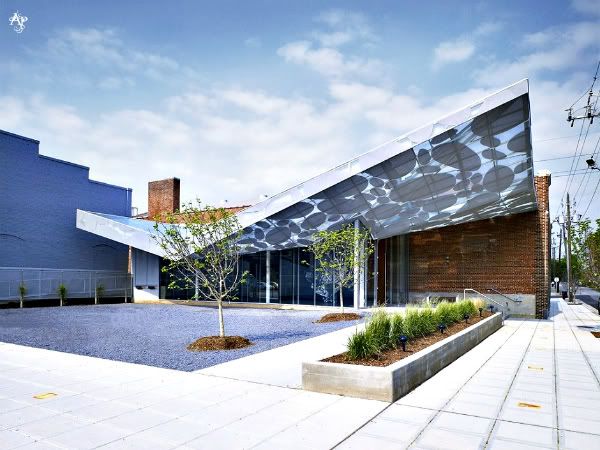 The building itself is considered a work of art, designed by Brooks + Scarpa and Clearscapes Architecture + Art, the space actually houses three galleries; The Black Box Room for digital art, the Street Gallery, and of course the Main gallery. Almost every facet of the structure serves several purposes and is rich with particular meaning. The final result does a great job of holding true to Raleigh, North Carolina's red-brick history while venturing into the present and future. The original structure was preserved while a few additions were made like the 900 square foot entry. See the images below.
Read more...
Destinations -
Museums, Theatres, Art Houses
Written by Bless Bey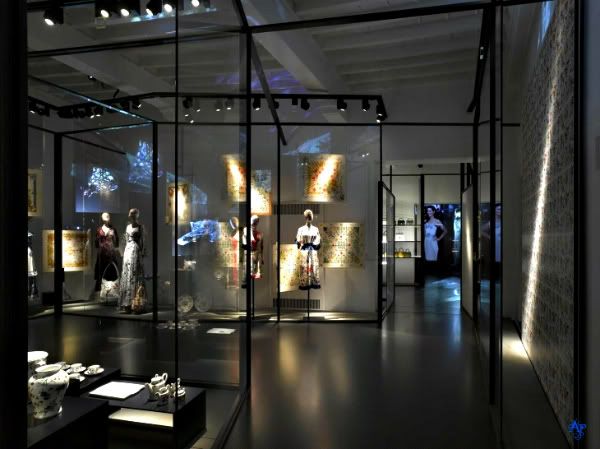 The Gucci Museo, a museum that houses a permanent archive of Gucci history has recently opened in Florence. Situated inside the medievel Palazzo della Mercanzia in the city's Piazza Signoria. The museum has 18,500 square feet of exhibition space in which art installations sponsored by the Pinault Foundation, a Rizzoli bookstore, a gift shop, and cafe are found. This museum is the representation of the 90th anniversary of the iconic fashion house.
Read more...
Destinations -
Restaurants
Written by Bless Bey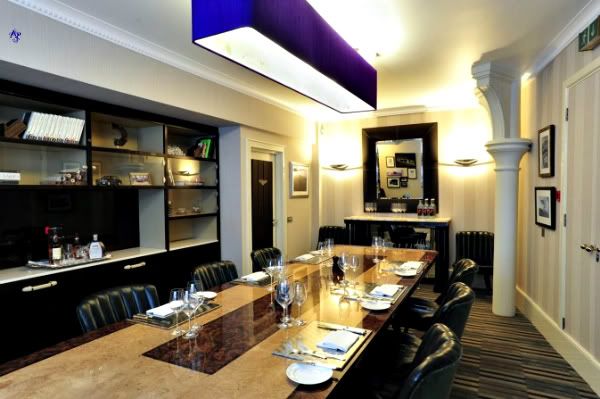 Bentley has found a way to take their custom interiors, the comfort and luxury, to dining. In London's Belgravia District at exclusive private club Mosimann's is The Bentley Dining Room. There are other (7 altogether) dining chambers devoted to other luxury brands such as Montblac and Davidoff. The Bentley Dining Room seats 14 but also has a reception hall to accommodate 28. So if you're in London driving a Bentley Mulsanne and want to dine is equal comfort, The Bentley Dining Room is here.
Read more...
Destinations -
Hotels | Resorts | Spas
Written by Bless Bey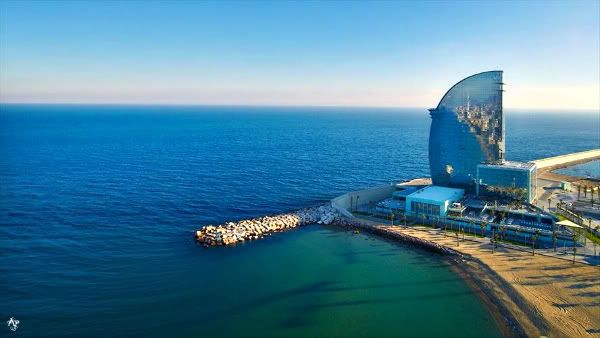 Whether you are searching for a little "Bliss" or looking to get "Wet" the W Barcelona can accommodate. The architecture is breathe-taking and blends perfectly with Barcelona's artsy environment. 473 rooms, including 67 suites offer W's signature accommodations of fully wireless technology, entertainment system, Munchie Box and their Whatever/Whenever service. Have a drink at the Eclipse rooftop bar, dine at either of two world class restaurants, work up a 'Sweat' in the fitness center, visit the 'Bliss' spa and lounge in the W Living Room. Step out the front door and step into sand. What else is there?
Read more...
Destinations -
Restaurants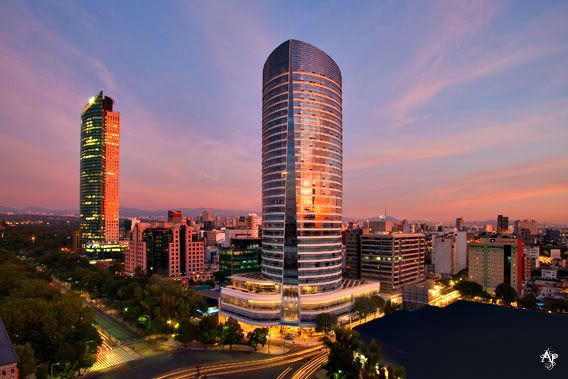 St. Regis Mexico City
The incredible St. Regis Mexico City hotel has set the standard for luxury in Mexico City. Committed to providing its dining guests an amazing gourmet experience, the St. Regis Mexico City is looking to far surpass its expectations.
Read more...
Destinations -
Boutiques, Retail Stores, Shopping
Written by Bless Bey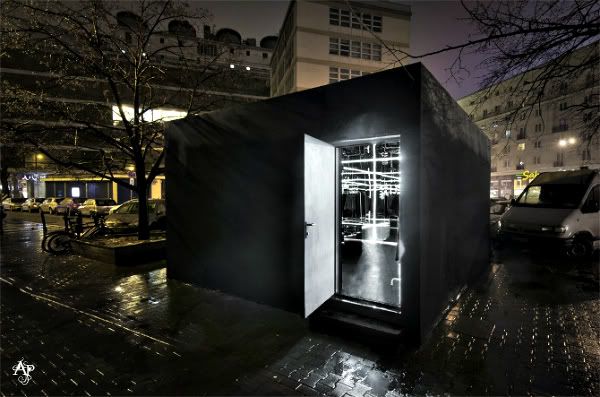 Warsaw, Poland. 27 square meters of retail space has been erected. Designed by Polish Architects Super Super and Inside/Outside, the interior walls and ceilings have been completely covered in mirrors lined by LED lighting, giving the space and endless, boundless appeal. It makes it look like there are endless racks of clothes and merchandise. With the building itself rather inconspicuous, the shop has an Alice in Wonderland like affect on visitors. The store is a Zuo Corp. pop-up store in Warsaw.
See More
Destinations -
Restaurants
Written by Bless Bey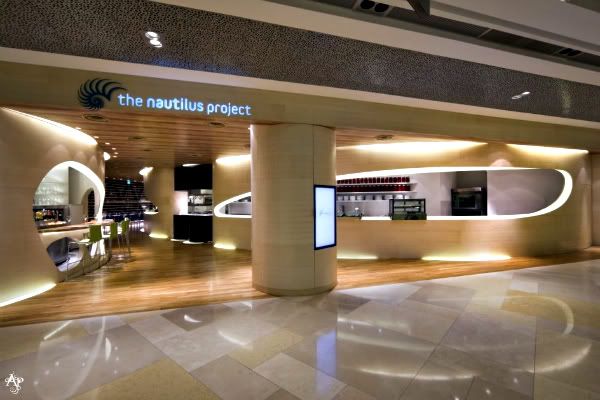 On Orchard Road in Singapore, The Nautilus Project, replete with fine wooden partitions, wicker type huts acting as booths; sits elegantly on the fourth floor of the ION shopping center. Enter through an inviting passageway, devoid of any facade with an oyster bar on one side and displays of crustaceans on ice and desserts on the other. The entrance was designed to curve any hesitation on the patrons behalf. Designed by Japanese firm design spirits co. Swoops and swirls animate the ethereal atmosphere, where the cylindrical structures dividing the room into a series if intimate dining spaces. Check the photos.
See More
<< Start < Prev 1 2 3 4 5 6 7 8

9

10 Next > End >>


Page 9 of 13
We have 179 guests online
Rat

Bastards w/ Khalid "Bless" Bey