Destinations
Destinations -
Boutiques, Retail Stores, Shopping
Written by Bless Bey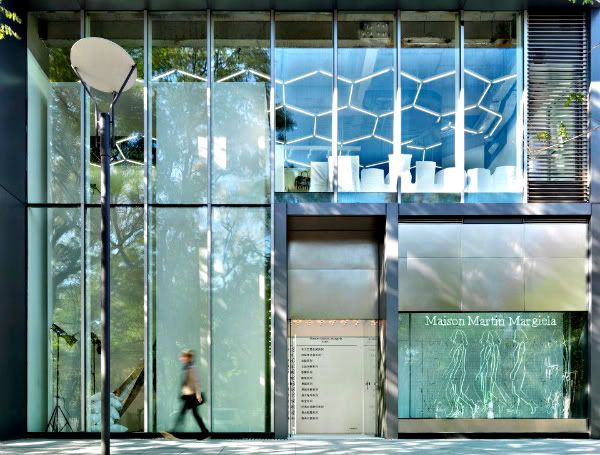 The new Beijing flagship store for Martin Margiela is it's largest retail location to date. The multi-floor boutique offers Martin Margiela's complete line of apparel, accessories and home collections. The design is unique with a aluminum slide which takes you from the upper-level to the lower-level in a most amusing fashion.
See More
Destinations -
Hotels | Resorts | Spas
Written by Bless Bey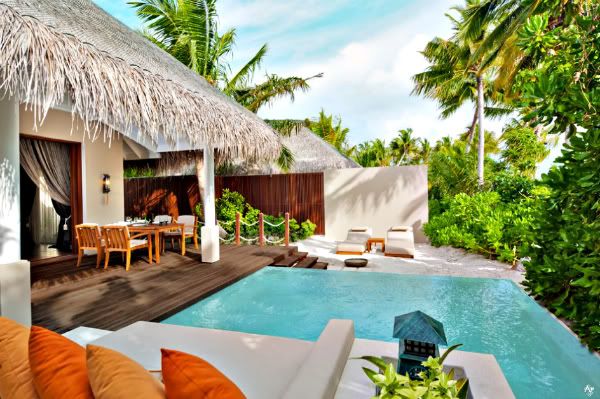 On an island called Maguhdhuvaa in the Maldives Atoll Gaafu Dhaalu is this beautiful luxury hotel and resort. The Ayada Maldives Resort has 112 villas, each with terrace, swimming pool and built on stilts that allow you to dip your feet into the crisp blue waters that surround you. Check out the photos.
Read more...
Destinations -
Boutiques, Retail Stores, Shopping
Written by Bless Bey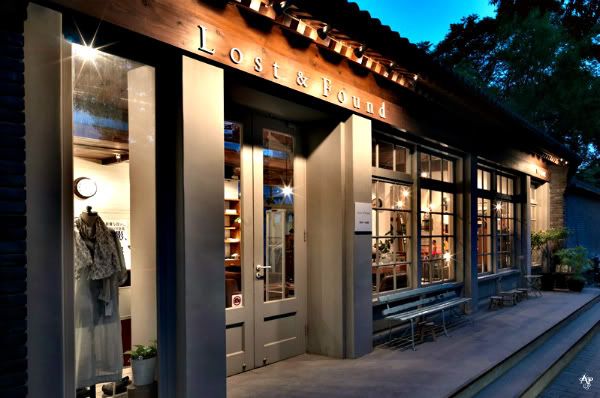 Offering rare, hard to find mid-century furnishings, the Lost & Found store in Beijing is a great place to shop for one-of-a-kind pieces for your home or office. The space has the feel of an antique shop, peeking one's interests, alerting sensibilities that fosters an attraction to unique furniture. If you're ever in Beijing stop in and do a little browsing, never know what may catch your eye.
Read more...
Destinations -
Hotels | Resorts | Spas
Written by Charlyn Keating Chisholm
As Halloween approaches and you begin to make your holiday season travel plans, do you really know the history of the hotel you are staying in? Here are a few spooky tales of famous haunted hotels in the United States. Historic Hotels of America, part of the National Trust for Historic Preservation, has gathered dozens of ghostly accounts from its member properties around the country. Below are six chilling stories from its archives. Fact or fiction? I suppose that depends on whom you ask. Do you believe in ghosts?
For details or bookings at any of these hotels, click the appropriate link below ….. if you dare.
Read more...
Destinations -
Vacations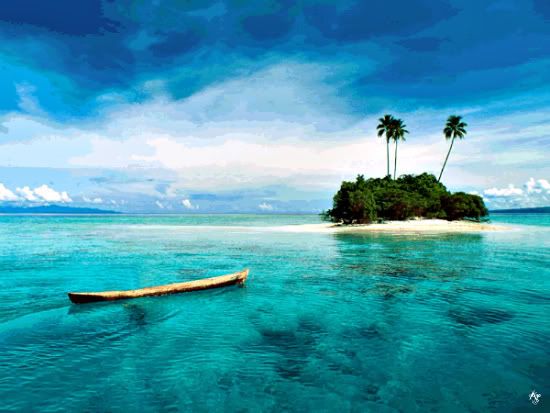 Now that you've got some time off from your super busy schedule, you plan to have a trip somewhere. The vacation you have in mind is something you need. Europe is out because not solely is it too costly, the continent is at all times crammed with vacationers at any given time of the year. Vegas and New York are too city to your tastes, and you have been to Bangkok thrice already. Then while looking the web, you come upon Fiji vacation packages.
Read more...
Destinations -
Hotels | Resorts | Spas
Written by Bless Bey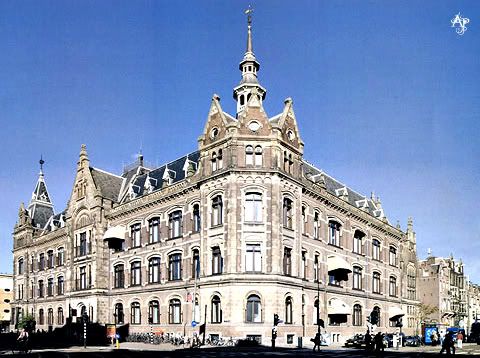 In Amsterdam there is a place to stay while on vacation or business. The Design Hotel. The building ws once Amsterdam's iconic music conservatorium. It is now the city's most unique and fashionable hotels. Realized by Georgi Akirov, he brought in Piero Lissoni; the designer who handled the interior of the Mamilla Hotel of Jerusalem. The Conservatorium Hotel Amsterdam is situated in the heart of the cultural center of the city. 128 rooms are there to provide a holistic luxury experience. Check out the photos.
Read more...
<< Start < Prev 1 2 3 4 5 6 7 8

9

10 Next > End >>


Page 9 of 13
We have 223 guests online