Destinations
Destinations -
Nightclubs & Lounges
Written by Bless Bey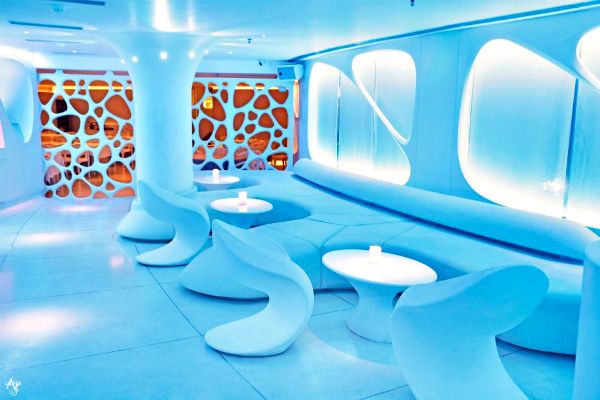 An organic design, a schizophrenic cocktail bar, handmade elements make up the SHRoom and Smokehouse Room in New Delhi, India. Designed by Busride Design Studio it occupies the third floor and terrace of Crescent Mall at the Qutub. The SHRoom is a nightclub attached to the Smokehouse Room 40 seat intimate restaurant. The 'schizophrenic' cocktail bar splits personality at night become a festive structure of pulsing lights. Check out the preview and gallery.
Read more...
Destinations -
Vacations
Written by Kevin Delbert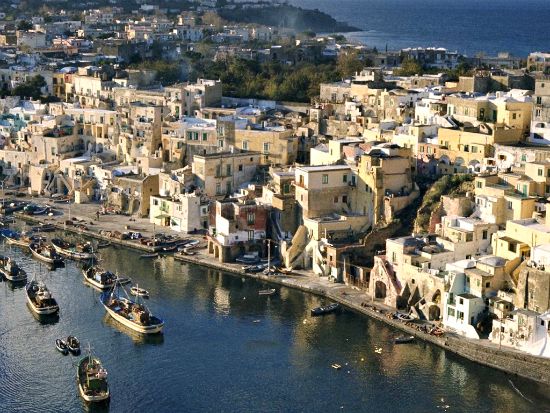 The Italian landscape is marked with innumerable architectural pieces of work, which make the place an ideal holiday destination. These architectural wonders allure a lot of visitors from different parts of the world and are considered as prominent landmarks in world history. People come in person to study the varied styles of architecture, which reflect the different periods in Italy. Read on to check out a few of these interesting works, which will help you plan your trip to this land.
Read more...
Destinations -
Nightclubs & Lounges
Written by Bless Bey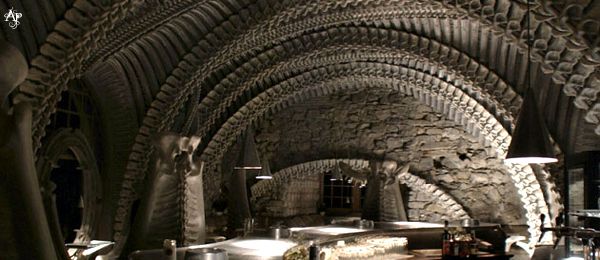 Fans of the classic sci-fi film trilogy Alien should get a kick out of this. The Swiss artist and designer H.R. Giger is the designer who brought Alien to life. He is the creator of the character which earned him a Grammy in 1980 and was inspired by his painting; Necronom VI. Here he has designed and constructed this bar inside the H.R. Giger Museum in Gruyeres, Switzerland. This is one of four bars he has designed all over the world appropriately called the "H. R. Giger Museum Bar". Check out the photos. Somehow they remind of the Alien film.
Read more...
Destinations -
Boutiques, Retail Stores, Shopping
Written by Bless Bey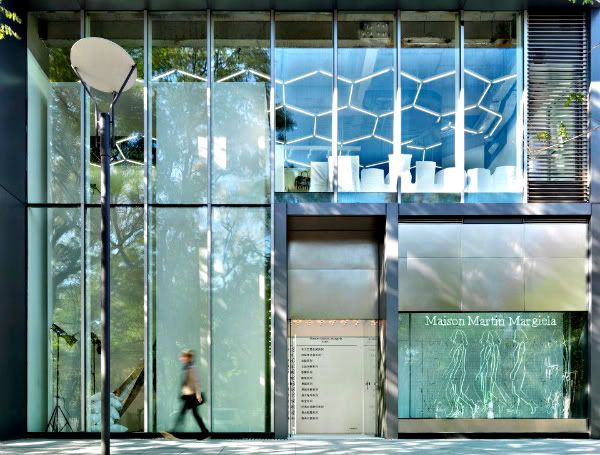 The new Beijing flagship store for Martin Margiela is it's largest retail location to date. The multi-floor boutique offers Martin Margiela's complete line of apparel, accessories and home collections. The design is unique with a aluminum slide which takes you from the upper-level to the lower-level in a most amusing fashion.
See More
Destinations -
Hotels | Resorts | Spas
Written by Bless Bey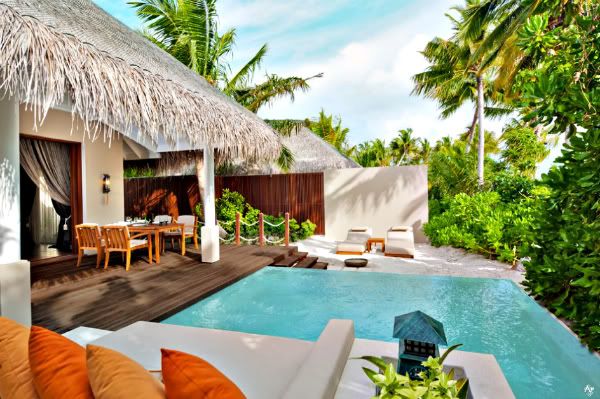 On an island called Maguhdhuvaa in the Maldives Atoll Gaafu Dhaalu is this beautiful luxury hotel and resort. The Ayada Maldives Resort has 112 villas, each with terrace, swimming pool and built on stilts that allow you to dip your feet into the crisp blue waters that surround you. Check out the photos.
Read more...
Destinations -
Boutiques, Retail Stores, Shopping
Written by Bless Bey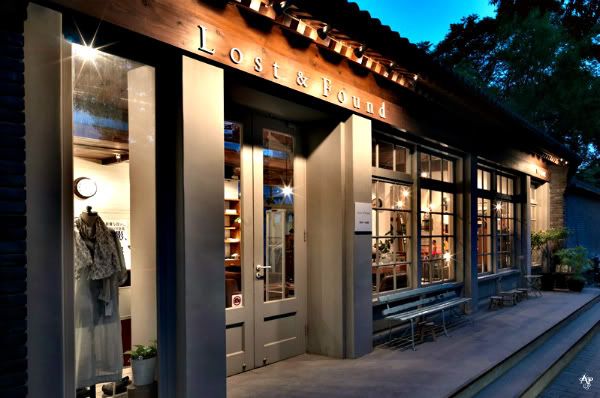 Offering rare, hard to find mid-century furnishings, the Lost & Found store in Beijing is a great place to shop for one-of-a-kind pieces for your home or office. The space has the feel of an antique shop, peeking one's interests, alerting sensibilities that fosters an attraction to unique furniture. If you're ever in Beijing stop in and do a little browsing, never know what may catch your eye.
Read more...
<< Start < Prev 1 2 3 4 5 6 7

8

9 10 Next > End >>


Page 8 of 13
We have 182 guests online
Rat

Bastards w/ Khalid "Bless" Bey