Destinations
Destinations -
Hotels | Resorts | Spas
Written by Bless Theangels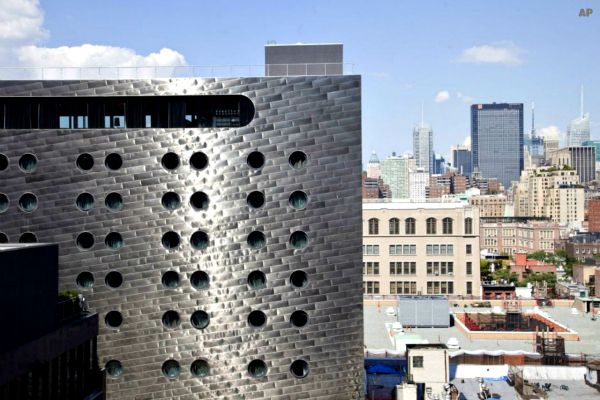 From New York City Based Handel Architects comes this remarkable luxury hotel located also in New York City, in it's Meatpacking District. The Dream Downtown Hotel is a design marvel from the outside to the inside. Looking like a metal sculpture that literally springs from its metropolitan surroundings. It is the latest impressive addition to the Vikram Chatwal Hotel portfolio following Dream New York and Dream South Beach.
Read more...
Destinations -
Hotels | Resorts | Spas
Written by Bless Theangels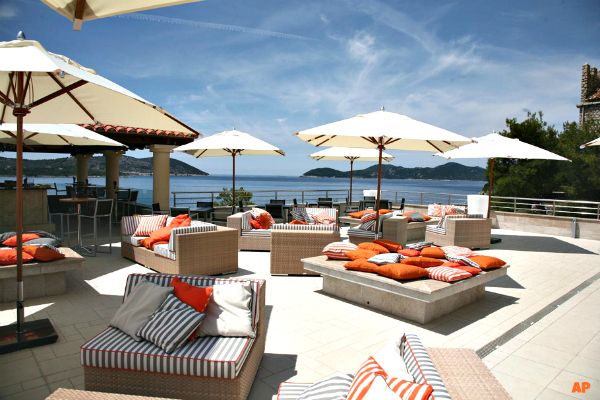 If you're in the market for a private luxury summer home with the full understanding that nothing is more important than location, the Dubrovnik Sun Gardens may be just what you're looking for.  Twenty minutes from Old Town Dubrovnik, situated on the coast close to the village of Orasac between landscaped gardens and terraced walkways. State-of-the-art modern facilities including the OCCO Spa and Wellness Centre, thirteen bars and restaurants complete the one and two bedroom home laden resort.
See More
Destinations -
Restaurants
Written by Bless Theangels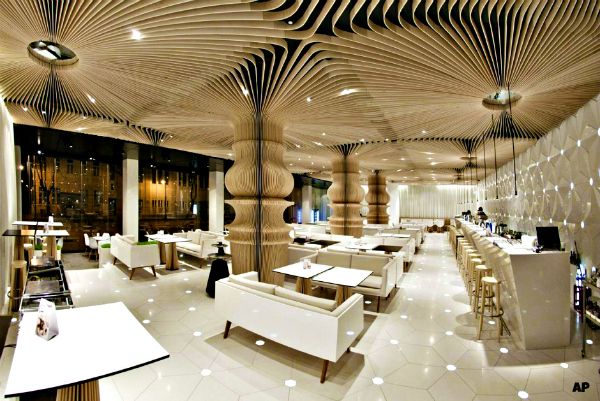 Inspired by the drawings and the legacy of M.C. Escher, following his direction of amazing wood design, MODE Design Studio has designed the Graffiti Cafe in Varna, Bulgaria. The design was meant to keep in tune with the Gallery of Modern Art which exists on the upper level within the same building. Citing the main challenge as trying to solve all functional issues relating to ventilation and acoustic, the interior is a dynamic experience of hospitality, function and art. The front opens up to create public seating and the rear creates a feel of intimacy and openness. Take a look for yourself.
Read more...
Destinations -
Museums, Theatres, Art Houses
Written by Bless Theangels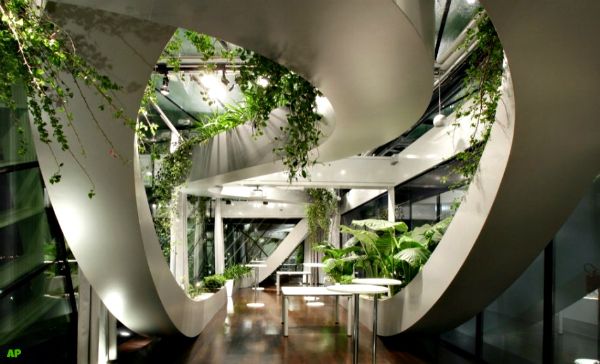 Inspired by the cross-section of a plant leaf, this remarkable steel structure is the Panoramic Garden of the Chamber of Commerce and Industry of Slovenia, otherwise known as CCIS in Ljublijana. As their website indicates, the space houses an 'inner interior garden, where a spatial ribbon carries the troughs and baskets with lush tropical greenery, where from one can enjoy a magnificent view of the city centre.' The firm of Sadar + Vuga is the responsible designers.
Read more...
Destinations -
Nightclubs & Lounges
Written by Bless Theangels
Envisioned and implemented by Deve Build Design, this club for intimate gatherings and encounters pays homage to the wonder of wood and it's unlimited design applicability. The open space interior is offset by an interesting seating pattern which surprisngly affords a patron a high degree of privacy. The Tianxi Oriental Club is located in Huizhou, a city in the central Guangdong province of China.
Read more...
Destinations -
Hotels | Resorts | Spas
Written by Bless Theangels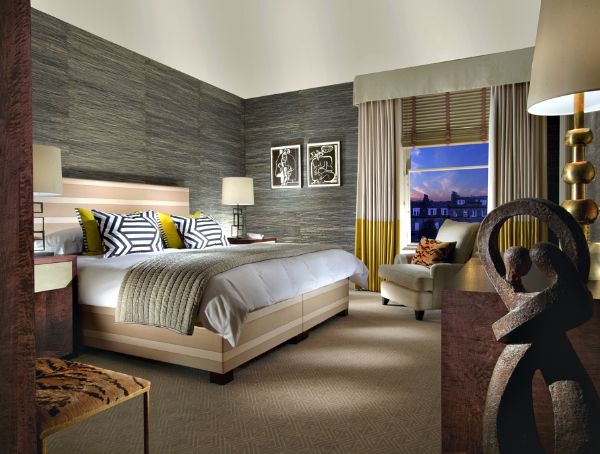 When you have legendary Chef Albert Roux OBE, KFO head of a very prestigious cooking dynasty that bears responsibility for grand establishments like Le Gavroche, the first ever restaurant in the UK award three Michelin Stars, overseeing in-room dining at a luxury four suite hotel, exclusivity seems inevitable. "The Atholl" is a new captivating luxury Scottish Hotel on Atholl Crescent in the heart of Edinburgh, the capitol of Scotland. Situated mere minutes from the Parliament Castle, Prince and George Street, it's location is prime for leisure and even business and events.
See More
Destinations -
Hotels | Resorts | Spas
Written by Bless Bey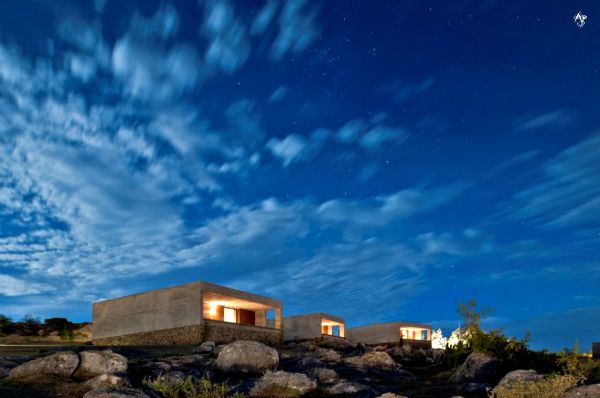 If you are looking to get away, in search of a little heaven on earth then The Las Piedras Fasano Hotel & Villas is the perfect charming destination. Seated in 1,185 acres of amazing scenery in Punta Del Este of Uraguay. Las Piedras is the first beach and countryside development in Punta Del Este, a resort town in Southeastern Uruguay. Guest and homeowners can take advantage of Punta Del Este's thriving nightlife and the Jose Ignacio and La Peninsula beaches and much more...
Read more...
<< Start < Prev 1 2 3 4 5 6

7

8 9 10 Next > End >>


Page 7 of 13
We have 308 guests online