Destinations
Destinations -
Hotels | Resorts | Spas
Written by Bless Bey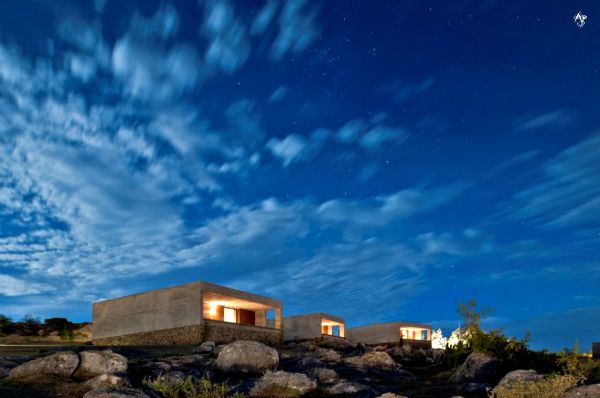 If you are looking to get away, in search of a little heaven on earth then The Las Piedras Fasano Hotel & Villas is the perfect charming destination. Seated in 1,185 acres of amazing scenery in Punta Del Este of Uraguay. Las Piedras is the first beach and countryside development in Punta Del Este, a resort town in Southeastern Uruguay. Guest and homeowners can take advantage of Punta Del Este's thriving nightlife and the Jose Ignacio and La Peninsula beaches and much more...
Read more...
Destinations -
Boutiques, Retail Stores, Shopping
Written by Bless Bey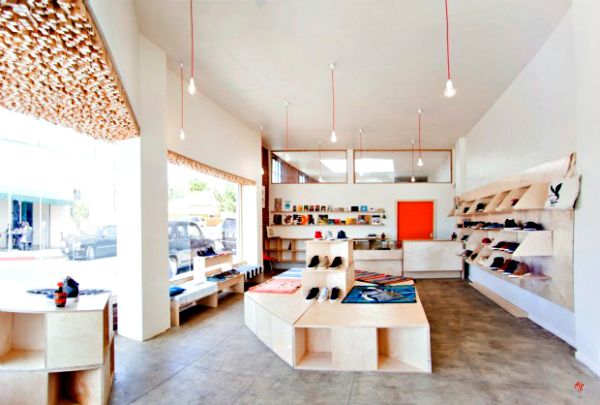 Our Favorite Shop, located on Pico Blvd in Los Angeles is a retail-creative space imagined by CLAE. The space is both a retail store for the brand as well as houses a creative studio. The interior was designed in collaboration with architect Nathan Lentz and Shin Azumi from furniture design company WAKA with added assistance from architect Francis Ireifej.
Read more...
Destinations -
Vacations
Written by Bless Theangels Bey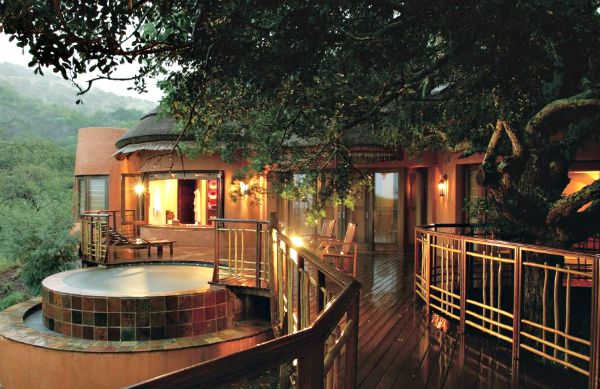 When I read the word 'Thanda' meant 'Love' in Zulu in knew this place would be special. Situated in Northern Zululand, Thanda Private Game Reserve is home to abundant wildlife including a breeding pack of wild dogs, fist of it's kind to be successfully introduced in a private reserve in KwaZulu-Natal. Guests will be treated to close encounters with a plethora of African game including the Big Five -lion, rhino, elephant, buffalo, leopard- and even the endangered wild dog and cheetah. Daytime activities include open-air game drives, pamper oneself at one of South Africa's most resplendid African bush spas, dive with sharks in the Indian Ocean, witness Zulu traditions and more...
Read more...
Destinations -
Vacations
Written by Bless Bey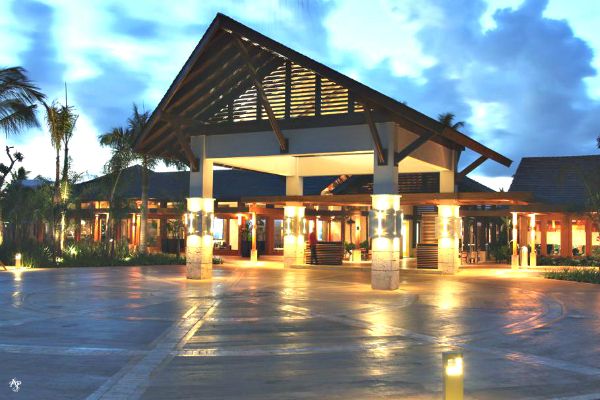 Casa de Campo is a resort located on the southeast coast of the Dominican Republic. It spans over 7,000 acres, legendary in its presence on the popular destination island. With 63 holes of Pete Dye designed golf traversing the famed Teeth of the Dog which bites into the Caribbean Sea, a 245-acre Shooting Center for skeet/trap shooting, 370-slip Marina and Yatch Club for fishing and sailing, The Casa de Campo spa, five-star dining at a number of restaurants including Club by Le Cirque, private beaches and the stunning Altos de Chavon-a Mediteranean village created entirely by hand of iron and stone. Altos de Chavon is home to the Church of St. Stanislaus, Emilio Robba boutique featuring the work of local srtisans, the Altos de Chavon School of Design, a 5000 seat Grecianstyle theater and more all imagined by  Raberto Copa and Charles Bludhorn. All in all, the resort is a great destination for a mini or prolonged vacation. A Leading Hotel of the World.
Read more...
Destinations -
Museums, Theatres, Art Houses
Written by Bless Bey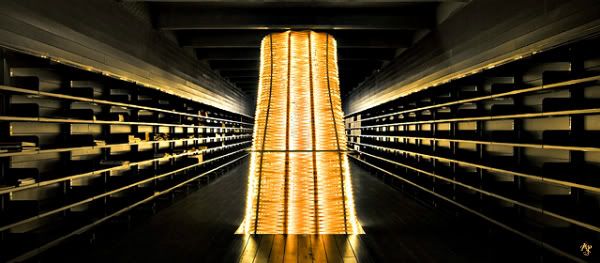 This spectacular achievement from architects Josemaria Churtichaga and Cayetana de la Quadra-Salcedo of CH+QS Architects based out of Madrid, Spain. An intricate lighting system accents the uniquely dark theatre-like atmosphere perfect for viewing films in either of the two movie theaters. The "Matadero Theater and Library" has a film library as well. Check out the images.
Read more...
Destinations -
Boutiques, Retail Stores, Shopping
Written by Bless Bey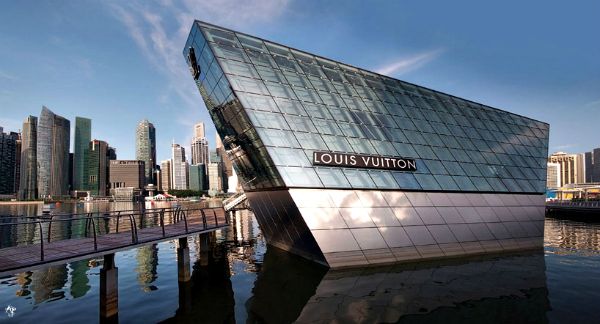 Boston Architect Moshe Safdie, who was born in the city of Haifa, Israel, and famed New York designer Peter Marino collaborated on this grand structure located along the water outside Marina Bay Sands in Singapore. Home to the new Louis Vuitton showroom, the building emerges from the depths of the bay like a  mythical creature. Titled the "Louis Vuitton Island Maison" the interior features artwork of Ruben Tolledo and Richard Deacon. The luxury island can be reached three ways one which is a jetty with a bridge.  So if you're in Singapore looking for memorable shopping, I recommend the 'Louis Vuitton Island Maison.'
Read more...
Destinations -
Museums, Theatres, Art Houses
Written by Bless Theangels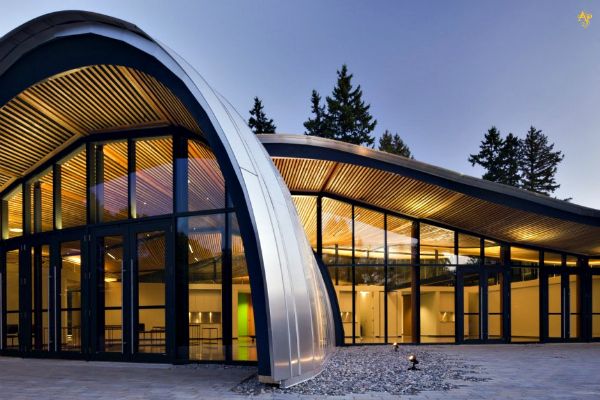 LEED or Leadership in Energy and Envorinmental Design, is an internationally recognized mark of excellence in building and construction of sustainable structures. The VanDusen Botanical Garden Visitor Centre looks to exceed 'LEED Platinum' status, designed to reach the most stringent measurement of sustainability; the 'Living Building Challange." Inspired by the organic form and natural aesthetic of a native orchid, with undulating green roof 'petals' that float above rammed earth and concrete walls. Creating a harmonious balance between architecture and landscape, the Visitor Centre uses filtered rainwater  and treats 100% of blackwater in an on-site bioreator. Now that's being one with nature. Designed by Chicago based Perkins + Wills, the pictures will amaze.
Read more...
<< Start < Prev 1 2 3 4 5 6

7

8 9 10 Next > End >>


Page 7 of 13
We have 185 guests online
Rat

Bastards w/ Khalid "Bless" Bey