Destinations
Destinations -
Hotels | Resorts | Spas
Written by Bless Theangels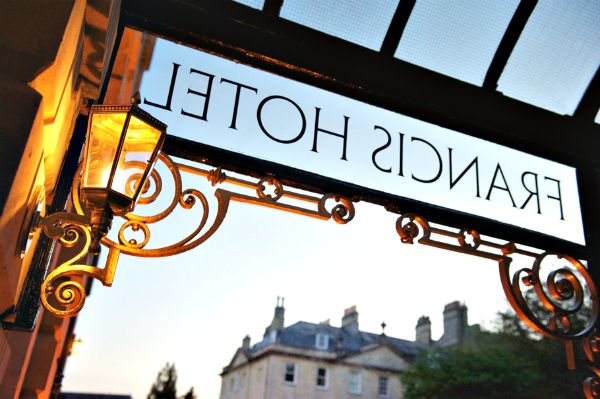 This one-of-a-kind Regency townhouse hotel sits quite regal in the very heart of Bath, England. Occupying the south side of classical Queen Square, which was constructed between 1728 and 1735 by architect and town planner John Wood the Elder who created so many of Bath's prestigious buildings. At the time John Wood the Elder envisioned Queen Square, nine private townhouses connected by a single facade made up the south side. Today seven of those homes remain, being the foundation of the Francis Hotel Bath.
Read more...
Destinations -
Restaurants
Written by Bless Theangels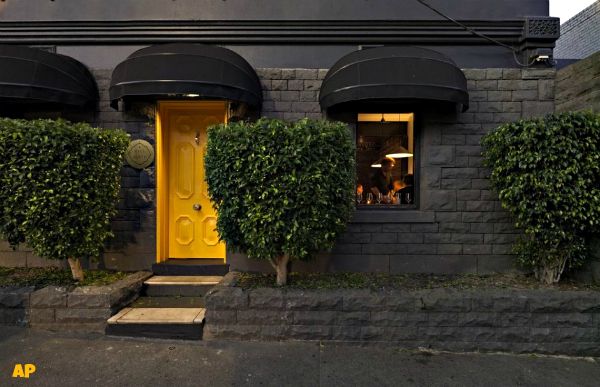 Built around a 19th century hotel in the Fitzroy and Collingwood section of Melbourne, Victoria in Australia, the new 'Hell of the North' is an ode to French one-day cycling event, the Paris-Roubaix. The restaurant-bar has characteristics inspired by Parisian bistros. Architects SMLWRLD worked closely with the owners looking to establish a relationship between dining areas and what's consumed within these spaces. So what came of this is the image of a French wine press, used of historic Melbourne Bluestone, with timber, burnished brass, and blackened steel found throughout the structure. Take a look. Stop by if you're in the area.
Read more...
Destinations -
Hotels | Resorts | Spas
Written by Bless Theangels
Within the bustling and ever growing popular Meatpacking District of NYC is this luxury boutique hotel called The Standard New York. Built above the Highline, the hotel has 337 rooms with a wide array of amenities such as 300 thread-count linen, oversized down duvets, 37' - 42' Flatscreen HD TV's and more. Floor-to-ceiling  windows offer jaw-dropping views of New York City's Hudson River and its expansive skyline.
Read more...
Destinations -
Hotels | Resorts | Spas
Written by Bless Theangels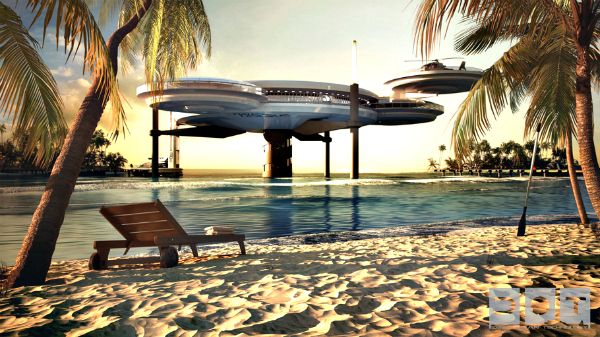 A greater emphasis on safety propelled the designers of the 'Water Discus Hotel'. Drydocks World and Big InvestConsult AG have agreed to develop the very bold venture with owner Deep Ocean Technology. Water Discus Hotel will have to equally amazing discs, one underwater and the other an above water section. An extensive earthquake monitoring and weather warning system are part of the safety measures taken. The above-water disc will feature a restaurant, a spa and special multifunction recreational area. The underwater disc will have 21 suites going down as far as 10 meters. Take a look for yourself.
Read more...
Destinations -
Nightclubs & Lounges
Written by Bless Theangels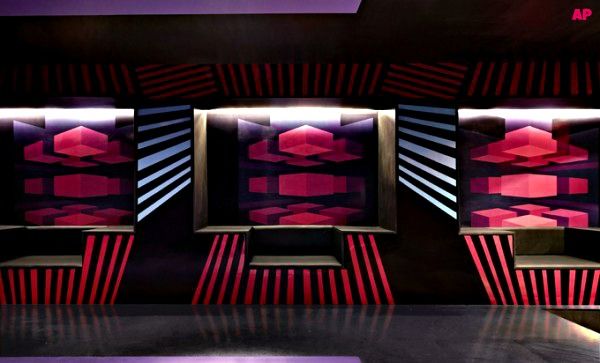 Inspired by "the structural forms of a cathedral," especially those Renaissance-style arches, Brazilian architect Fred Mafra designed the Tron-like Josefine/Roxy Nightclub . With hexagonal, honeycomb-esque LED displays found throughout the ceiling, the club boasts two dance floors, three bars, two smoking lounges with retractable roofs, four private VIP areas all within a 10,700 square-foot massive structure. The space was originally built in 2007. Take a look.
Read more...
Destinations -
Hotels | Resorts | Spas
Written by Bless Theangels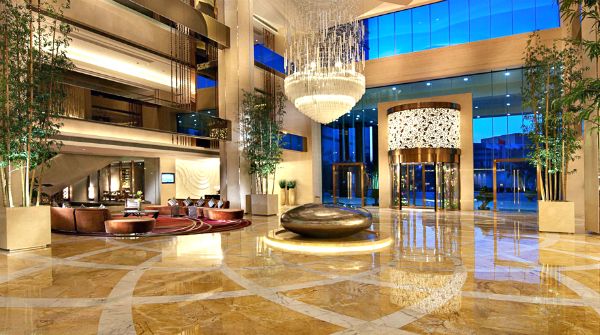 Within the Central Business District  of "The City of Swan", Huizhou is an elegant luxury hotel called the Kempinski Huizhou Hotel. It has the recently opened Dragon Palace Chinese Restaurant and many more amenities. "Tranquil yet vibrant, Huizhou is a young city where business fuses effortlessly with pleasure. Luxurious European flair meets traditional Chinese culture – Discover the Kempinski Hotel in Huizhou."
Read more...
Destinations -
Hotels | Resorts | Spas
Written by Bless Theangels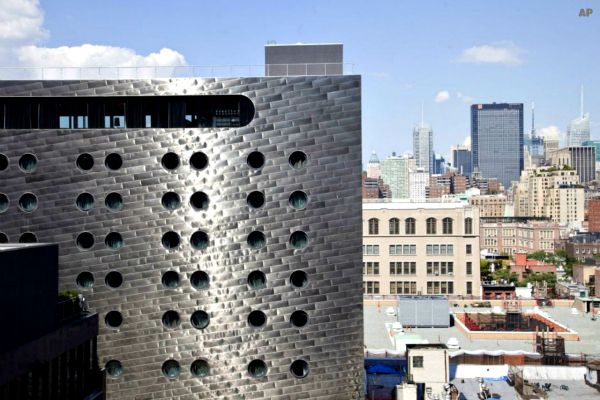 From New York City Based Handel Architects comes this remarkable luxury hotel located also in New York City, in it's Meatpacking District. The Dream Downtown Hotel is a design marvel from the outside to the inside. Looking like a metal sculpture that literally springs from its metropolitan surroundings. It is the latest impressive addition to the Vikram Chatwal Hotel portfolio following Dream New York and Dream South Beach.
Read more...
<< Start < Prev 1 2 3 4 5

6

7 8 9 10 Next > End >>


Page 6 of 13
We have 176 guests online