Destinations
Destinations -
Hotels | Resorts | Spas
Written by Bless Theangels
A few mere paces from Prague's Municipal House, this luxury Czech hotel whose structure dates back to the late 15th century. The Kempinski Hotel HyBernska, overlooks Prague's intoxicating skyline, has 75 rooms, majority suites with terraces that have jacuzzi's and visual access to the hotel's special garden.
Read more...
Destinations -
Hotels | Resorts | Spas
Written by Bless Theangels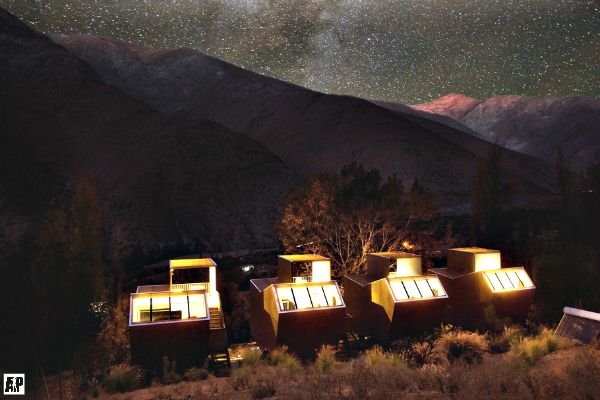 In the heart of Valle del Elqui in Chile, a hotel where astronomy is at the core of its philosophy. The striking Elqui Domos Hotel sits in this narrow valley between the Andes Mountains and focuses on something I'd never heard of called: Sky Wealth. Sky Wealth, I assume refers to maximizing the sky's worth with long hikes, astronomic tours, nighttime horse rides, dome and observatory rooms.
Read more...
Destinations -
Restaurants
Written by Khalid "Bless Theangels" Bey | Editor in Chief | As Seen in NY Times Bestseller: Rat Bastards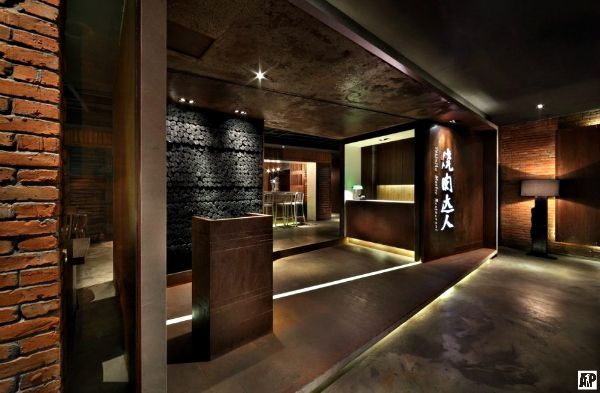 In a genius design effort, The Yakiniku Master Restaurant is meant as more than a place to eat. Location in the busy metropolis of Shanghai, the Japanese barbeque eatery's space promotes reconnecting people with people, breaking the monotony and loneliness that comes with living a busy life. Famed designer Lee Hsuheng created the space for Golucci International Design.
Read more...
Destinations -
Hotels | Resorts | Spas
Written by Bless Theangels
Representing an era long past, the El Palauet Hotel has the transcendent quality of transporting it's guests to another place and to another place and time. Located in Barcelona on it's exclusive Passeig de Gracia 113, the structure is that of a large mansion built in 1906.
Read more...
Destinations -
Hotels | Resorts | Spas
Written by Bless Theangels
Forty feet below the waters of a pristine Fijian lagoon is the Poseidon Undersea Resort. For $15,000 a person can occupy one of the above water suites for four nights or decide to take two nights in a room that is %70 see-through and lies underwater. Take a look.
Read more...
Destinations -
Boutiques, Retail Stores, Shopping
Written by Bless Theangels
Neil Barrett has commissioned Zaha Hadid architects to design his fashion brand's Seoul and Hong Kong stores. Called their "Shop in Shop" concept, the idea is centered on a "display landscape" which connects the separate locations through various installations that were carved from a solitary source. Look out for more store featuring the "Shop in Shop" concept.
Read more...
Destinations -
Nightclubs & Lounges
Written by Bless Theangels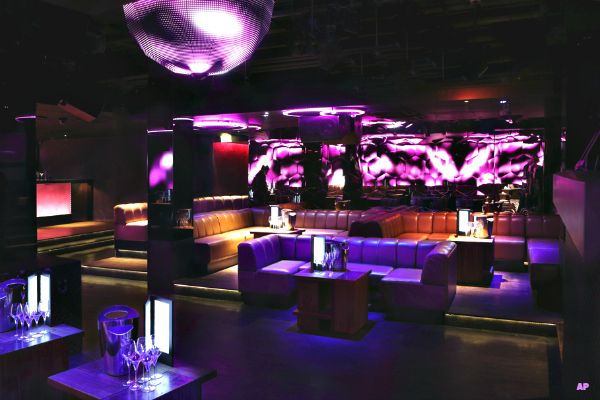 A collaboration between Hootan Ahmadi and Chinawhite brings to London's West End the new Libertine Nightclub. Enter through a mirrored glass walkway, after passing a speak-easy style den, into a warm and cozy three-room venue designed to invoke inclusivity. A 50-foot screen projects images and film, as onlookers seated in multi-tiered booths with gold-dripped oak tables and pixilated color-changing furniture. For you ballers and important people, a secret doorway leads to a highly private room away from prying eyes.
Read more...
<< Start < Prev 1 2

3

4 5 6 7 8 9 10 Next > End >>


Page 3 of 13
We have 287 guests online