Intelligent Design
Intelligent Design -
Graphic
Written by Bless Theangels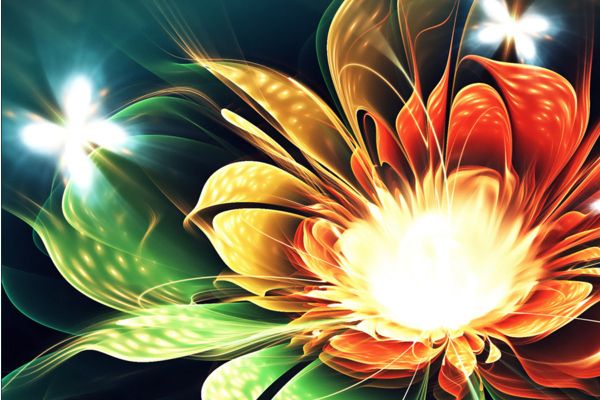 Italian artist with a background in architecture, 3D modeling and graphic design, Chiara Biancheri, created this compilation of flowers from 3D software. "I've been making fractals with Apophysis since late 2008, deeply fascinated by the oneiric feeling so typical of fractal flames, and the intriguing patterns and geometries this software can generate. While I do also enjoy other fractal generating programs such as UltraFractal, Mandelbulber and Mandelbulb3D, I still prefer Apophysis for its higher expressive potential. I've been recently focusing on three dimensional flames, with a "photographic" approach and an evident organic and floral inspiration. A collection of three-dimensional fractal flames created with Apophysis 7X," she says. Take a look.
Read more...
Intelligent Design -
Interior
Written by Bless Theangels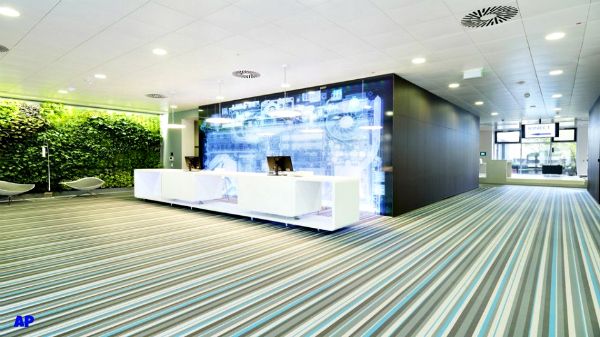 With a desire to weave together in harmony, the varying physical, virtual and social working environments, architectural firm INNOCAD designed the new Microsoft Vienna Office. The job came as a prize for a competition Microsoft held on the basis of the WPA concept. INNOCAD operates with the mantra: "Work with your brain and act with your heart."
Read more...
Intelligent Design -
Architecture
Written by Bless Theangels
Large windows facilitate a natural lighting system in this breathtaking villa located in the small historic town of Glen Echo, Maryland, a suburb of Washington DC. The house sits on lot surrounded by trees overlooking the Potomac River. The house was designed by architect Robert M. Gurney, and his firm that specializes in structures that are location sensitive, becoming a part of a site as opposed to altering the area to accommodate construction. Wooded areas are never leveled and cleared out instead the house or property is meticulously designed to make use of the area's history, landscape, available materials and more...
Read more...
Intelligent Design -
House and Living
Written by Bless Theangels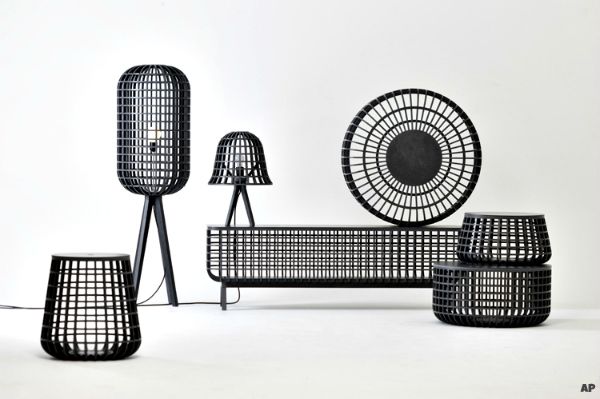 Inspired by the rich history of Korean latticework, this visually enchanting fine furniture collection called the "Dami Series" reflects Korea's attention to detail and impressive craftsmanship. From the creative mind of Yangsan born Seung Yong Song, a former professor who currently works out of Seoul. He received his training in France having attended École Supérieure d'Art et de Design de Reims and earned his stripes working as an artist's assistant at internationally renowned Claudio Colucci Studio. Take a look at this interestingly cool furniture collection.
See More
Intelligent Design -
Fashion
Written by Bless Theangels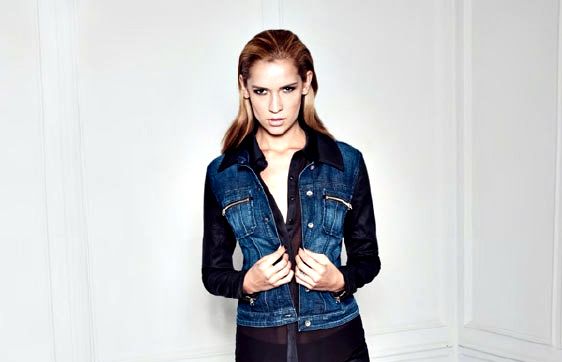 Long time fashion brand known for providing the world with quality denim, Guess unveils it's 2012 Autumn-Fall Collection which is a fine representation of it's standing legacy. With a urban flair, from rock chic to cool, a splattering of bright colors, patterns and prints, the collection is both contemporary and classic. Skinny jeans, leggings, masculine tops, vests, furs and leathers all make a presence from time to time. Take a look.
Read more...
Intelligent Design -
House and Living
Written by Bless Theangels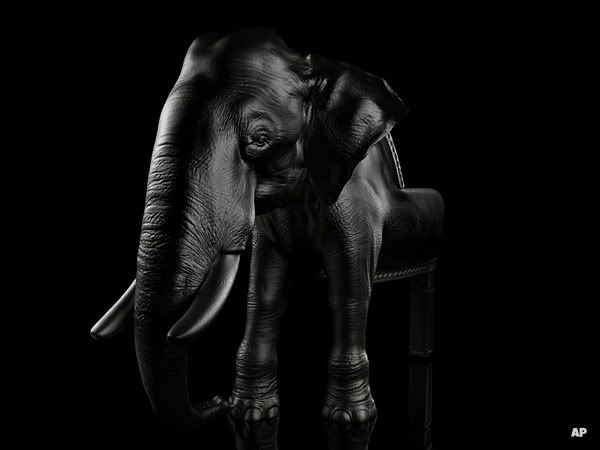 At 353 lbs, the newest addition the very popular "Animal Chair Collection" from Maximo Riera. This time around the designer used the Indian culture to influence the design and construction of the chair. Hand-made pieces preceded the actual production of the chair. The carving and patterns are then reproduced along with the asymmetrical surface using advanced technology. Carved from compressed foam over a steel infrastructure, the final object is shrink-wrapped in fine leather which allows the look of refined detail. The sits like a throne; part furniture, part amazing sculpture.
Read more...
<< Start < Prev 1 2 3 4 5 6 7 8 9

10

Next > End >>


Page 10 of 33
We have 203 guests online
Maxine

Monroe Design Company