Intelligent Design
Intelligent Design -
House and Living
Written by Bless Theangels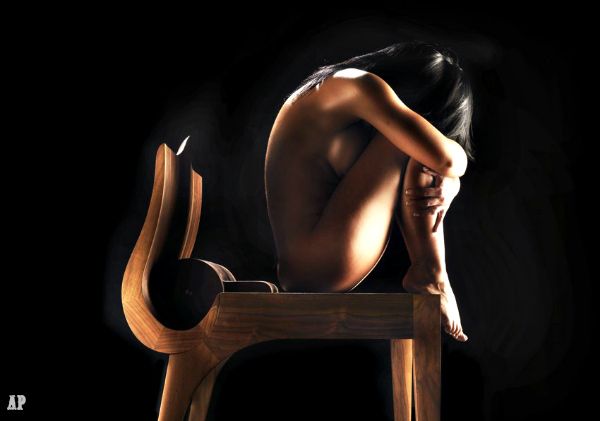 The Paco Camus Private Collection has just added this uniquely designed "Voltaire Desk." As evidenced by the piece of furniture here, the work of Paco Camus draws on a multitude of disciplines. Graphic design, illustration, ephemeral architecture, lamp and furniture design infused with arts such as sculpture, poetry, painting and photographic collage. "All these experiences have allowed him to acquire the necessary artistic and technical experience to face the greatest challenge in his career: 'To make his own designs.'"
Read more...
Intelligent Design -
Architecture
Written by Bless Theangels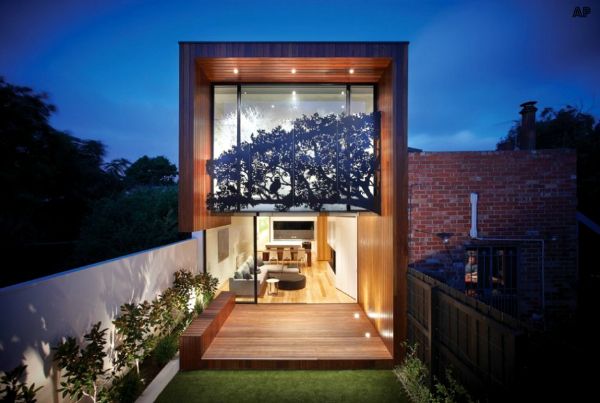 In Melbourne, Australia, a fascinating  young architectural practice is on the rise as evidenced by this sprawling villa located in the same city as the responsible firm. A renovation and redevelopment project, the "Nicholson Residence" was handled by architect and designer Matt Gibson and his award winning practice.
Read more...
Intelligent Design -
Engineering
Written by Bless Theangels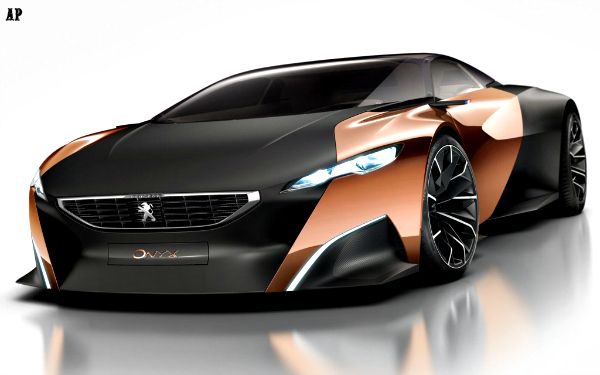 The Onyx Megatrike, Peugeot's extension of it's 'Onyx Concept', is a three-wheeled scooter that is obviously derived from it's four-wheel predecessor. Colored similarly with the Onyx, the Onyx Megatrike is a hybrid that can travel 18 miles in electric mode where the rider can switch between sport-bike and leisure scooter (a compartment is removed to achieve this effect). The bicycle, though less in technical stature, is still technologically advanced with it's mostly carbon-fiber frame and electronic drive-train. The Onyx itself boasts a "one-piece pod" cabin in which every surface - instrument panel, center console, door panels and seat - flow seamlessly into each other. Take a look at the collection.
Read more...
Intelligent Design -
House and Living
Written by Bless Theangels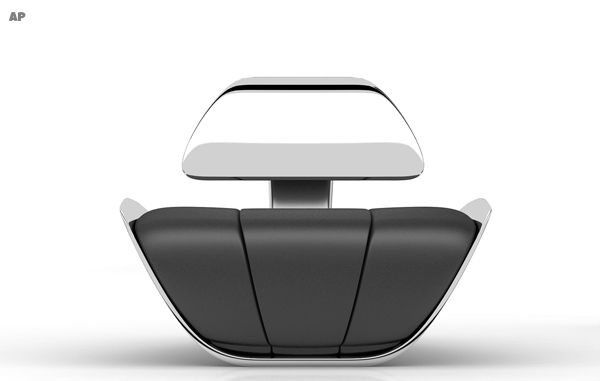 This interesting cool looking structure is a chair designed by Iranian architect and interior designer Ali Alavi. "The Serenad chair's elegant form is inspired by the unique sleeping position of the swan with it's head between its wings as it floats on the water. Its soft yet extravagant shape is off-set by a surprising reflective chrome finish that mirrors the colors and patterns of everything around it."
Read more...
Intelligent Design -
House and Living
Written by Bless Theangels
If you're looking for furniture unique to the world as it adds a certain character to any space, talented Latvian designer Raimonds Cirulius has created the perfect collection to satisfy this need. Made from volcanic basalt fibre 'hairs' and natural resin, each piece on the collection is different, made by hand and eco-friendly with the fibers absorbing 'negative environmental electromagnetic radiation'. Maffam Freeform is the workshop in which these items are produced. Take a look.
Read more...
<< Start < Prev 1 2 3 4 5 6 7 8 9

10

Next > End >>


Page 10 of 35
We have 1252 guests online
Maxine

Monroe Design Company