Intelligent Design
Intelligent Design -
Architecture
Written by Bless Theangels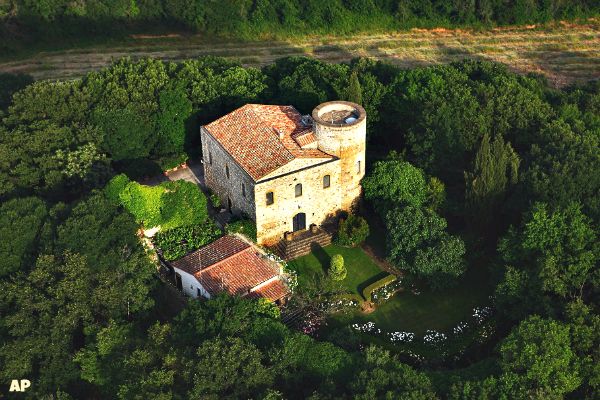 Anyone who knows me knows I love immense structures and the land that surrounds them, castles especially. Located an hour away from the Rome airport, the Castello di Scerpena is a medieval castle with a history that goes back to the 12th century. This gorgeous Italian castle has five bedrooms, a garden, park and swimming pool, a separate three bedroom villa with its own swimming pool, a four bedroom villa with a spa, plenty a land with 7,000 olive trees, a deer park and a two bedroom guard house. If you're looking to own your own castle this one is on sale from Savills International.
Read more...
Intelligent Design -
Fashion
Written by Bless Theangels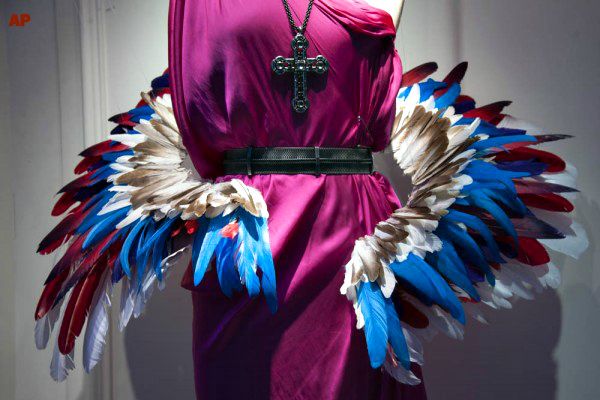 When you walk past a boutique or shop, it's usually what's in the windows that draws a potential customer in. Lanvin have created a wildly imaginative window display for their Rue du Faubourg St. Honore store in Paris. Inspired by the family of colorful exotic birds called "Birds of Paradise" or Paradisaeidae. The treatment does nothing but enhance the aesthetics of Lanvin's designs. Take a look.
See More
Intelligent Design -
House and Living
Written by Bless Bey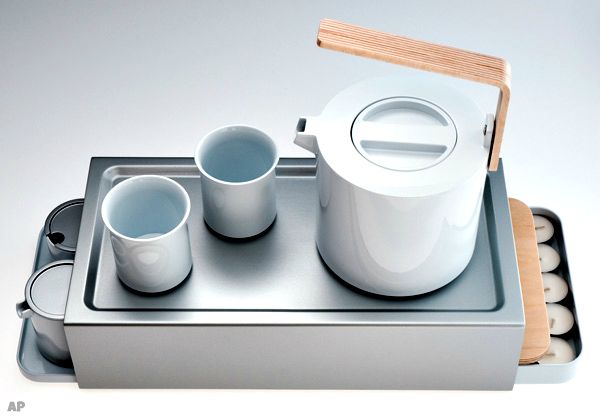 The "Way of Tea" or Japanese tea ceremony inspired this well imagined "Chai Set" by Mahsa Haddad. I being a well known tea drinker and occasional host like this for these very reasons. With an impeccable sense of style and the use of contemporary materials one can potentially cultivate their own tea ceremony. The serving tray is also a container for all the utensils and a warming station.
Read more...
Intelligent Design -
Fashion
Written by Bless Theangels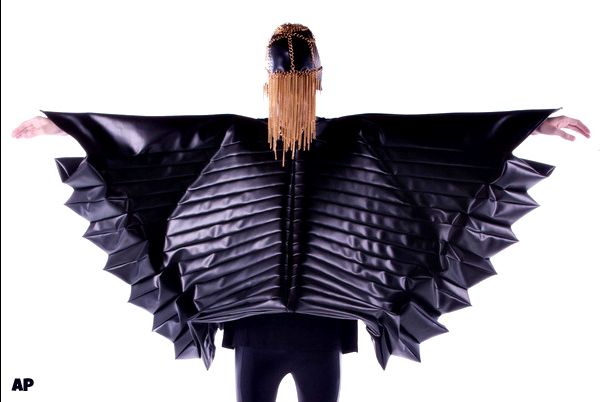 Single colored collections usually give off a minimalist feel, not so with Brazilian designer Marcos Paulo's Accordion Collection. Using all black and featuring geometric motifs, gold spikes and highly futuristic tailoring, the collection seems right out of Battlestar Galactica. Black and metallic gold sneakers and gold chained masks complete the look. Some of the mathematical design work resembles qualities of musical instruments, most notably the accordion. In addition to his first collection, the line was inspired by Geometric Corporal Expansion.
Read more...
Intelligent Design -
Graphic
Written by Bless Theangels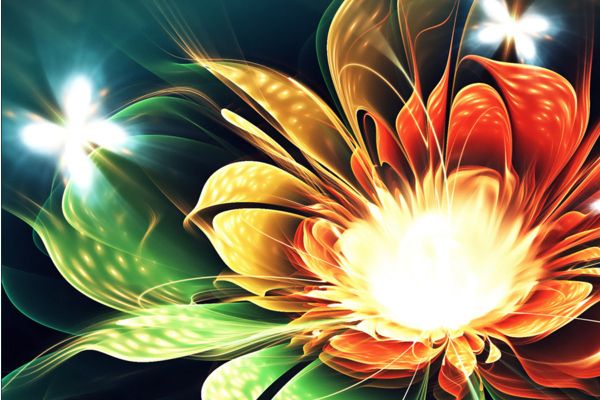 Italian artist with a background in architecture, 3D modeling and graphic design, Chiara Biancheri, created this compilation of flowers from 3D software. "I've been making fractals with Apophysis since late 2008, deeply fascinated by the oneiric feeling so typical of fractal flames, and the intriguing patterns and geometries this software can generate. While I do also enjoy other fractal generating programs such as UltraFractal, Mandelbulber and Mandelbulb3D, I still prefer Apophysis for its higher expressive potential. I've been recently focusing on three dimensional flames, with a "photographic" approach and an evident organic and floral inspiration. A collection of three-dimensional fractal flames created with Apophysis 7X," she says. Take a look.
Read more...
Intelligent Design -
Interior
Written by Bless Theangels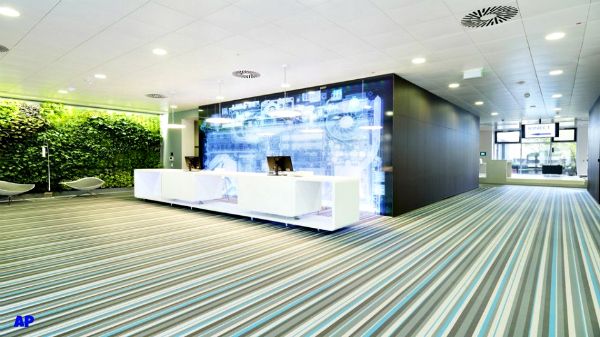 With a desire to weave together in harmony, the varying physical, virtual and social working environments, architectural firm INNOCAD designed the new Microsoft Vienna Office. The job came as a prize for a competition Microsoft held on the basis of the WPA concept. INNOCAD operates with the mantra: "Work with your brain and act with your heart."
Read more...
<< Start < Prev 1 2 3 4 5 6 7 8 9

10

Next > End >>


Page 10 of 33
We have 315 guests online
Maxine

Monroe Design Company