Intelligent Design
Intelligent Design -
Architecture
Written by Bless Theangels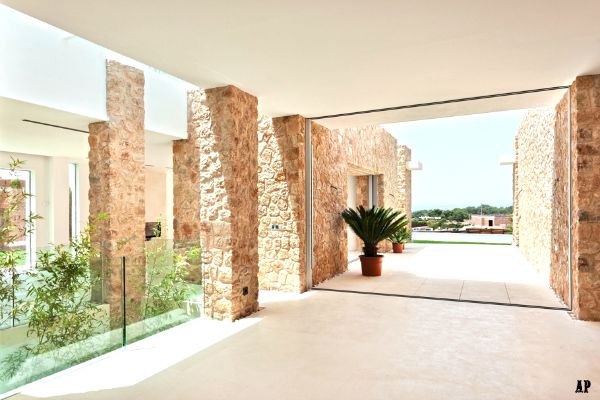 An interior patio garden becomes the focal point of the property. The property is said to have been recently purchased by supermodel Naomi Campbell, once rented by fellow angel Elle McPherson but only during the summers. Located on the west side of Ibiza, Cala Conta is the island's first condo-resort. Part of a protected natural park, each condo like this, one of a projected thirty-three, are environmentally friendly with rainwater being collected to be used for air-conditioning and other purposes.  Cala Conta has been called one of the top ten beautiful bays in the Mediterranean, with turquoise waters and the marvelous Cala Conta Beach. Only twelve units are to be complete for 2013 and they are already sold.
Read more...
Intelligent Design -
Fashion
Written by Bless Theangels
When notable names such as Kanye West, Sarah Jessica Parker, and Julianne lend their presence to a launch event, I would think something has garnered a considerable amount of attention. That something is the collaboration between French fashion designer Maison Martin Margiela and H&M. Here is a preview of their lookbook.
Read more...
Intelligent Design -
House and Living
Written by Bless Theangels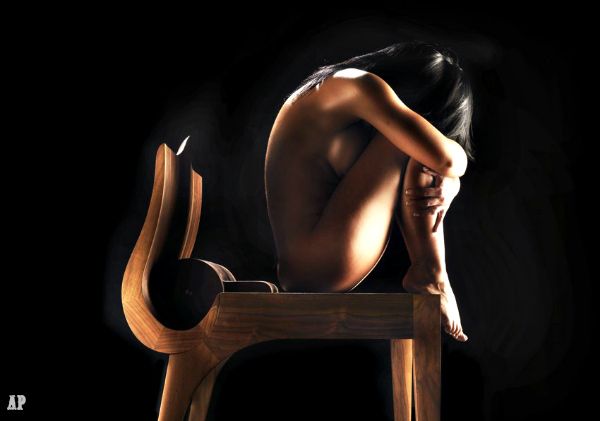 The Paco Camus Private Collection has just added this uniquely designed "Voltaire Desk." As evidenced by the piece of furniture here, the work of Paco Camus draws on a multitude of disciplines. Graphic design, illustration, ephemeral architecture, lamp and furniture design infused with arts such as sculpture, poetry, painting and photographic collage. "All these experiences have allowed him to acquire the necessary artistic and technical experience to face the greatest challenge in his career: 'To make his own designs.'"
Read more...
Intelligent Design -
Architecture
Written by Bless Theangels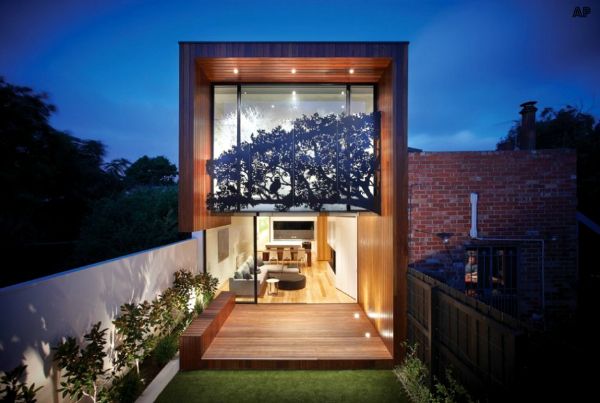 In Melbourne, Australia, a fascinating  young architectural practice is on the rise as evidenced by this sprawling villa located in the same city as the responsible firm. A renovation and redevelopment project, the "Nicholson Residence" was handled by architect and designer Matt Gibson and his award winning practice.
Read more...
Intelligent Design -
Engineering
Written by Bless Theangels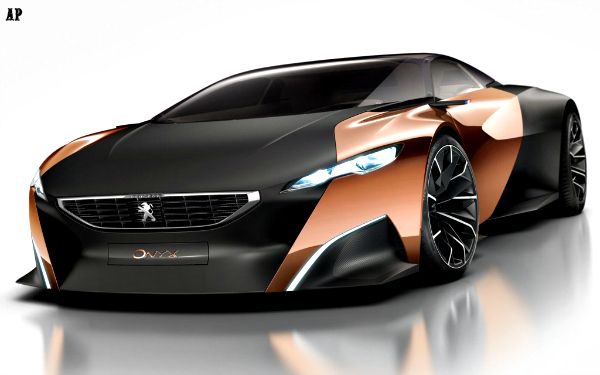 The Onyx Megatrike, Peugeot's extension of it's 'Onyx Concept', is a three-wheeled scooter that is obviously derived from it's four-wheel predecessor. Colored similarly with the Onyx, the Onyx Megatrike is a hybrid that can travel 18 miles in electric mode where the rider can switch between sport-bike and leisure scooter (a compartment is removed to achieve this effect). The bicycle, though less in technical stature, is still technologically advanced with it's mostly carbon-fiber frame and electronic drive-train. The Onyx itself boasts a "one-piece pod" cabin in which every surface - instrument panel, center console, door panels and seat - flow seamlessly into each other. Take a look at the collection.
Read more...
<< Start < Prev 1 2 3 4 5 6 7

8

9 10 Next > End >>


Page 8 of 33
We have 312 guests online
Maxine

Monroe Design Company