Intelligent Design
Intelligent Design -
Fashion
Written by Bless Theangels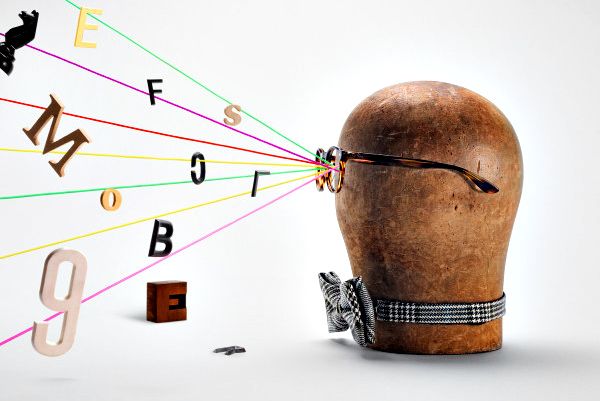 This still-life campaign was created for Synsam Eyewear. Their classic styles combined with their formidable design and quality are perfectly enhanced by the advertising visuals shot and brought to life by Philip Karlberg. The set-up is colorful and playful, yet demonstrates the serious nature of the durable designs which Synsam says they would replace if any glasses should break for any reason.
Read more...
Intelligent Design -
Fashion
Written by Bless Theangels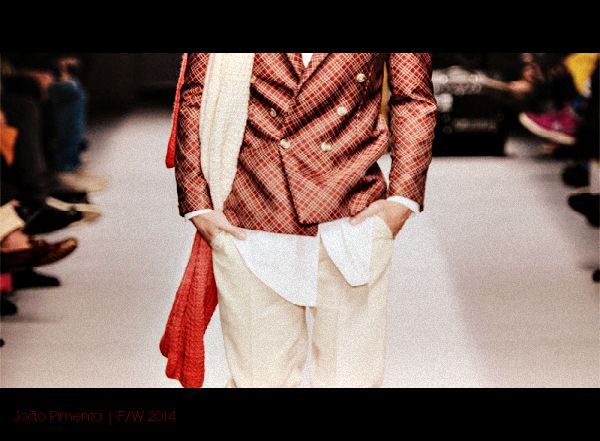 Brazil, a newfound mecca of up-and-coming designers and fashion aesthetics, continues this tradition with designer Joao Pimenta and his 2014 fall-winter collection. An Italian influence adds the collection's unique look with it's oxblood splashes.
Read more...
Intelligent Design -
Architecture
Written by Bless Theangels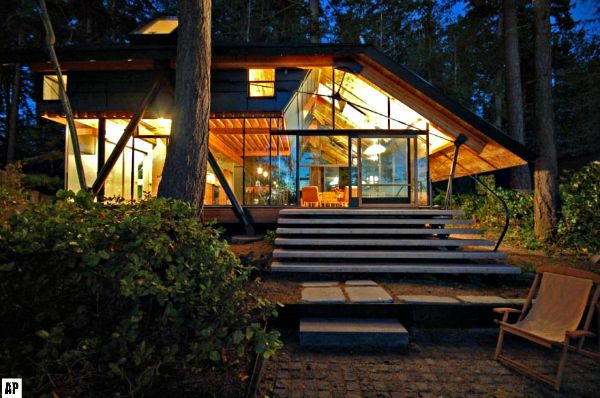 Zeroplus Architects have taken the timeless concept of a 'cabin in the woods' to a new level with their Sneeoosh Cabin. Constructed in Puget Sound in Washington State, the property perfectly combines all the aesthetics of lodging in the middle of nature with the amenities of the modern world. Take a look.
Read more...
Intelligent Design -
Engineering
Written by Bless Theangels
Combining technology with tradition, Israeli designer Ariel Zuckerman along with Oded Sapir and Adva Bruner have created this innovative series of lights they have appropriately called "Knitted." Interwoven wool threads foster a three-dimensional sheet of fabric illuminated from within.
Read more...
Intelligent Design -
Fashion
Written by Bless Theangels
During New York Fashion Week, Yohji Yamamoto unveiled his collection for Y-3's Spring/Summer 2014. Quite colorful, the collection is made so by artistic director Peter Saville, whose hyper-colorful designs are representative of digital noise and titled "Meaningless Excitement". The collection's name is meant as a tribute and critique of today's internet culture. Also making an appearance is the pioneering of a breakthrough fabric concept: retro-reflective technical knitwear in which ordinary sportswear actually emit light and reveal hidden messages when exposed to certain light conditions like that of a camera flash.
Read more...
Intelligent Design -
House and Living
Written by Bless Theangels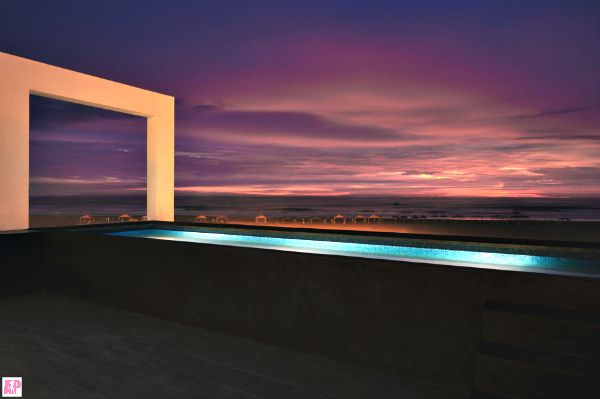 A luxury property that sits seventy-five miles south of the city of Lima, is a contemporary beach house with a futuristic appeal designed by Lima based architectural firm of Artadi Architects. "This house, located in Las Palmeras Beach, south of Lima, is built on land in front of a soil and sand hill and parallel to the coastline," states Artidi. "The project organises the interior design into three levels: the first contains all the service areas, garages and guest bedrooms, the second contains the main bedrooms and the third boasts the social areas (kitchen, living room, terrace and pool."
Read more...
<< Start < Prev 1 2 3 4 5 6

7

8 9 10 Next > End >>


Page 7 of 36
We have 185 guests online
Maxine

Monroe Design Company