Intelligent Design
Intelligent Design -
House and Living
Written by Bless Theangels
Slavic designer Lenka Czereova wanted to accentuate a very important part of our everyday. The Melt 'morning' Mug makes the simple task of pouring your coffee or tea into an event. A cup of milk has become the symbol of breakfast and with this mug, which resembles cascading milk, we commemorate the importance of breakfast.
Read more...
Intelligent Design -
House and Living
Written by Bless Bey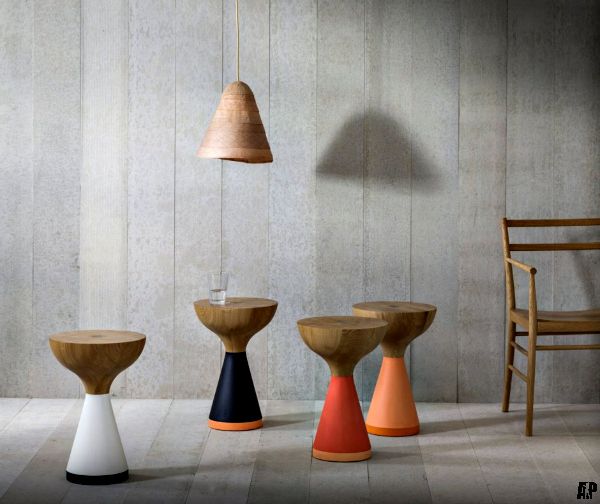 PINCH, a London based design studio created a colorful collection of side-tables they decided to label 'Float". The tables were inspired by fisherman's floats and come with oak tops and in a combination of shades for the base.
Read more...
Intelligent Design -
Interior
Written by Bless Theangels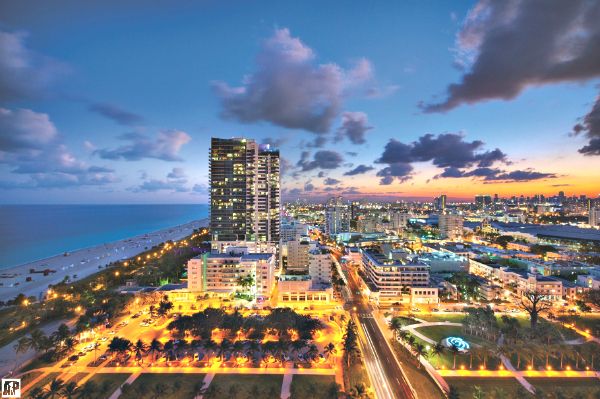 Miami Beach Polo World Cup takes place this year in celebration of it's four year anniversary. Having a front row seat for this event each year are the residents of the W South Beach, which inhabits 300 feet along the white sand where the polo tournament will play out. The penthouse is fit for royalty and celebrity with direct views from the 2,000sf rooftop terrace. An agate gemstone bar become the perfect center-point for those gin-and-tonics.
Read more...
Intelligent Design -
Architecture
Written by Bless Theangels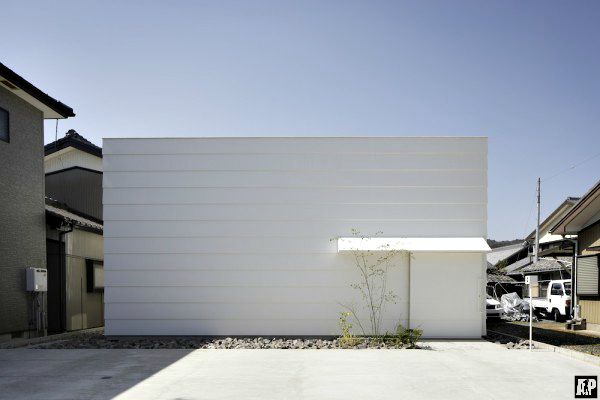 Japanese studio; Ma-Style Architects have so perfectly designed the minimalist's ideal home. With tons of natural light, skylights, roof-beams and laminated wooden surfaces, the house seems incredibly sustainable and effortlessly natural. Amazing natural light patterns can be witnessed throughout the house when the sun penetrates the shaded area the home is located in.
Read more...
Intelligent Design -
House and Living
Written by Bless Theangels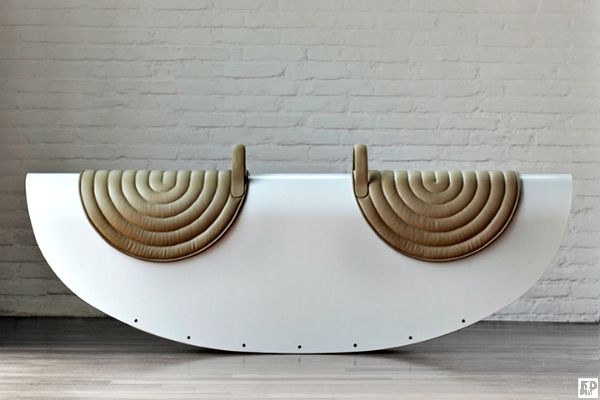 A playful addition to any living space, the Rocking Seat embodies the childhood memories of seesaws and horse rocking chairs. The Rocking Seat was designed by Lanzavecchia + Wai of Italy and Singapore. Lazavecchia + Wai is a cultural and creative cooperative made up of Francesca Lanzavecchia and Hunn Wai.
Read more...
Intelligent Design -
Fashion
Written by Bless Theangels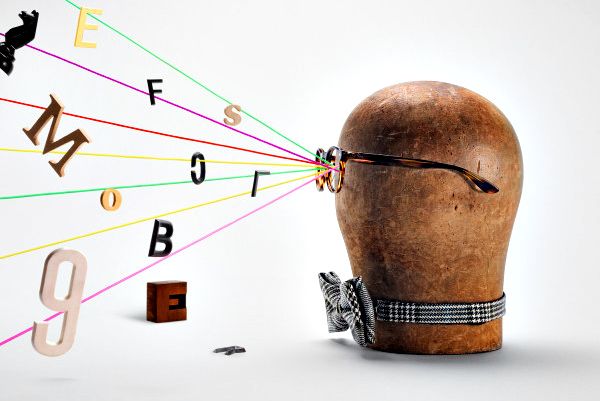 This still-life campaign was created for Synsam Eyewear. Their classic styles combined with their formidable design and quality are perfectly enhanced by the advertising visuals shot and brought to life by Philip Karlberg. The set-up is colorful and playful, yet demonstrates the serious nature of the durable designs which Synsam says they would replace if any glasses should break for any reason.
Read more...
<< Start < Prev 1 2

3

4 5 6 7 8 9 10 Next > End >>


Page 3 of 33
We have 204 guests online
Maxine

Monroe Design Company