Arts and Culture
Arts and Culture -
Art
Written by Bless Theangels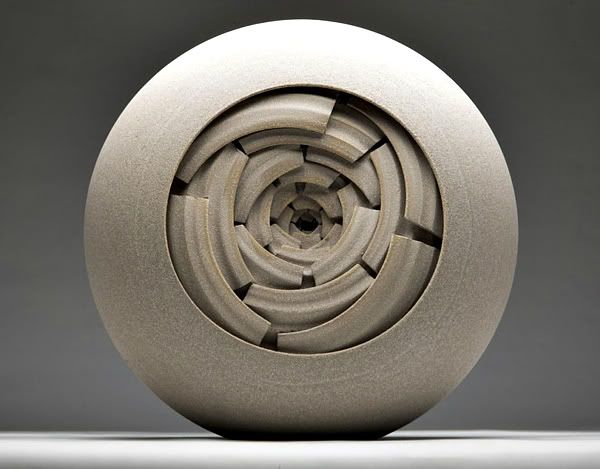 The ceramic works of British designer Matthew Chambers are a series of contemporary abstract sculptures. Matthew began his career with Phillip Wood of Nunney, a Somerset village in which he grew up. He now lives on the lsle of Wight, the largest island in England. He attended Bath School of Art and Royal College of Art.
Read more...
Arts and Culture -
Photography
Written by Bless Theangels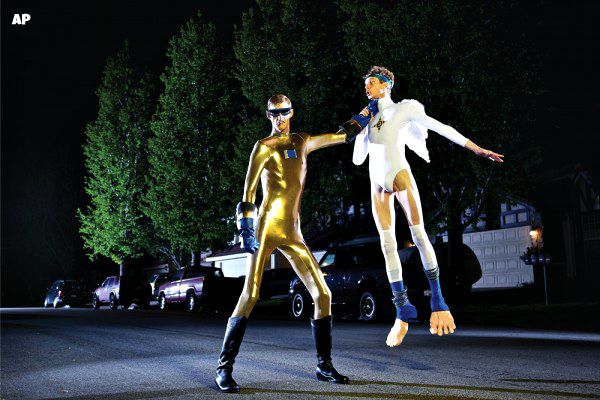 Capturing the essence of the plight of those of us who fight to live out our heart's deepest desires against the pressures of conformity, this interesting series of photos by celebrity photographer Eric Curtis uses superheroes as an allegory. Take a look as Eric transforms ordinary, everyday people into symbols of heroic attempts to overcome all obstacles and live their dreams. This is the plight of 'Fallen Superheroes'.
Read more...
Arts and Culture -
Photography
Written by Bless Theangels Bey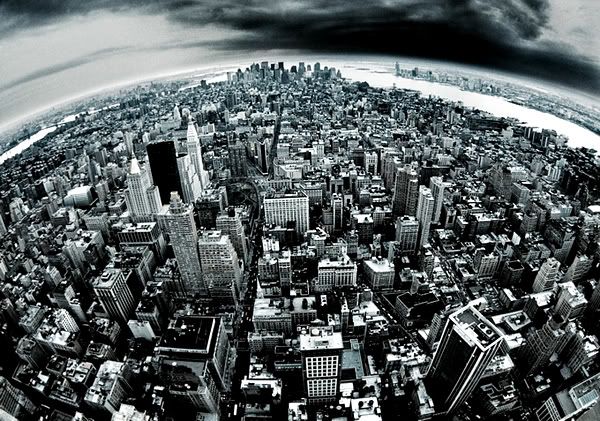 This cool series of images from German photographer Jakob Wagner are a collection of 'scapes.' From seascapes, cityscapes and winterscapes, these pictures show breathtaking views of various 'scapes' from around the world. Jakob was born in Herdecke, Germany but now lives in Duesseldorf. A freelance photographer, image editor and photo assistant, his work has taken him to far regions of the world allowing him to gather images he will undoubtedly use in future projects.
Read more...
Arts and Culture -
Art
Written by Bless Theangels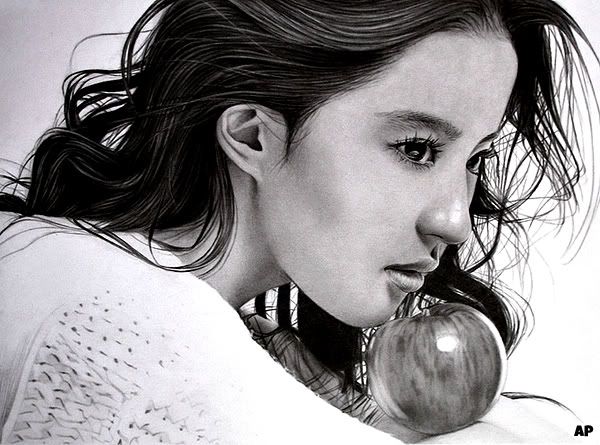 These portraits were done by Ken Lee, an artist from Great Britain who goes by the name KLSADAKO. These lifelike images are actually charcoal drawings, their realistic rendering an amazing accomplishment. Beautiful Asian girls become immortalized with charred wood, capturing their essence in great detail. The history of charcoal drawings goes back thousands of years where etchings can be found on cave walls around the world. Take a look at these...
Read more...
Arts and Culture -
Photography
Written by Bless Theangels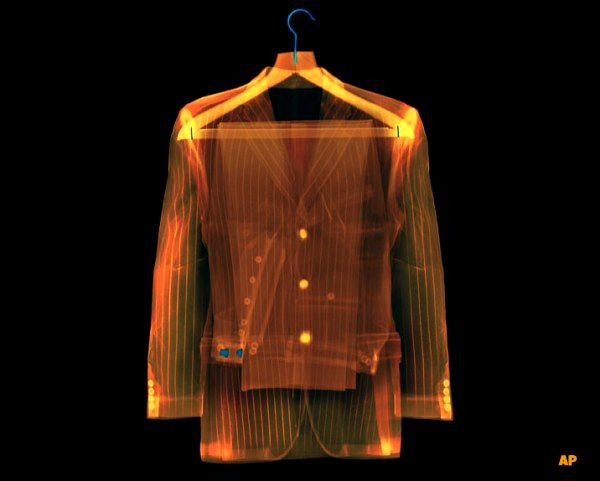 British Photographer, Nick Veasey came up with this series of photos after apparently dating the daughter of a trucker. The trucker was transporting thousands of soda cans one of which held a substantial prize. Nick then rented an x-ray machine from a local hospital to assist in finding the winning can. Check out the resulting images.
See More
Arts and Culture -
Photography
Written by Bless Theangels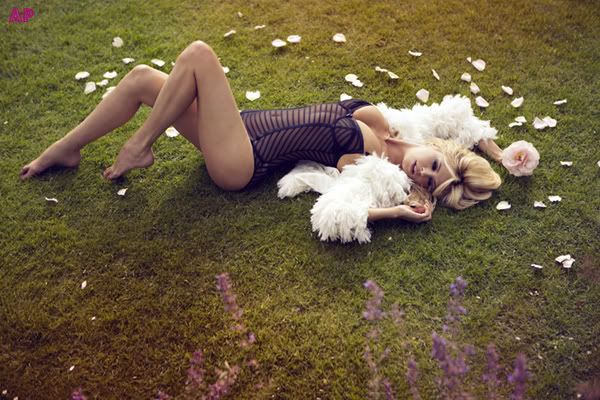 Sarah Louise Johnson, a photographer I believe based in the UK, has an eye I have just recently become a fan of. Her images tell a story, form a cohesive aesthetic that translates into concept. Her passion is evident and the industry has already taken with her work appearing in publications such as Rocker Years, Mod Years, Snap and All Access. Bands, record labels, agencies and many more who make up this industry have commissioned to capture images to market themselves and their products. Here are a few examples of her style and vision.
Read more...
Arts and Culture -
Photography
Written by Bless Theangels
This captivating series of photos taken by Japanese photographer Stephanie Jung are of huge metropolises like Tokyo, Shibuya, Osaka, and Nara in Japan.  You see views of daily street life suspended yet looks active with frames leaving traces of themselves and repetative silhouets. Called "Cities" by some and the "Cityscape Photography" by others, the collection of images is worth viewing in any case. Posters available here.
Read more...
Arts and Culture -
Culture
Written by Michele Llanos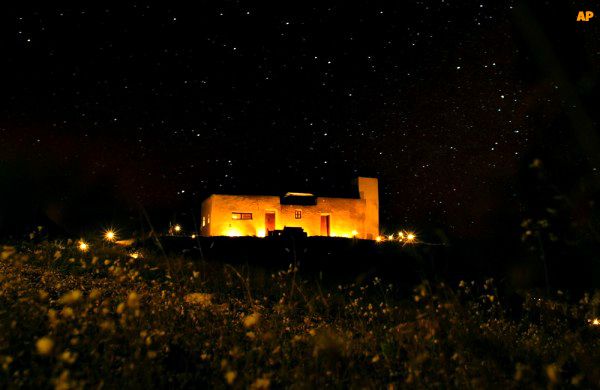 La Pause sits 30 km from Marrakesh, or, as it was referred to as in ancient times, the Marrakchi Desert, nestled in the arid Agafay Hills, an exquisite oasis that runs along the Oued riverbeds and has exquisite views across the vast Moroccan wilderness. Nomadic tents are placed around the property, along with a lodge, all made of thick pisé,( traditional mud and straw ). Meals are served under a Berber tent, the greens in the salads come from the garden and the olive oil comes from the La Pause olive groves. This magical place is meant for one to replenish their soul and commune with nature, littered about are hammocks and terraces all designed to relax and go within. There's a small and charming stone pool, camel and horse rides are available, sunset being the optimal time, then dinner under the stars while local Gnawan musicians play as you eat.  There is a heaven right here on earth.
Read more...
<< Start < Prev 1 2 3 4 5 6

7

8 9 10 Next > End >>


Page 7 of 17
We have 219 guests online
Rat

Bastards w/ Khalid "Bless" Bey
Maxine

Monroe Design Company