Entertainment
Entertainment -
News
Written by Bless Theangels
Actor, and musical artist Mos Def, who now prefers the moniker Yasiin Bey is seen here donning the fashions of English designer Adrien Sauvage. The pieces you see are part of the 2012-2013 fall-winter collection. Be sure to visit the House of A. Sauvage website to view the very cool film "This is not a suit".
Read more...
Entertainment -
Angels
Written by Bless Theangels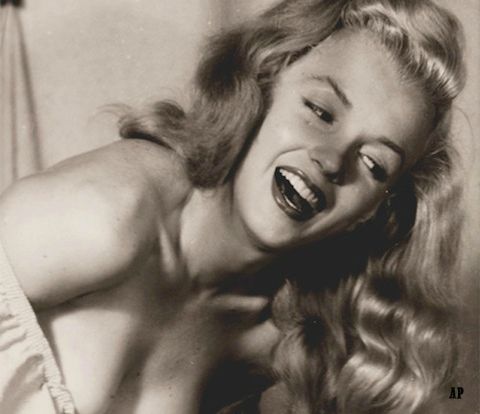 Before Marilyn Monroe starred in movies like "The Seven Year Itch" and "Some Like it Hot", she apparently was employed by pin-up artist and photographer Earl Moran for $10 an hour. Norma Jean Dougherty can be seen here in photos produced from their collaborative efforts.
Read more...
Entertainment -
Publishing
Written by Bless Theangels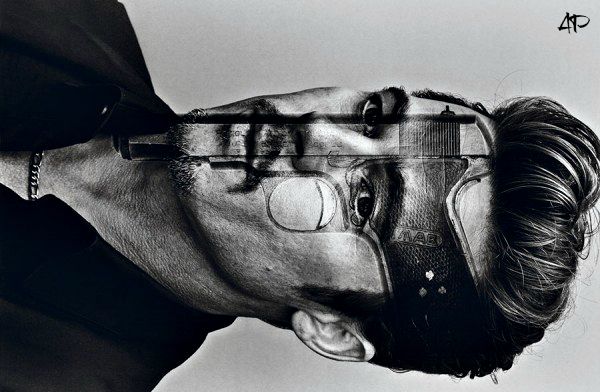 Brad Pitt, one of the world's most recognizable movie stars shows his ability to adapt to different roles in this editorial for Interview Magazine. Appearing as a rake, a Rastafarian, a drifter and a humanized hitman, each frame was captured by New York based photographer Steven Klein. Take a look.
Read more...
Entertainment -
Publishing
Written by Bless Theangels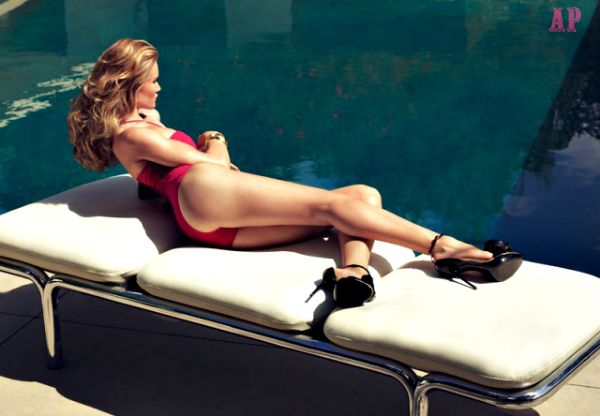 The gorgeous girlfriend to Shia Lebeouf's unworthy character in Transformers: Dark Side of the Moon,  Rosie Huntington- Whiteley is seen here in the pages of Harper's Bazaar UK looking just as stunning as ever. The shots were taken by English born, New York based photographer Tom Munro.
Read more...
Entertainment -
Music
Written by Bless Theangels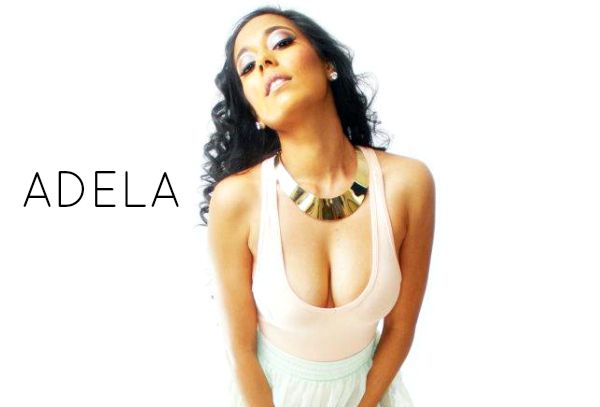 On one of those days when clouds hang low and the sun peeks through with rays that resemble light sabers; heaven hovers just above these clouds it would seem. The day isn't quite melancholy, it's more of a somber tone perfect  for contemplating one's next move. The balance of grey clouds, blue skies and yellow sun rays invoke a kaleidoscope of emotion. Remembering where one comes from fuel thoughts of where one wants to go and in harmony with this is a new song by our dear angel Adela.
Read more...
<< Start < Prev 1

2

3 4 5 6 7 Next > End >>


Page 2 of 7
We have 1269 guests online