Entertainment
Entertainment -
Angels
Written by Bless Bey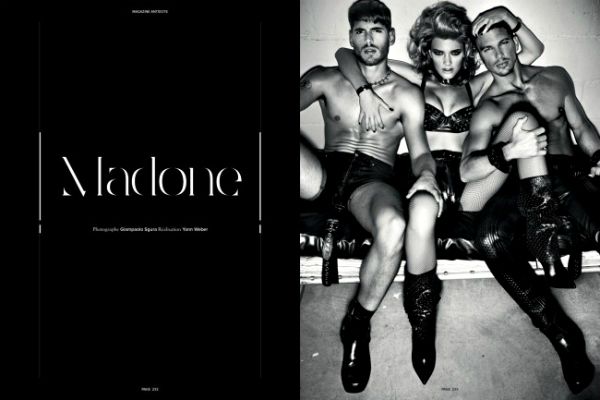 In a provocative tribute to Madonna, the beautiful angel Constance Jablonski dons leather and lace ensembles selected by Yann Weber and is surrounded and tended to by a group of men. Full curls frame her pretty head compliments of hair stylist Davide Diodovich and her smokey eyes are the product of makeup artist Martina d'Andrea. This tribute shoot was imagined and shot by Giampaolo Sgura for the second installment of Antidote Magazine.
Read more...
Entertainment -
Angels
Written by Bless Bey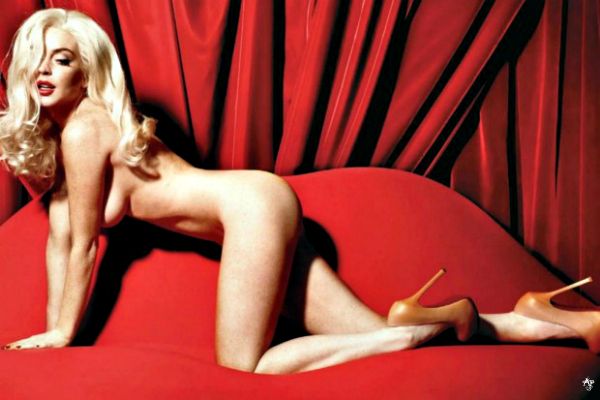 Modern day bad girl, Lindsay Lohan has bared herself for Playboy for what is rumoured to be a $1 million price tag. Looking like another past troubled beauty and star, Marilyn Monroe the shoot is a nostalgic rendering adding Hollywood history to the spread that will appear in Playboy's first issue for 2012. Take a preview of what the spread will look like if they don't change it after so much of it has been leaked.
Read more...
Entertainment -
Publishing
Written by Bless Bey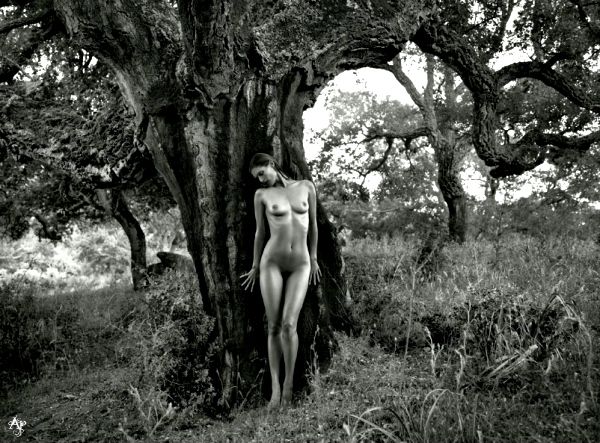 For the first time, Italian automotive and communications company, Pirelli has commissioned an Italian photographer to shoot their world renowned yearly calendar. This time around we find these angels in all their heavenly glory, in nature, all natural. Isabeli Fontana, Natasha Poly, Lara Stone, Joan Smalls, Guinevere van Seenus, Kate Moss, Margareth Made, Rinko Kikuchi, Saskia de Brauw, Malgosia, and Edita Vilkevicute are the angels featured in the 2012 Pirelli Calendar. The shoot took place in beautiful Corsica. Check out some of the images...
Read more...
Entertainment -
Angels
Written by Bless Bey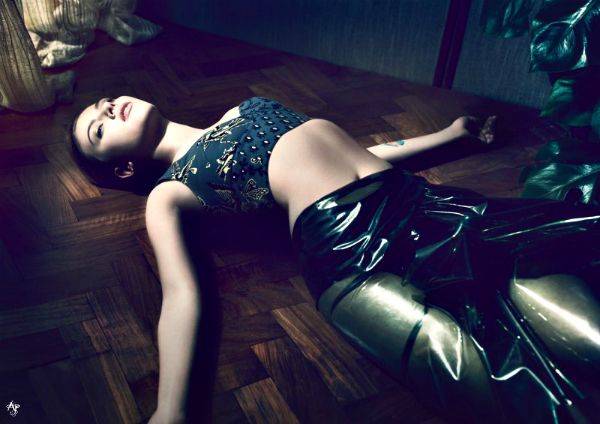 For the December-Januaury issue of Interview Magazine Scarlette Johansson appears in moody attire by Dolce & Gabbana, Bottega Venetta, Miu Miu and others popular designers. These seductive images were from the eye of photographer Solve Sunsbo and styled by Ludivine Poiblanc.
Read more...
Entertainment -
News
Written by Bless Bey
For the first time ever, fine art prints of acclaimed director Stanley Kubrick's work as a photojournalist are available for purchase. Before this these prints could only be seen in museum archives or books dedicated to the famous director. The black and white prints you see are the result of Stanley working for Look Magazine from 1945 to 1950. The images capture various subject in and around New York City: Dwight Eisenhower, Broadway actress Betsy Von Furstenberg, prizefighter Walter Cartier and more. Over 10,000 negatives were reviewed by curators of The Museum of the City of New York and VandM before hand-selecting 25 images. Stanley Kubrick's New York is available at VandM. Take a look at the preview...
Read more...
<< Start < Prev 1 2 3

4

5 6 Next > End >>


Page 4 of 6
We have 310 guests online