Entertainment
Entertainment -
Publishing
Written by Bless Bey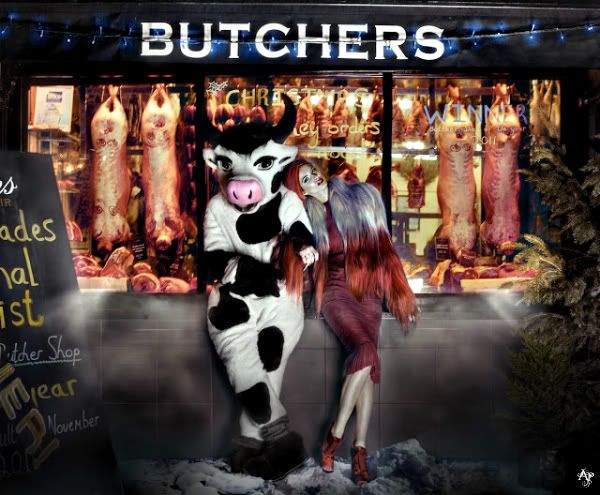 Valencia, Spain born photographer Erick Lestrange shot this beautiful editorial titled "Mary Had a Little Cow" for Lebanese fashion magazine Plastik*; issue 14. The shoot was styled by Ryan Houssari. Take a look.
Read more...
Entertainment -
News
Written by Bless Bey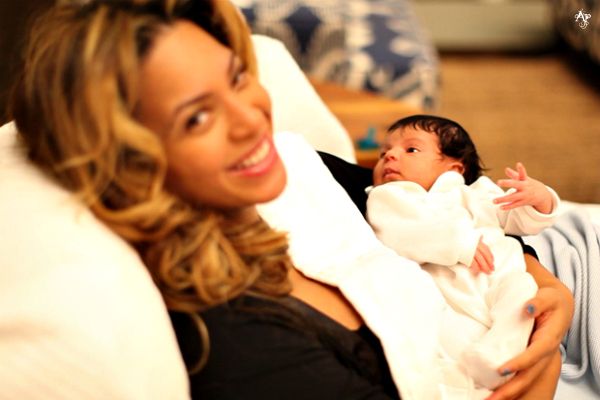 A handwritten note welcomes you to share the joy and new-found parenthood. A decidedly modern and humble approach from two of the biggest stars in the world. I have to appreciate the gesture. Where they could have sold images or orchestrated exclusive interviews surrounding the birth of Blue Ivy Carter.  Take a look if you haven't seen the pictures yet. They are all over the internet. Check out the new family's Tumblr page: Hello Blue Ivy Carter.
See More
Entertainment -
Publishing
Written by Bless Theangels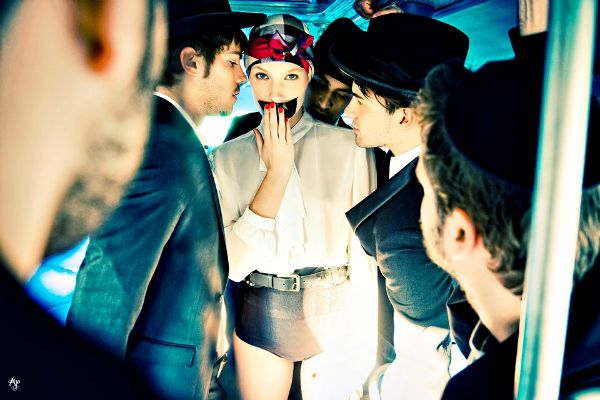 Belle Mode, an Israeli fashion magazine published this controversial and provocative editorial challenging the infringement of women's rights on religious grounds. The thought provoking and tastefully seductive spread was photographed by autodidact lens-man Lior Nordman, whose talent for narrative fashion photography was a perfect suit for this project. There is a short video which elaborates on the concept however it in Hebrew. The pictures themselves speak volumes on its chosen subject matter.
Read more...
Entertainment -
Angels
Written by Bless Bey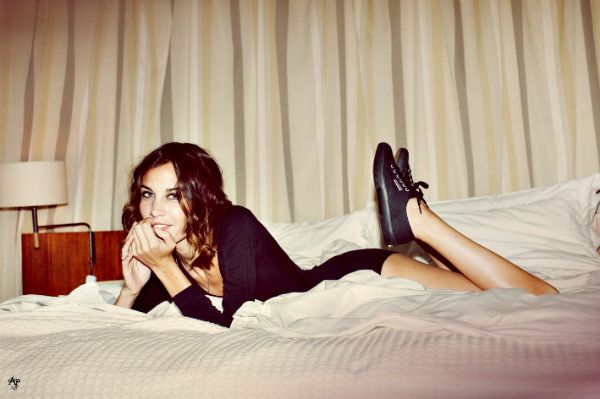 British television presenter, host and one of the most stylish models around, Alexa Chung is now the face of the People's Shoe of Italy, Supergra. Not only is she the new face but also creative director of Supergra's latest UK 2012 Spring/Summer campaign. These wonderful images were shot by Guy Aroch.
Read more...
Entertainment -
Music
Written by Bless Theangels Bey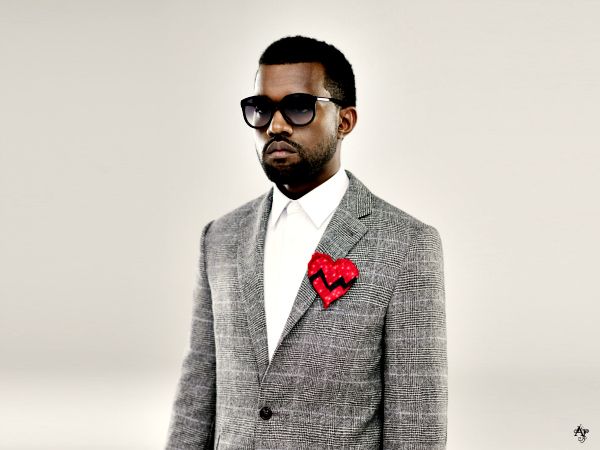 In the tradition of his short feature film "Runaway", Kanye West is looking to do the same albeit this time in the Middle East. Sources told The New York Observer that members of Mr. West's team traveled to meet with government officials and local film companies out of Abu Dhabi, Dubai and Doha, Qatar to work up a treatment for the proposed project. Apparently a number of film companies and local municipal officials are said to be engaged in heated negotations and bidding wars for the contracts associated with Kanye's vision to life.  No details of the film are available.
Read more...
<< Start < Prev 1 2

3

4 5 6 Next > End >>


Page 3 of 6
We have 138 guests online
Rat

Bastards w/ Khalid "Bless" Bey