The sexiest women and most beautiful girls from around the world.
Angels -
Playpen
Written by Khalid "Bless Theangels" Bey | Editor in Chief | As Seen in the NY Times Bestseller: Rat Bastards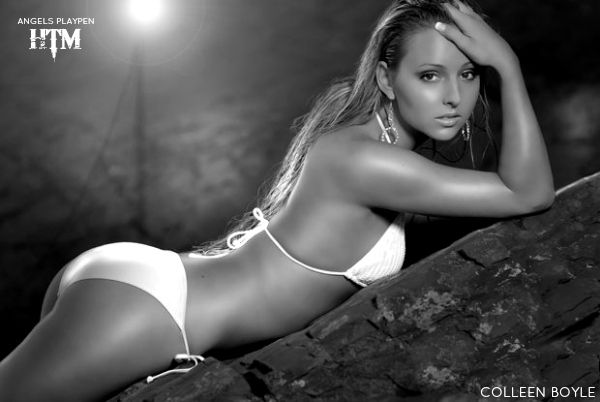 Another restless night. Uncontrolled thoughts alert me to unforeseeable concerns; good spirits do nothing to curtail these passionate thoughts that could easily double as paranoia. Across my flatscreen, talks of love, ideas about devotion and the temptations of perceived evil play out through the telling of true life stories. The effects of career choices, the joys of life and one's life passion also find airtime during an episode of House of Lies. Of course this gets my already overactive mind entertaining the very same topics. Thankfully I have a South Australian angel here to indulge me a bit.
Read more...
<< Start < Prev 1 2 3 4 5 6 7 8 9

10

Next > End >>


Page 10 of 30