The sexiest women and most beautiful girls from around the world.
Angels -
Playpen
Written by Khalid "Bless Theangels Bey | As Seen in the NY Times Bestseller: Rat Bastards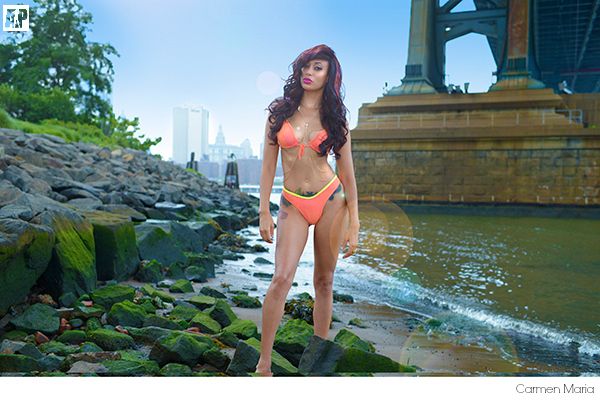 On a day like this 'Heaven on Earth' can be quite difficult to imagine. The sun remains hidden, not by the earth due to its twenty-four hour cycle, instead by thick, formless clouds that blanket New York City like a grey quilt. I witness a funeral with military precision as mourners stand grouped tightly under a rectangular tent with what appears to be an officer of sorts playing a bugle. I saw perfection in the midst of sorrow and pain. It's my disposition; to see the good in everything. Angels Playpen is the product of this disposition; heaven on earth is always within reach, one must just be cognizant.
Read more...
<< Start < Prev 1 2 3 4 5

6

7 8 9 10 Next > End >>


Page 6 of 30