Intelligent Design
Intelligent Design -
Fashion
Written by Bless Theangels
VERSUS is the reinvention and repurposing of classic Versace designs that bypass traditional limitations. Seasons bare no influence on the collection, it's transcends and homogenizes the year.
Read more...
Intelligent Design -
House and Living
Written by Bless Theangels
Highly flexible, durable and appealing, these clothing racks were originally for a Toronto based retailer's storefront. Les Ailes Noires is French for black wings, hinting at the racks thin designs ability to come to life when arranged and items placed upon them; they seem to flutter when you walk around them. They come with 11 pieces including a full-length mirror and can be adapted to a variety of residential and commercial uses. Designed by +tongtong, the racks are freestanding and come in flat black, powder white or a polished chrome.
Read more...
Intelligent Design -
Fashion
Written by Bless Theangels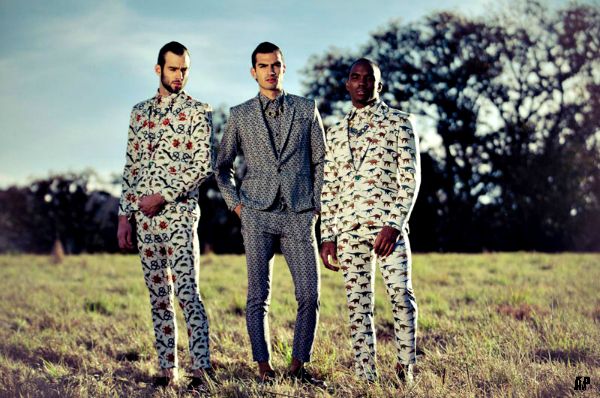 A new designer on the scene is emerging with his own inveterate pattern and looks poised to create fans out many to come. Guadalajara is the home base of fashion designer Paulo Succar, who has saw the halls of Pratt Institute in New York and currently studies at ITESO, began his label when he was 22. This is his newest collection called "Obscure Biology" featuring graphic prints that was inspired by gothic symbolism. Take a look.
Read more...
Intelligent Design -
House and Living
Written by Bless Theangels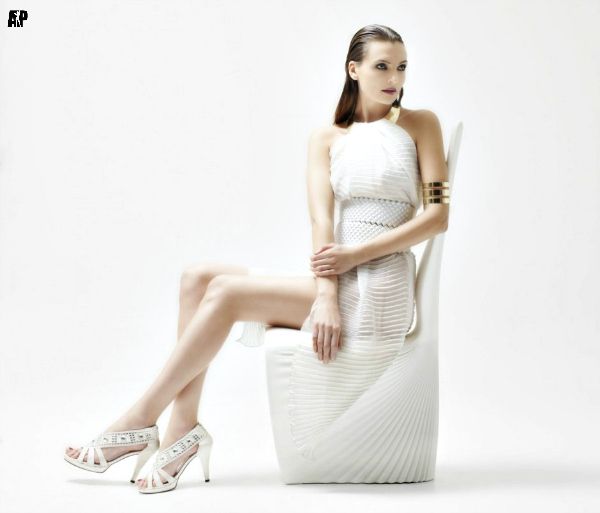 Ross Lovegrove's description is the perfect explanation of this unique set of furniture. He says the BIOPHILIA Collection is an exploration of a new "design language" that creates a refined dialogue between time, form and space. By combining the pioneering organic design of Sagrada Famila, Art Nouveaux, and polymerization, BIOPHILIA is a collection that extends the boundaries of contemporary design. Ross Lovegrove has designed this collection on behalf of VONDOM.
Read more...
<< Start < Prev 1 2 3 4

5

6 7 8 9 10 Next > End >>


Page 5 of 33
We have 381 guests online
Maxine

Monroe Design Company