Intelligent Design
Intelligent Design -
Architecture
Written by Bless Theangels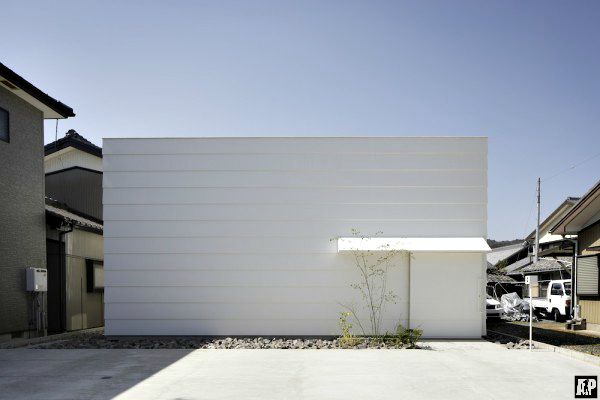 Japanese studio; Ma-Style Architects have so perfectly designed the minimalist's ideal home. With tons of natural light, skylights, roof-beams and laminated wooden surfaces, the house seems incredibly sustainable and effortlessly natural. Amazing natural light patterns can be witnessed throughout the house when the sun penetrates the shaded area the home is located in.
Read more...
Intelligent Design -
House and Living
Written by Bless Theangels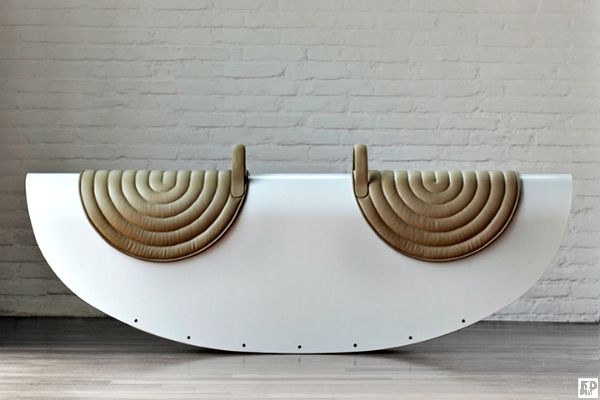 A playful addition to any living space, the Rocking Seat embodies the childhood memories of seesaws and horse rocking chairs. The Rocking Seat was designed by Lanzavecchia + Wai of Italy and Singapore. Lazavecchia + Wai is a cultural and creative cooperative made up of Francesca Lanzavecchia and Hunn Wai.
Read more...
Intelligent Design -
Fashion
Written by Bless Theangels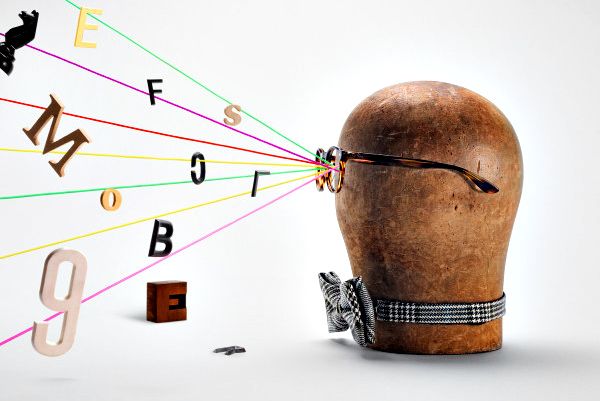 This still-life campaign was created for Synsam Eyewear. Their classic styles combined with their formidable design and quality are perfectly enhanced by the advertising visuals shot and brought to life by Philip Karlberg. The set-up is colorful and playful, yet demonstrates the serious nature of the durable designs which Synsam says they would replace if any glasses should break for any reason.
Read more...
Intelligent Design -
Fashion
Written by Bless Theangels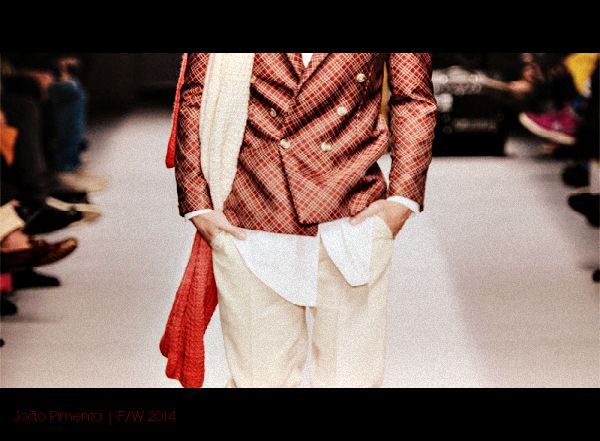 Brazil, a newfound mecca of up-and-coming designers and fashion aesthetics, continues this tradition with designer Joao Pimenta and his 2014 fall-winter collection. An Italian influence adds the collection's unique look with it's oxblood splashes.
Read more...
Intelligent Design -
Architecture
Written by Bless Theangels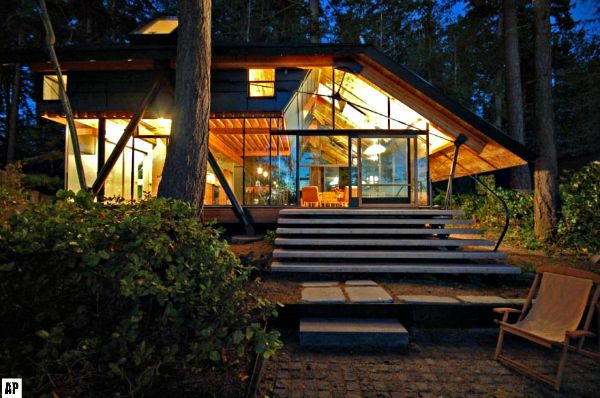 Zeroplus Architects have taken the timeless concept of a 'cabin in the woods' to a new level with their Sneeoosh Cabin. Constructed in Puget Sound in Washington State, the property perfectly combines all the aesthetics of lodging in the middle of nature with the amenities of the modern world. Take a look.
Read more...
Intelligent Design -
Engineering
Written by Bless Theangels
Combining technology with tradition, Israeli designer Ariel Zuckerman along with Oded Sapir and Adva Bruner have created this innovative series of lights they have appropriately called "Knitted." Interwoven wool threads foster a three-dimensional sheet of fabric illuminated from within.
Read more...
<< Start < Prev 1 2 3

4

5 6 7 8 9 10 Next > End >>


Page 4 of 33
We have 215 guests online
Maxine

Monroe Design Company