Perceptions
Concepts about the life and the world around us.
Perceptions -
Science
Written by Wendy Zellea
We are reluctant to acknowledge the validity of new ideas unless they receive the blessing of science. This, in essence, diminishes our intuitive powers and natural wisdom to having little significance. By doing so, we are declaring ourselves scarcely capable of knowing something unless it has been studied and proven to be true by scientifically trained people. Modern science has only been around for a very short time in the recorded history of mankind, so why is it now the ultimate source of truth for all our ideas and beliefs? How did people survive, some in societies more advanced than our own, without science? Are we so insecure about ourselves that we have turned over all our ability to create wisdom and truth to a small community of people whose job it is to validate our existence? I find Quantum Physics fascinating, so I don't wish to criticize scientists, but they are not divine. They are using scientific process to prove theories that don't need proof for anyone who has faith in life and belief in their Higher Self. In all fairness, however, I must praise scientists with the highest regard, for leading the way to the enhancement of our lives through the development and refinement of technology. Without them we would be living in a world of physical struggle. On the other hand, if we had instead relied on our knowing, we might even be much farther along.
Read more...
Perceptions -
Self-Improvement
Written by Sunny James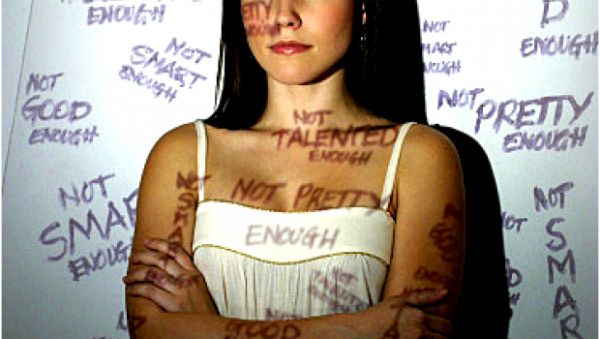 Do you find it difficult to believe in yourself and your abilities? If so read this article on self-esteem and boost your self-confidence for success. It is easier than you may think once you realize what affects your confidence and how to improve it.
Read more...
Perceptions -
Spirituality
Written by Arthur Regis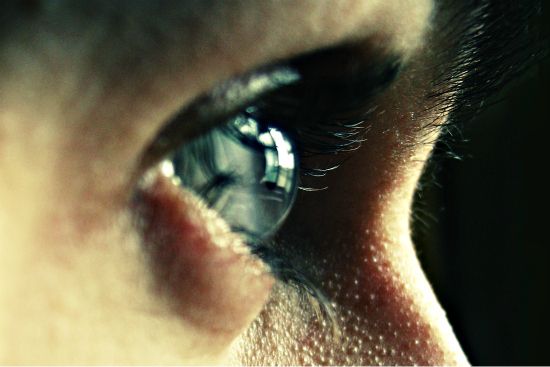 For most of the time, we are barely conscious of what we are about, because there are so many projects, memories, words and images chasing each other rapidly through our brains, overlapping and interlacing in a totally free and chaotic manner. There are not many people who can decide to devote their attention exclusively to something if only for an hour, and then keep their thoughts on track without getting confused or distracted.
Read more...
Perceptions -
Health & Fitness
Written by Niall Traynor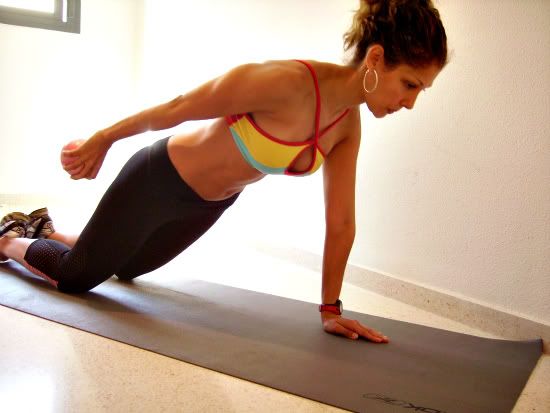 Fitness is about being healthy and looking good. When it comes to looking good many people don't realize that we have so much control over how we look. Sure, we are limited by our genetics in terms of height and bone structure, but you have total control over how lean you choose to be AND the size and shape of your muscles.
Read more...
Perceptions -
Self-Improvement
Written by Gerry Henderson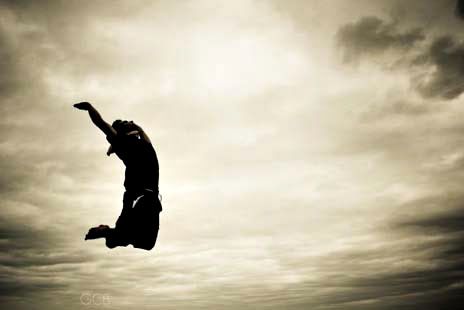 Do you wake up every morning full of energy and excitement for the day ahead? Or do need 3 cups of coffee before you can drag yourself out of bed; only to face yet another day of chores, demands and meaningless work, before collapsing onto the sofa for an evening of mind-numbing TV? Are you watching your life slip uncontrollably through your fingers at ever-increasing speed? We live in a fantasy that life goes on forever; we plan to do things differently tomorrow, yet 'tomorrow' never comes. We wait patiently for opportunities to miraculously just fall into our laps; yet rarely do these ever arrive.
Read more...
<< Start < Prev 1 2 3 4 5

6

7 8 Next > End >>


Page 6 of 8