House and Living
Intelligent Design -
House and Living
Written by Bless Theangels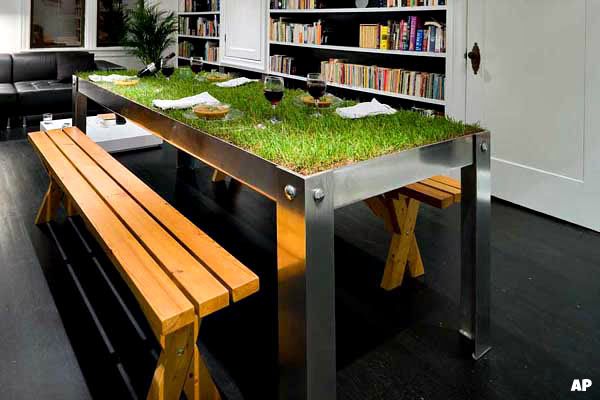 As a favorite of NY Design Week, the picNYC table, with its high-end light-weight aluminum frame and natural grass table top, is a contemporary take on adding rural elements into urban living and the ever growing popularity of urban farming. Designed by Dutch designer Haiko Cornelissen, the table was then built by an American manufacturer that specializes in aluminum constructs. This neat urban invention is only available the residents of New York City. Buy here.
Read more...
Intelligent Design -
House and Living
Written by Bless Bey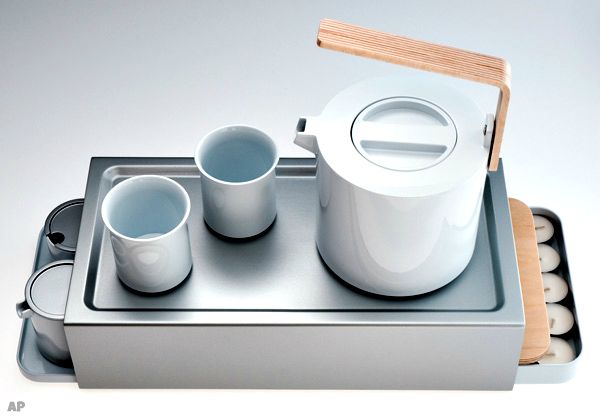 The "Way of Tea" or Japanese tea ceremony inspired this well imagined "Chai Set" by Mahsa Haddad. I being a well known tea drinker and occasional host like this for these very reasons. With an impeccable sense of style and the use of contemporary materials one can potentially cultivate their own tea ceremony. The serving tray is also a container for all the utensils and a warming station.
Read more...
Intelligent Design -
House and Living
Written by Bless Theangels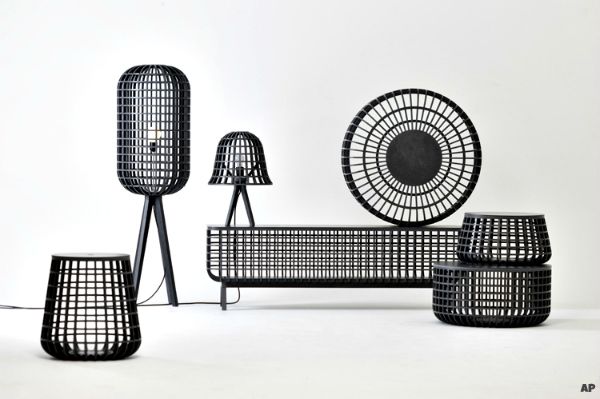 Inspired by the rich history of Korean latticework, this visually enchanting fine furniture collection called the "Dami Series" reflects Korea's attention to detail and impressive craftsmanship. From the creative mind of Yangsan born Seung Yong Song, a former professor who currently works out of Seoul. He received his training in France having attended École Supérieure d'Art et de Design de Reims and earned his stripes working as an artist's assistant at internationally renowned Claudio Colucci Studio. Take a look at this interestingly cool furniture collection.
See More
Intelligent Design -
House and Living
Written by Bless Theangels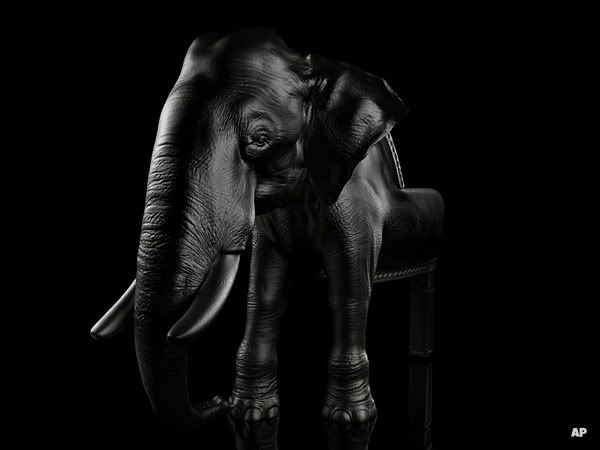 At 353 lbs, the newest addition the very popular "Animal Chair Collection" from Maximo Riera. This time around the designer used the Indian culture to influence the design and construction of the chair. Hand-made pieces preceded the actual production of the chair. The carving and patterns are then reproduced along with the asymmetrical surface using advanced technology. Carved from compressed foam over a steel infrastructure, the final object is shrink-wrapped in fine leather which allows the look of refined detail. The sits like a throne; part furniture, part amazing sculpture.
Read more...
Intelligent Design -
House and Living
Written by Bless Theangels
When you have items in your home that you would much rather 'preserve' then 'store', these ceramic containers are the perfect solution. An easily recognizeable piece of furniture, modular and stylish, it's design is the product of a collaboration between Adriano Design and La Castellamonte. La Castellamonte is expert in an acient tradition called "castellamonte" which date back to the 13th century. Their collaborative efforts culminate into Coprodotto, a refreshing and unique design company here with their first offering; the 99 piece Keramos collection. Check them out.
Read more...
Intelligent Design -
House and Living
Written by Bless Theangels
Modern and chic, "The Danish Living Furniture Collection" is a stellar range of furniture created by Dutch design studio addinterior based in Denmark. Their minimilist style is simple enough to be incorporated into a wide variety of interior spaces from contemporary to nastalgic. The young Danish furniture company specializes in modern Scandinavian constructed of fine and reliable materials with traditional expert craftmanship. "We want the furniture to be innovative in function and appearance with individuality and flexibility reflected in the design," as told by Orla Lindberg-Poulsen, CEO.
Read more...
<< Start < Prev 1 2 3 4 5

6

7 8 9 10 Next > End >>


Page 6 of 16
We have 506 guests online
Maxine

Monroe Design Company