Entertainment
Entertainment -
News
Written by Bless Theangels
Apparently four months after President Trumps' wife Melania gave birth, the then Real Estate mogul and Reality Star had an affair with porn star actress Stormy Daniels. Originally it had been reported in an article in Wall Street Journal that the affair led to a payout of $130,000 to silence the adult-film star. Recently in a separate interview with In Touch magazine, Stormy Daniels she revealed a detailed timetable. In her interview with Wall Street Journal, she had said the affair began in a hotel room in Lake Tahoe, Nevada in 2006. After riding around in a golf cart, he then invited her to dinner. Heading to President Trump's hotel and arriving at his room, Daniels, whose real name is Stephanie Clifford, says they had "textbook generic" sex.
Read more...
Entertainment -
News
Written by Bless Theangels
Actor, and musical artist Mos Def, who now prefers the moniker Yasiin Bey is seen here donning the fashions of English designer Adrien Sauvage. The pieces you see are part of the 2012-2013 fall-winter collection. Be sure to visit the House of A. Sauvage website to view the very cool film "This is not a suit".
Read more...
Entertainment -
News
Written by Bless Bey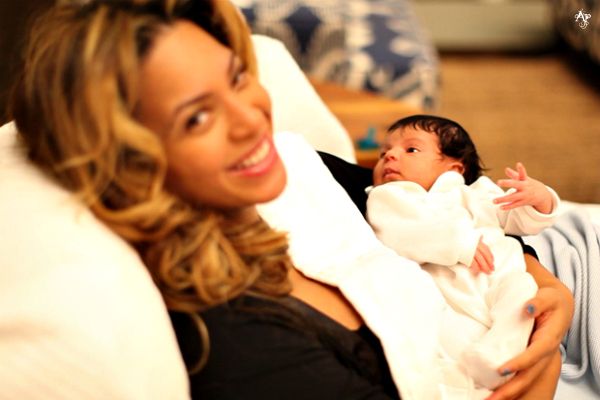 A handwritten note welcomes you to share the joy and new-found parenthood. A decidedly modern and humble approach from two of the biggest stars in the world. I have to appreciate the gesture. Where they could have sold images or orchestrated exclusive interviews surrounding the birth of Blue Ivy Carter.  Take a look if you haven't seen the pictures yet. They are all over the internet. Check out the new family's Tumblr page: Hello Blue Ivy Carter.
See More
Entertainment -
News
Written by Bless Bey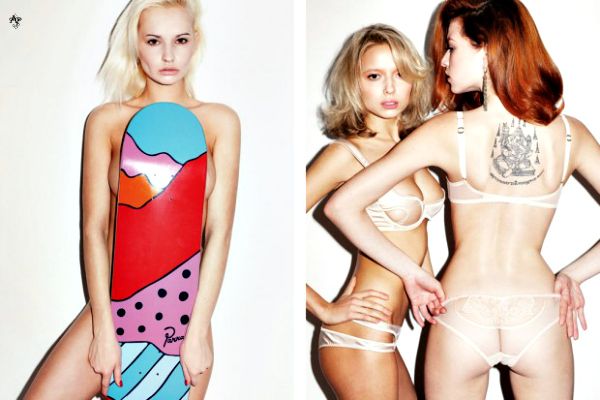 100 is the magic number. That's how many 2012 Kixbox Calendars there will be printed. Originally established as a intergration of two retailers, Russia-based Kixbox now consists of seven shops as well as a distribution agency representing more than ten brands such as Fred Perry, Native, Penfield and Gourmet. Check out the preview.
Read more...
Entertainment -
News
Written by Bless Bey
For the first time ever, fine art prints of acclaimed director Stanley Kubrick's work as a photojournalist are available for purchase. Before this these prints could only be seen in museum archives or books dedicated to the famous director. The black and white prints you see are the result of Stanley working for Look Magazine from 1945 to 1950. The images capture various subject in and around New York City: Dwight Eisenhower, Broadway actress Betsy Von Furstenberg, prizefighter Walter Cartier and more. Over 10,000 negatives were reviewed by curators of The Museum of the City of New York and VandM before hand-selecting 25 images. Stanley Kubrick's New York is available at VandM. Take a look at the preview...
Read more...
<<

Start

<

Prev

1

2 Next > End >>


Page 1 of 2
We have 308 guests online