Playtime -
Vehicles
Written by Bless Theangels
With ambitions that were birthed after 29 years in the automotive industry, California-based high-end boutique car builder Richard Patterson and his Trion Supercars are looking to make a grand entry with the Nemesis. Claims thus far are that the Nemesis will be a super-charged twin-turbo V8 with an excess of 2,000 hp and an eight-speed sequential gearbox which pit it up against the Hennessey Venom GT and Koenigsegg Agera 1: One. When the Nemesis hits the road expect a price tag of about $1 million.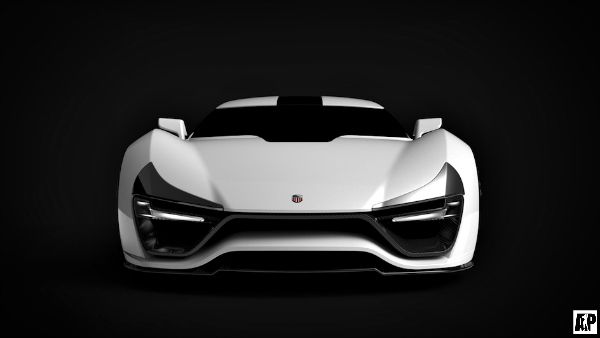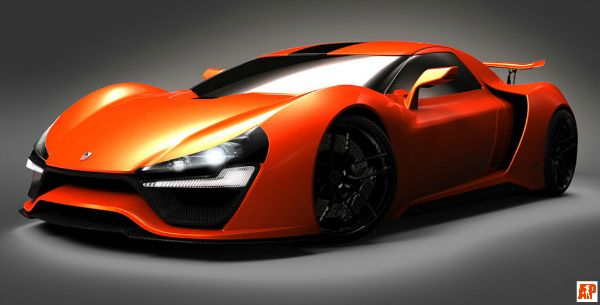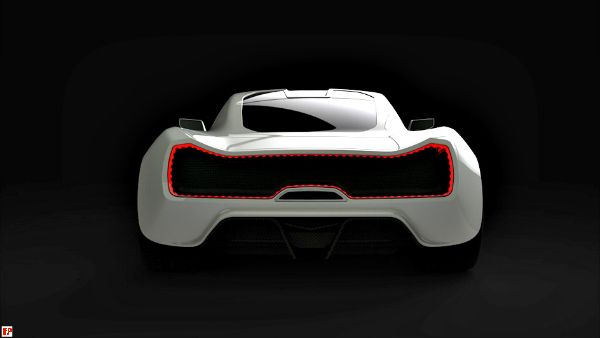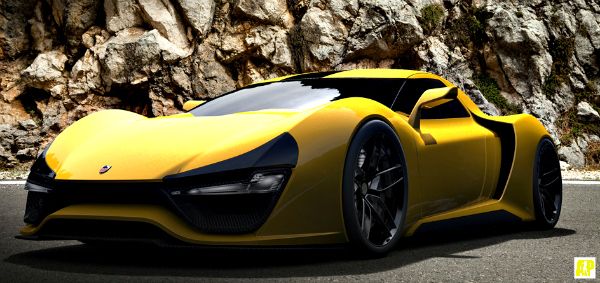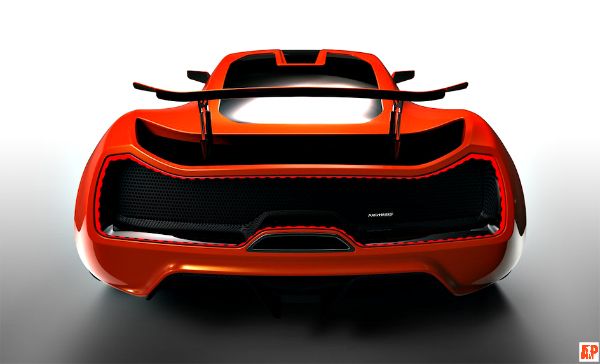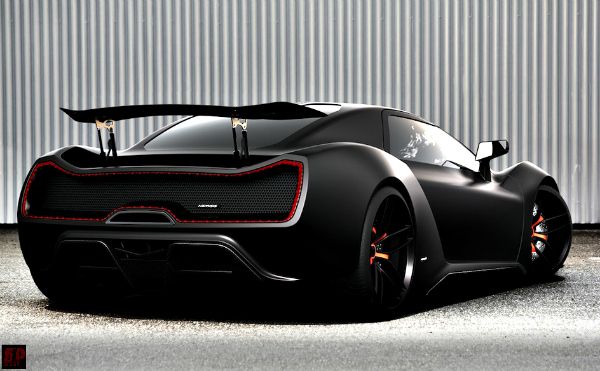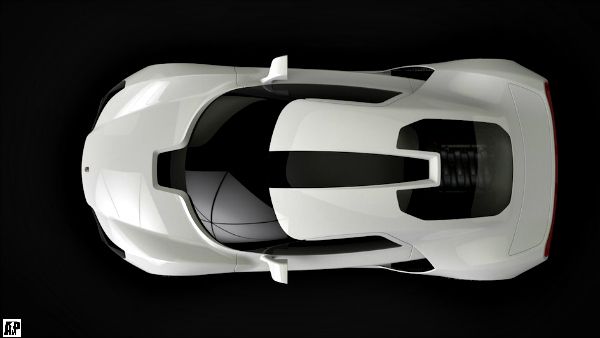 Via: Trends Now | Auto Blog
Press Release:
The Rich Patterson Story

In May 2012, CEO Rich Patterson turned a lifelong dream into reality by assembling Trion SuperCars (TSC). After 29 years of working in the automotive industry, he was able to bring together a super team of professionals to execute his vision.

Patterson's love affair with all things automotive began at age 15 when he won a Michigan statewide drafting contest and was selected to participate in an apprenticeship at the General Motors Fisher Body Group. As a young man from the inner city, Patterson worked hard and studied tirelessly to excel in an environment of seasoned professionals. This passion became his life's work at such a young age.

Following his apprenticeship, Patterson accepted a position as a CAD designer at Modern Engineering. There he developed an expertise for automobile interior systems, mechanical systems, along with occupant packaging and comfort. His leadership skills were quickly recognized and he was soon promoted to a supervisory roles.

Patterson continued to sharpen and expand his knowledge and professional tool set in automotive design, interior packaging and kinematics over two decades working for some of the biggest companies in the automotive industry including Chrysler. While there, he was part of the creation of the revolutionary "Stow 'n Go" seating. Thereafter, he relocated to the West Coast to be closer to the hub of design innovation and expand his skills. While on the West Coast he has helped create a fully functional seating buck at Tesla Motors design studio in CA and laid out an ergonomic and spacious interior for the ground breaking Model S electric sedan. He also contributed similar efforts at Fisker Automotive.

Along with his love for all things automotive, Patterson is a man with strong family values and is dedicated to give back to his community. He enjoys mentoring inner city youth. He has also used his industry resources in his native Detroit to develop a curriculum for the public school system teaching mechanical drafting to kids after it was dropped due to budget cuts.

He brings his unique combination of extensive professional experience, technical vision and personal passion to the supercar world with the birth of TSC. The company objective is to offer the discerning auto enthusiast an American made premium supercar with the total package. TSC provides a customized high level of style, guaranteed performance approaching speeds of 300 mph and unparalleled interior comfort with the choice of a traditional fuel engine, hybrid and full electric capabilities.

The Trion Story

Trion Supercars (TSC) is a California based Automotive Technology Company. TSC was founded by a team of passionate automotive designers, motor sport innovators and technologists.

Trion's objective is to design, engineer, assemble, market & sell advanced supercars for the mid-to-very-high-end market segments. We utilize the latest engineering technologies from various industries to combine power, aesthetics, safety and comfort.

TSC intends to challenge European dominance of the prestigious exotic supercar category.

The Nemesis Story

Hand-crafted by skilled artisans in America, Trion SuperCars has developed an advanced ultra- luxury, high performance line of vehicles designed around the driver. We provide the excitement throughout the vehicle design. The exterior lines are flawless from the front growl to the captivating tail configuration. The interior packaging will comfortably accommodate 96th percentile (6'4′′) drivers in all models.

The Nemesis cabin offers a unique blend of cutting-edge technology with reduced volumes to optimize the space. Digital flat panel controls provide access to the latest internet crazes while masking the core function of vehicle programming. The displays provide access to program the Nemesis powertrain as well as a few predefined operating options. The "Predator Mode" will modify interior illumination, height, suspension, exhaust and rev limits.

TSC has designed the vehicle to be driven not just admired. The rear trunk was specifically developed to accommodate golf clubs or luggage so owners do not have to car swap for different functions.
Equipt with active aero-dynamics that are programmable to suit the drivers mood!

Trion SuperCars strives for absolute perfection in product execution and customer satisfaction.
The Nemesis performance numbers are as follows:
Over 2000hp Twin Turbo Charged V8 Engine
0 – 60 in 2.8 seconds
270 MPH +
8 Speed Sequential Transmission
Lightweight Carbon fiber body/chassis with Inconel elements.