The sexiest women and most beautiful girls from around the world.
Angels -
Showcase
Written by Bless Bey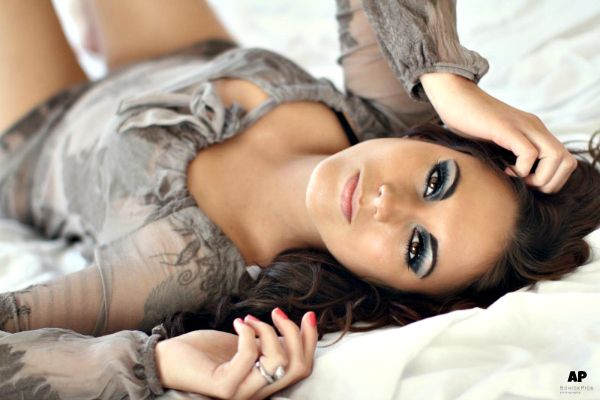 Brown eyes seem to stare directly into your soul when you are face to face with the image of Swiss model Raphaelah. She developed an interest in a modeling career after entering a model contest in Switzerland. Currently living in Switzerland again after living in Sydney, Australia, she still travels a lot and is looking to connect with photographers in other countries like the UK and Germany. In her not-so-perfect but adorable English she insists, ""to me, a shooting needs to be a good combination of hard work, enjoyment, good teamwork and trust."
Read more...
<< Start < Prev 11 12 13 14 15

16

17 18 19 20 Next > End >>


Page 16 of 31