The sexiest women and most beautiful girls from around the world.
Angels -
Playpen
Written by Khalid "Bless Theangels" Bey | Editor in Chief | As Seen in the NY Times Bestseller: Rat Bastards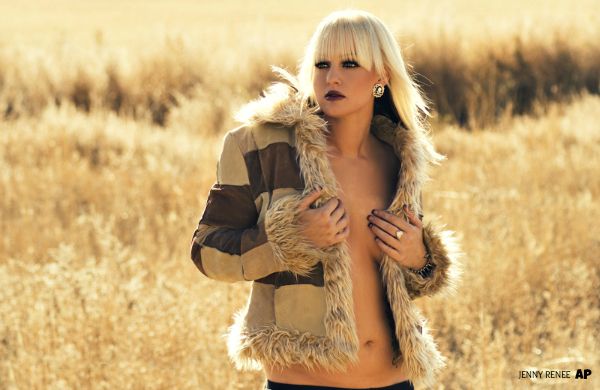 A little bit Irish, a little bit German, our newest angel is Jenny Renee. "I'm currently in my living room doing this awesome interview for you fine people," says the Fort Collins, CO model. Humph. Cute I must say. I like her immediately. Once "the outgoing kid", Jenny admits she was also very competitive, two things she still needs to be as a model. The way she sees it though, being humble and thankful will be the true reasons she does succeed. "The first time I was published was very exciting for me," she draws on an important memory. It's her accomplishments that matter most, though her beauty can be an advantage. "On occasion yes," she agrees, "but I don't like it. I would prefer my hard work and dedication to get me noticed."
Read more...
<< Start < Prev 11

12

13 14 15 16 17 18 19 20 Next > End >>


Page 12 of 31